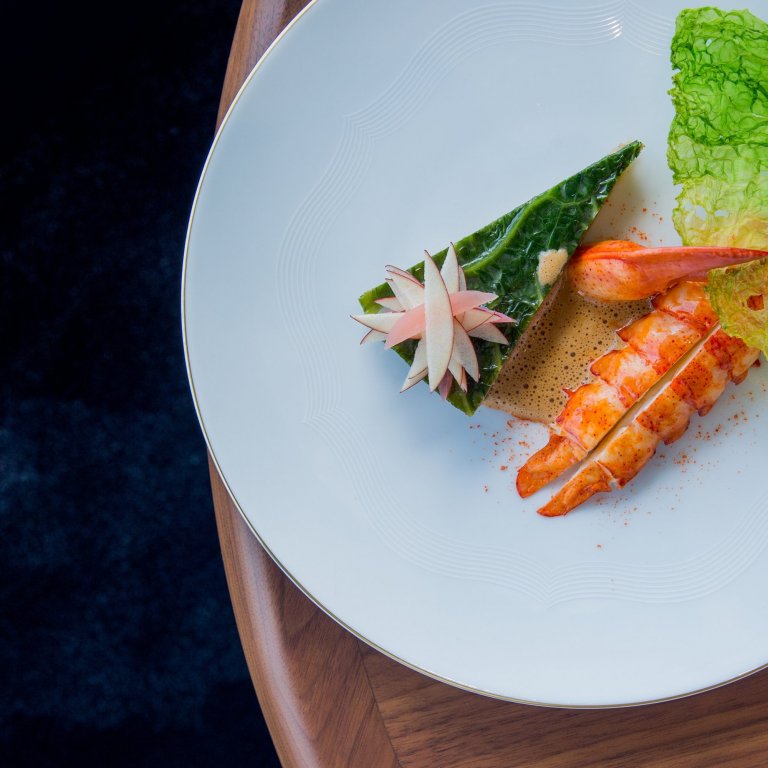 Sponsored by:
Don't mess with a good thing.
Sponsored by: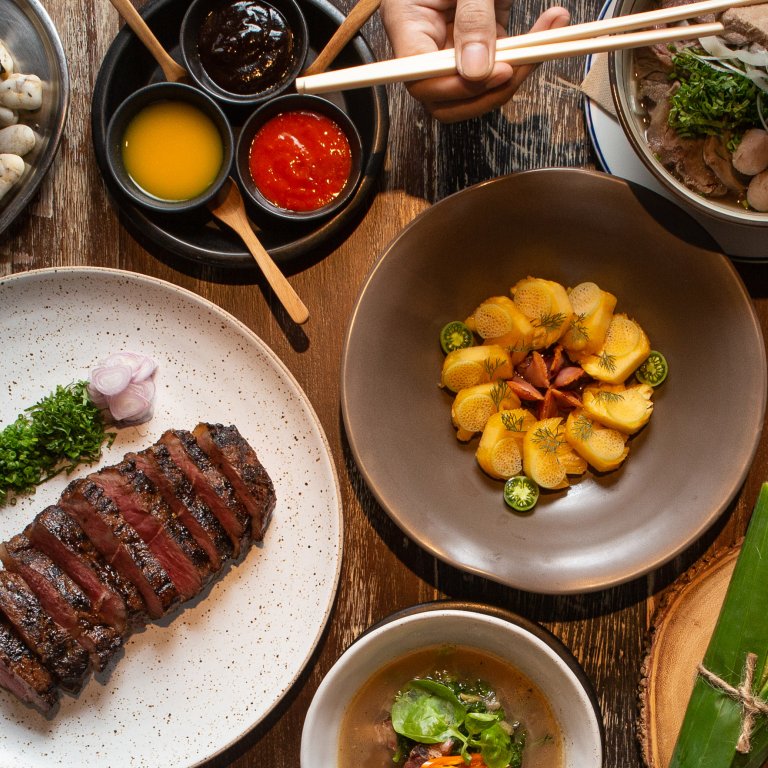 Sponsored by:
Inventive, bold and experimental.
Sponsored by:
Kickstart your health with these superfood extravaganzas
Restaurant news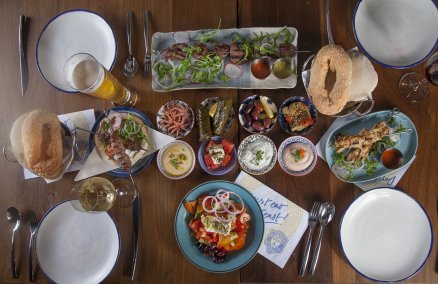 Brought to you by
Joyful gatherings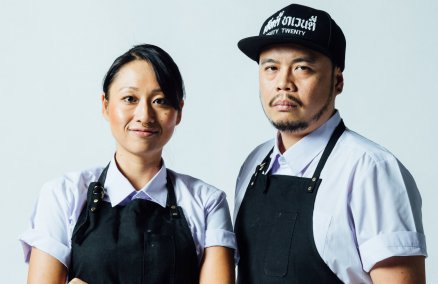 New Northern flavors from two of Bangkok's best.
The revolution has begun.
Thai fine dining that doesn't punish your wallet.
Restaurant Reviews
Latest Videos
It's definitely not a "cheap" place to eat in Bangkok, so we'll take the deals we can get.