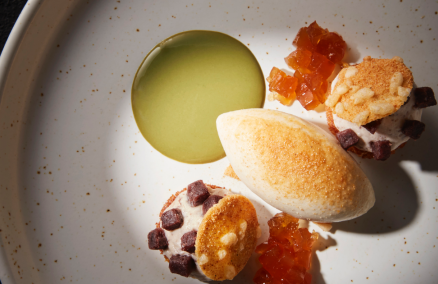 Our big annual dining event is back this November and some of these deals are crazy good.
Way more than just your usual boring salad
Two of them will open this December, with the remaining 12 still in the pipeline.
Restaurant Reviews
Latest Videos
It's definitely not a "cheap" place to eat in Bangkok, so we'll take the deals we can get.