If you've been waiting, now is your shot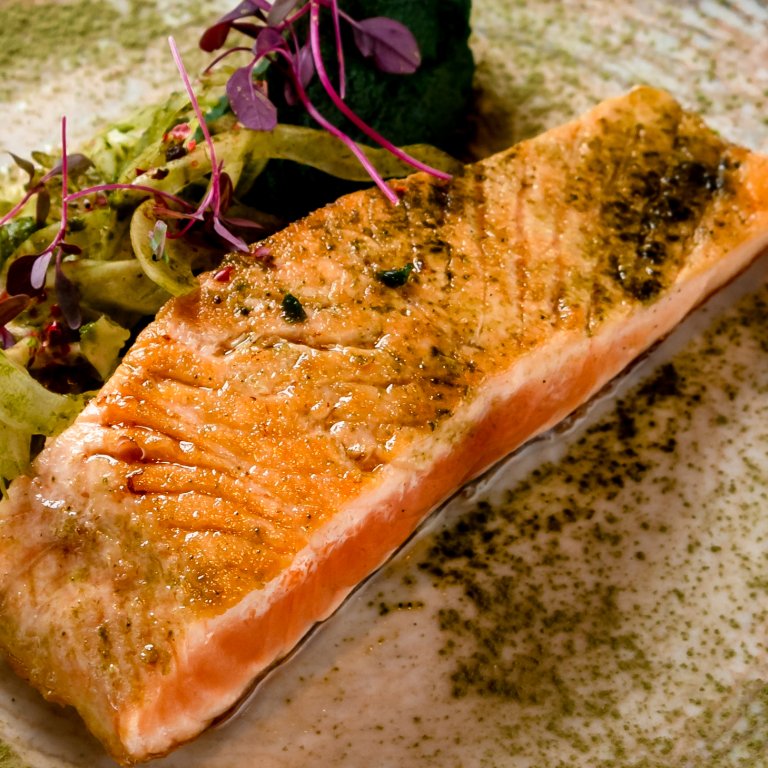 If you have a Citi credit card, you can get your seat before everyone else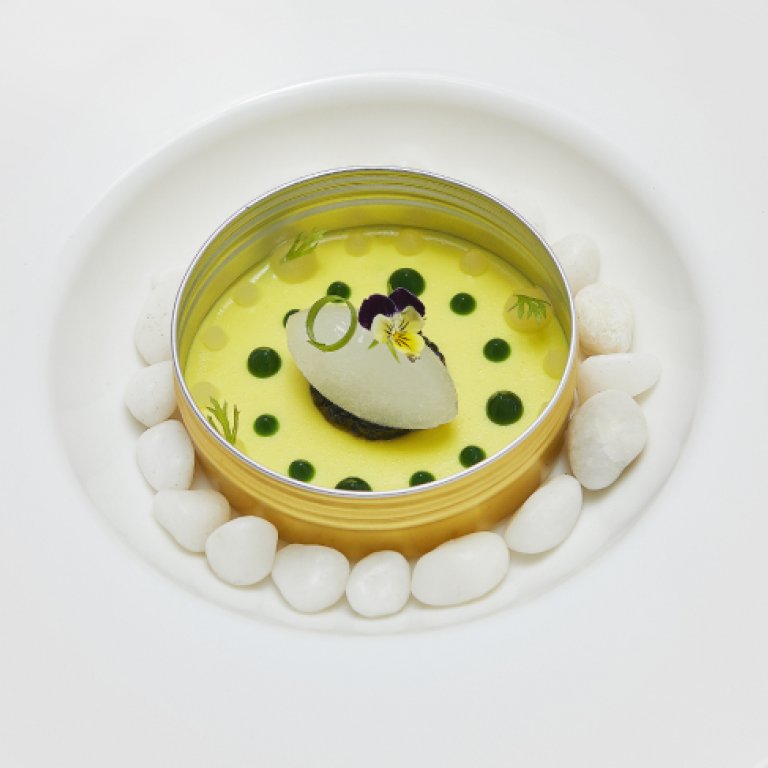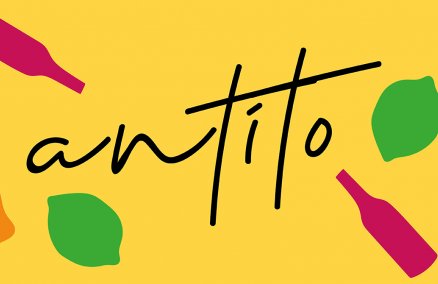 Another big move set to shake up Bangkok's dining scene.
Bangkok's dining scene is gradually gaining momentum again.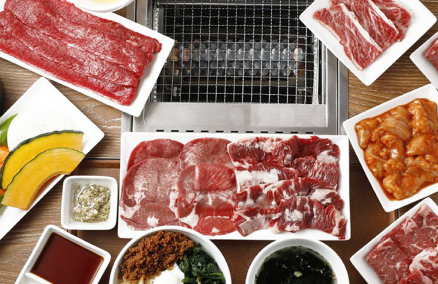 Who needs friends when you have meat?
Restaurant Reviews
Latest Videos
It's definitely not a "cheap" place to eat in Bangkok, so we'll take the deals we can get.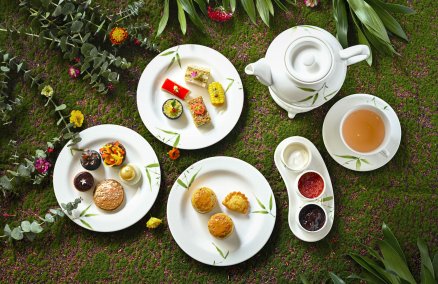 Jay Fest for the upscale crowd.