BANGKOK RESTAURANT
Zao
Isaan is the new hipster-chic.
The buzz: Zao opened in Ubon Ratchathani to support local farmers in Isaan and improve impressions Thai people have of Isaan as a whole. Now, they've just opened just behind Pridi cafe in Pridi Soi 25, serving real Isaan food—not the dishes adapted to cater to Bangkok tastes—in a space that's even more hip than your average cafe.
The vibes: Think of a sleek, photogenic cafe—but instead of coffee or croissants, they serve Isaan food. The bare concrete wall with a bright orange logo at the front really draws you into the space. The outdoor space is filled with trees, with floor-to-ceiling glass on one side to inject a little green, oasis feel into the concrete venue. With the food they serve, this place is a real definition of modern meets comfort. Owner, Nutthida "Eve" Palasak, used to be a fashion designer who worked with local communities in Isaan, and her design and fashion tastes definitely translated into her restaurant.
The food: A lot of Isaan places in Bangkok serve dishes Bangkok people understand, like nam tok, but you won't find them here. At first glance, we thought the menu was quite advanced, but on second thought—is it advanced or just so authentically local that we don't often see it in Bangkok? All the ingredients are delivered from the same market they use at their Ubon branch twice a week, Warin Chamrap Municipal Food Market where villagers gather every day and sell whatever products they have. Somtam (get the hairy-fruited eggplant, B150) lovers, this is your pla ra paradise, they have three different kinds of pla ra for different dishes which took months to research and find. One of them is fermented for over two years. If you're lucky, you might also get to meet 78-year-old grandma Jui who created a few dishes for the restaurant. Try the set of three jaew (chilli paste), featuring signature grandma Jui jaew, galangal jaew, and fresh Ubon chili jaew served with crispy pork skin and isaan vegetables (B300). The deep-fried pla yon (local Isaan freshwater fish) with garlic (B350) will really help with the spiciness. For something refreshing but still keeping it "Bangkok," try the spicy watermelon with fermented fish sauce (B200). Their rice is also something to remember, straight from the local farmers in Yasothon to your plate (B30 for sticky rice).
Why we'd come back: The whole Isaan region in general is very undervalued and underappreciated in Thailand, and this place is trying to bring more value to this culture through affordable dishes, cool architecture, and design. It's definitely worth going and making it your new regular go-to somtam place.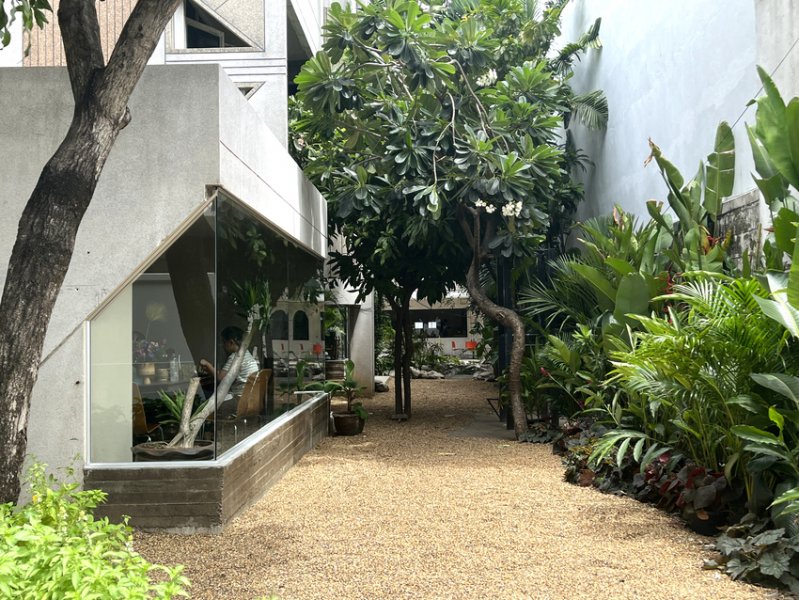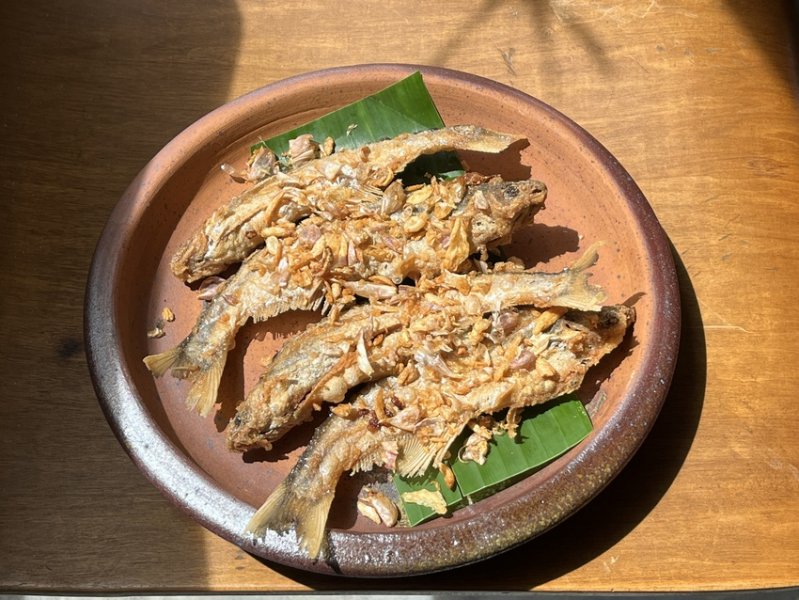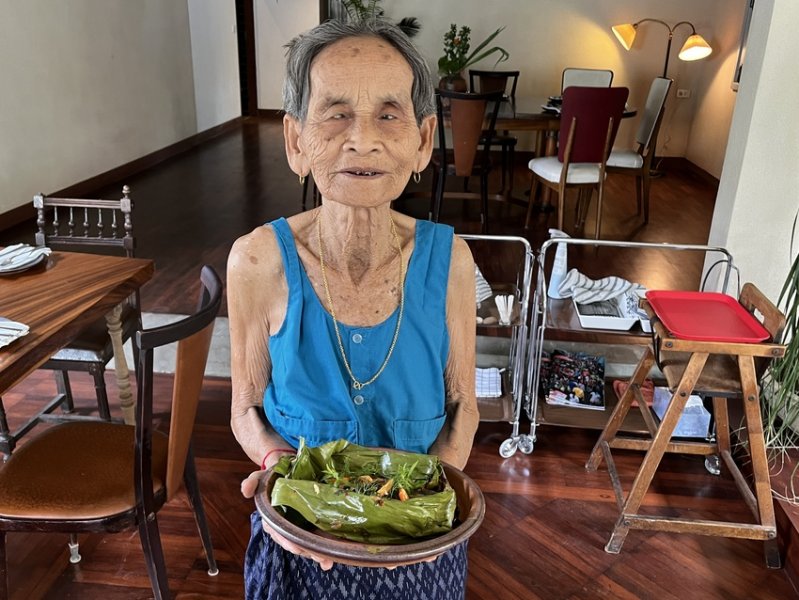 Venue Details
Address:
Zao, 155 Pridi Banomyong Soi 25, Bangkok, Thailand
Phone:
063-246-9545
Open since:
July, 2022
Opening hours:

Wed-Sun

8am-6pm

;

Mon

8am-6pm

Report a correction