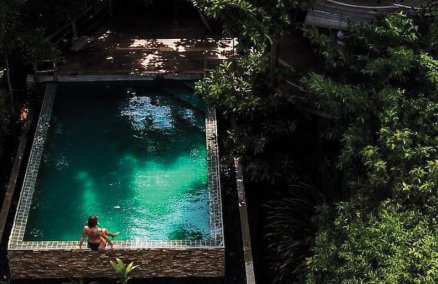 A new wellness trend says leave the phone at home.
When it reopens, there'll be a "limit" of 2,400 visitors per day.
Cultural tourists are in for a treat.
Travel Destinations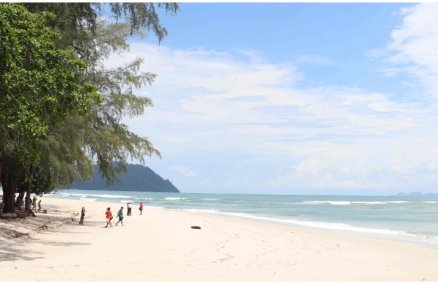 Lounge on Koh Lipe's white sands and kayak through millennia-old caves in one of Thailand's most geologically diverse provinces.