Travel News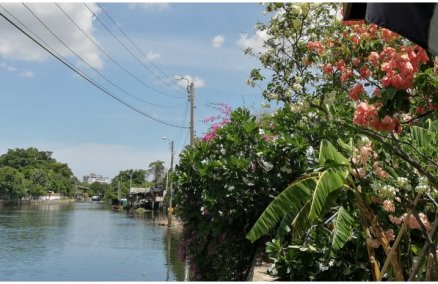 Still too scared to travel? Here's how to become a tourist in your own city.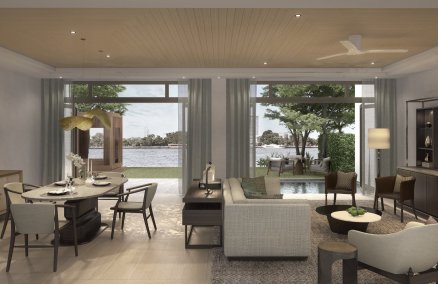 The long-awaited project forges ahead even without international tourism.
Old world charm reinvented.
Perfect for weekend getaways.
Travel Destinations
From Bangkok staycations to beach getaways, these cut-price stays are 2020's silver lining.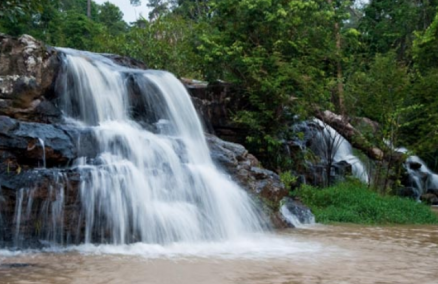 Registration opens Jul 15 for Thai nationals.