Sponsored by: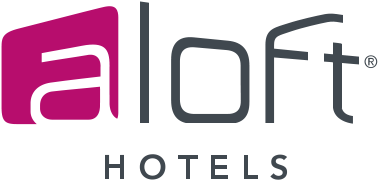 Did someone say "free flow"?
Sponsored by: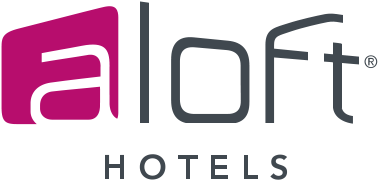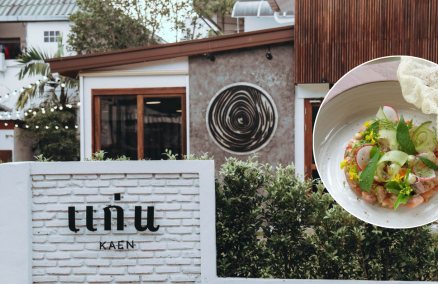 More reasons to book a flight to Khon Kaen next month.
Opt out of popular tourist destinations for quieter, more low-key trips driving distance from Bangkok.
Drag bingo, retrofuturism, and a whole lot of Americana for one of the most anticipated hotel openings of the year.
Travel Destinations
These tented villas bring something different to Samui.