Sponsored by: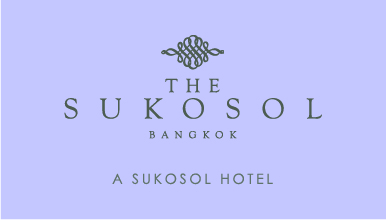 Eat, sleep, and shop responsibly.
Sponsored by: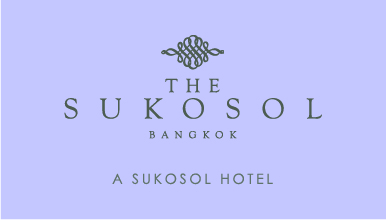 Lounge on Koh Lipe's white sands and kayak through millennia-old caves in one of Thailand's most geologically diverse provinces.
Travel News
Some pretty big bloggers just went on a Thai rice adventure. Here's what they said about it.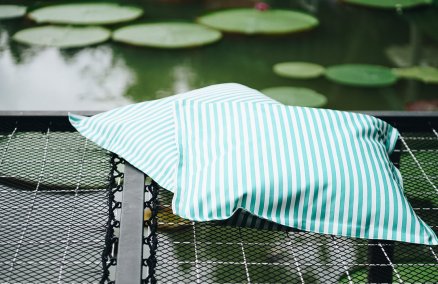 In celebration of the aquatic flower.
New direct flights from Bangkok mean there's never been a better time to visit.
Travel Destinations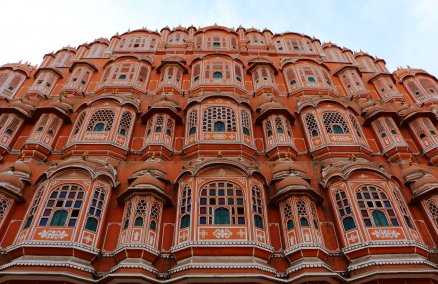 What are you waiting for?