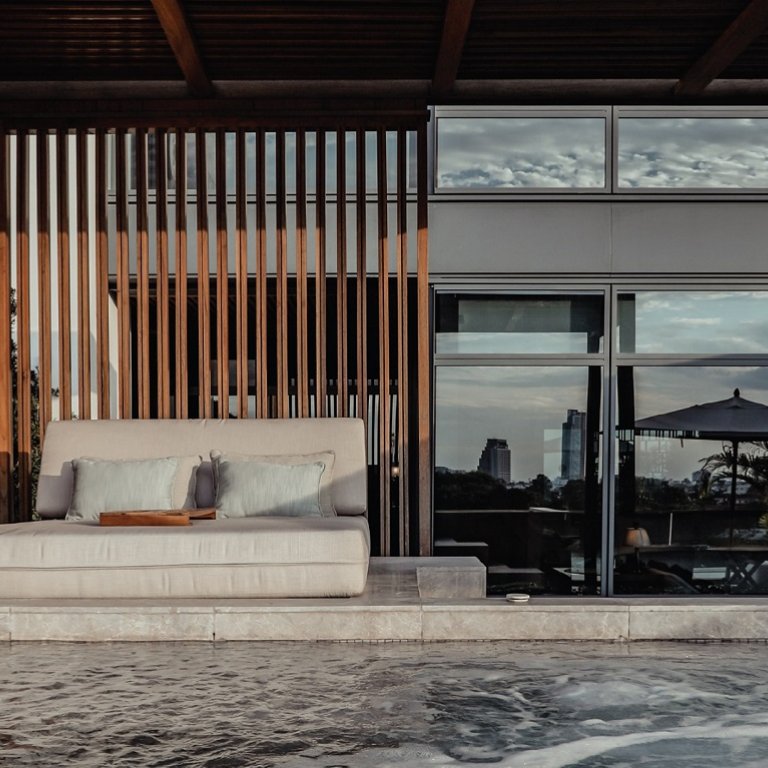 Make the most of the crowds going north for NYE.

2020 might have been a hot mess, but at least we can still have a good time. 
Don't overlook this up-and-coming Sathorn neighborhood.
From delicious street food to axe throwing, Soi Pridi Banomyong has a little something for everyone. This street may not be the prettiest, with its heavy traffic and eclectic collection of shops, but...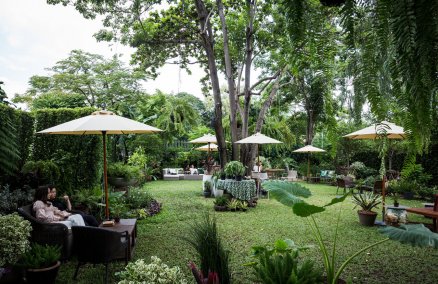 A brief respite from the choking haze.