EVENT NEWS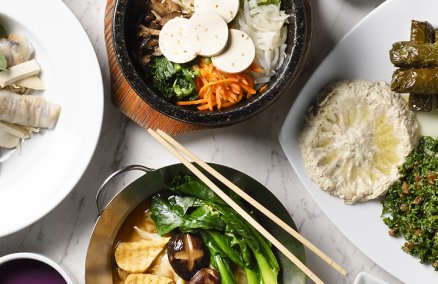 Brought to you by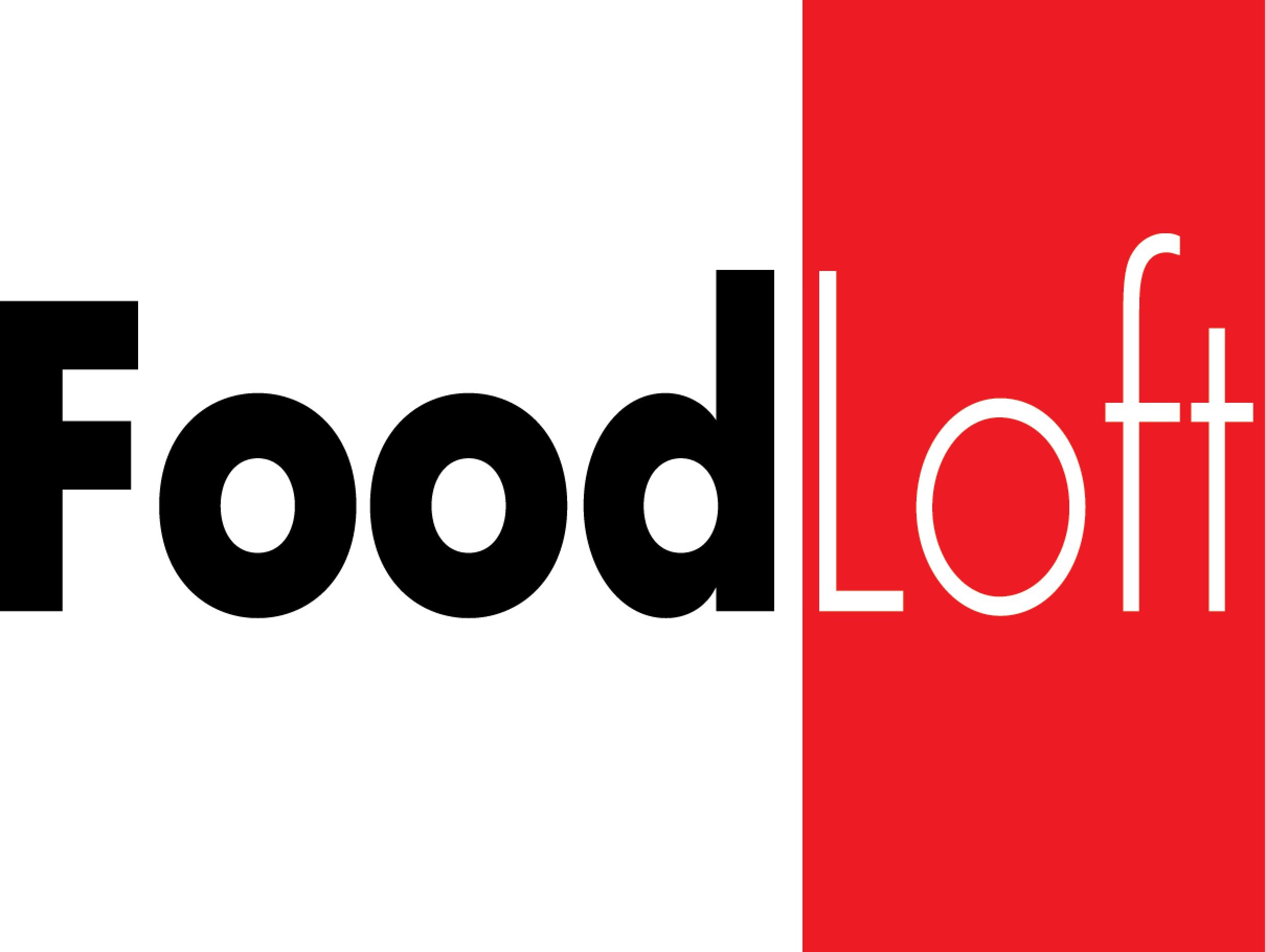 This will make your ritual, part-time Jay life a little easier
Brought to you by

Why trek to boiling Yaowarat Road when you can sample all dishes in air-con?
British shoegaze legends complete the lineup for Maho Rasop Festival.
Carey Marx has twice won Best International Show at New Zealand Comedy Festival.
BK's weekly Bites & Blends Market rounds up of the best dining and drinking events, deals and more.
MORE THINGS TO DO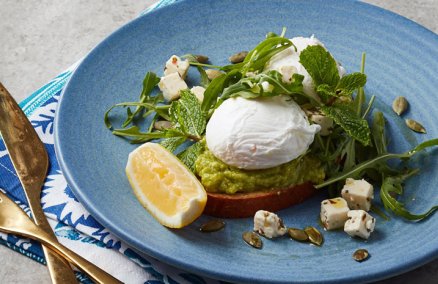 Smashed avo, superfood bowls, tuna steaks and more.