EVENT NEWS
Brought to you by
Where life after work is spiced up by great DJs, live performances and world-class Scotch
Save the date for this neighborhood shindig.
BK's weekly Bites & Blends Market rounds up of the best dining and drinking events, deals and more.
MORE THINGS TO DO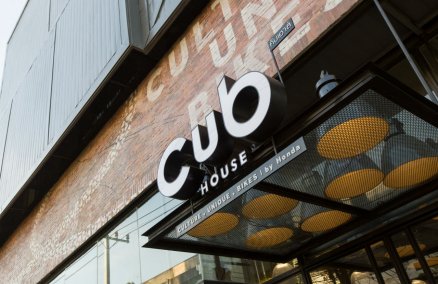 Feel like chopping up your ride while downing a flat white? Now it's possible
From rustic classics to fine dining, it's been a pretty good year so far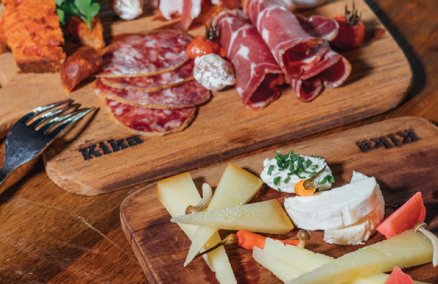 The restaurants we ranked out of ★★★★★ this month.
Upcoming Events