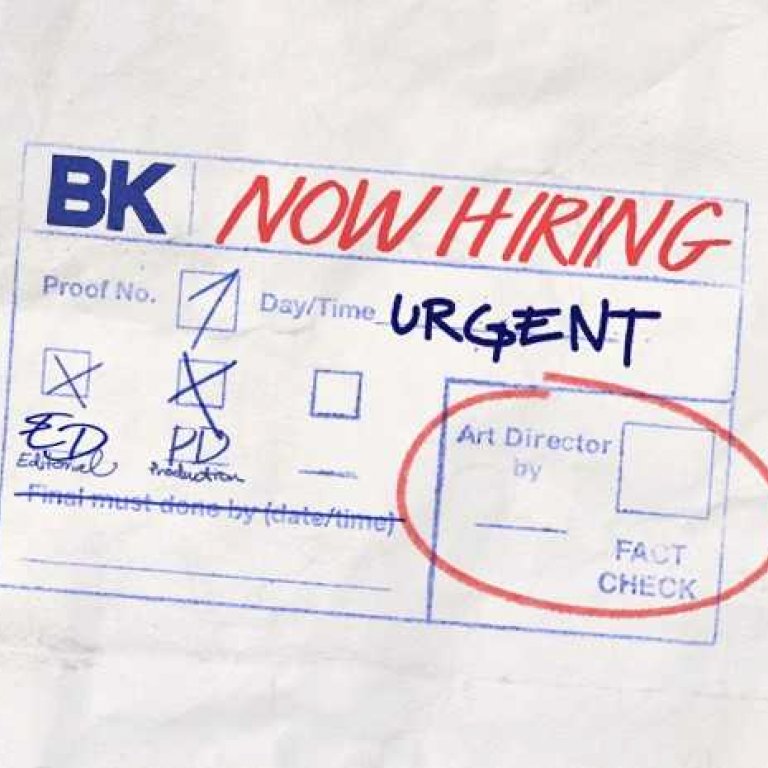 Help lead the branding and aesthetics of two of Bangkok's premier lifestyle magazines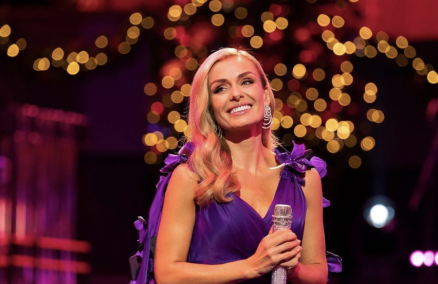 From Swan Lake to the Sleeping Beauty, the dance fest is back.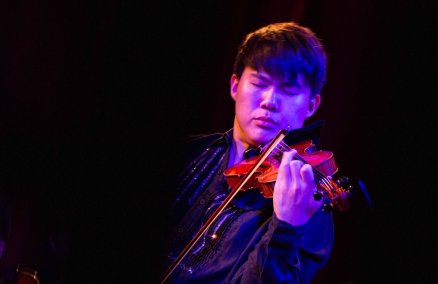 'Go-go Beethoven' is a classical performance surrounded by nude paintings above a BDSM bar in Patpong.
Club reopenings, a weed cruise, karaoke, pop-ups, vinyl brunch, and much more.