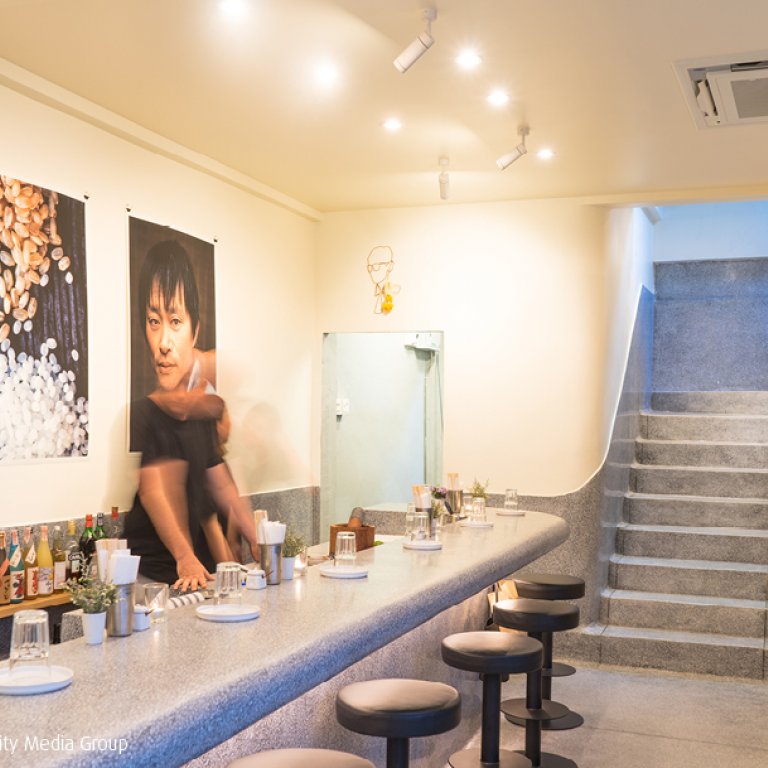 Yakitori, Australian wine, a coffee-centric brunch buffet and more!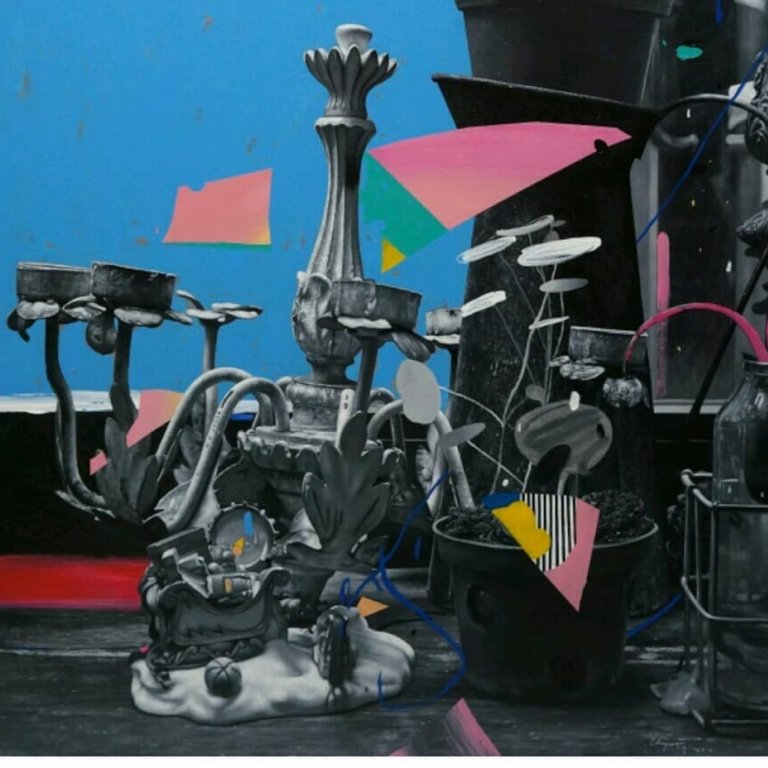 A gyro-eating contest, an Old Town photography walk, an online book sale, and a wild jam session.
Save it to your watch list.
A weekend for beer lovers, art aficionados, and those looking to experience the vegetarian festival.
Dance to the disco, do some film appreciation, shop sustainably, and go for a historical tour around Bangkok.