Sponsored by:
Splashing is banned. That doesn't mean fun is.
Sponsored by: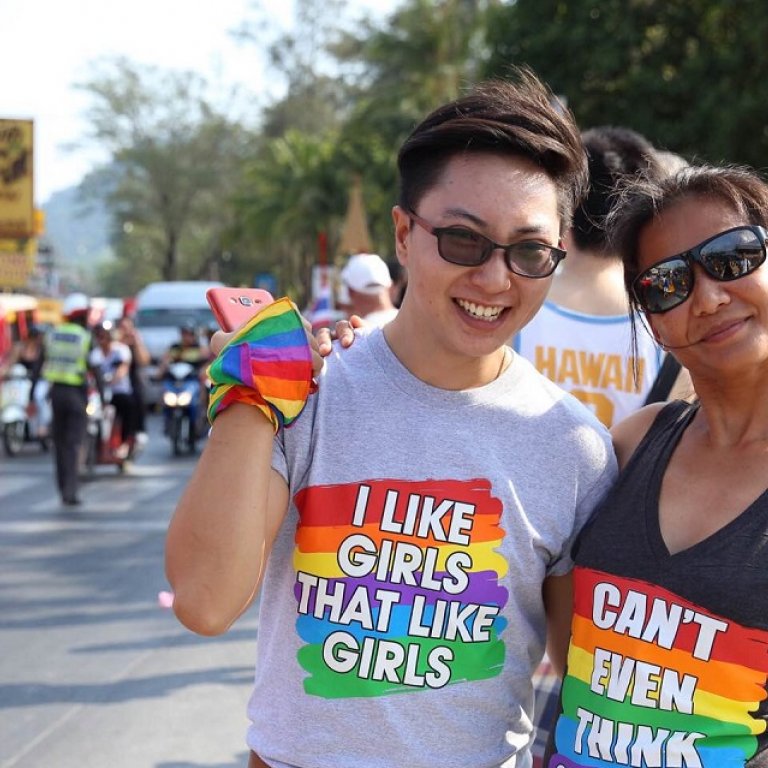 A yacht party, the annual pride week on Phuket, music festivals, and loads of F&B and staycation deals.

Want to connect with Asia's most engaged, affluent readers? Give this a look.
Nirvana, disco, Easter egg hunts, comedy, and more.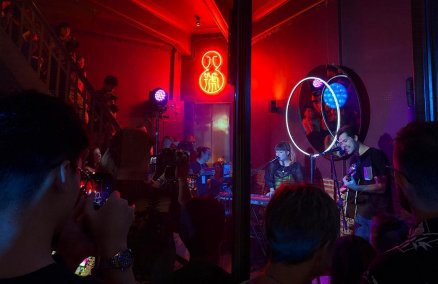 Food fests, live music, surf skating, film photography, and raves.