RESTAURANT
Rongklanuea
Despite opening for less than a month, this beef spot has already garnered a fan base and queues are piling up across the street.
A crumbling two-storey shophouse tucked away on a quiet Songwat street has found a second life as an indie braised beef spot, Rongklannuea, winning hipsters' hearts through its hearty bowls of fatty meat.
Inside the ground-floor a massive giant pot filled with luscious cuts of beef greets you with its rich, herby notes—something makes your wait even more unbearable. Few seats and tables are available, and at some point the place might get so crowded that lines extend across the street. Insider tip: go after 3pm when the crowds start to die down.
The second floor, despite being vacant, has plenty of natural light and a nice spot overlooking the boiling pot below; don't trip or you might end up on the menu in their next batch.
Considering it's so far from the Sukhumvit area, the prices aren't cheap, but the quality speaks for itself. On our visit we tried the Emperor braised beef noodle (B250), the most lavish option on offer featuring a medley of braised beef, beef balls, sliced tenderloins, tendons, and beef tongues—all topped with sweet chili oil and crisp garlic. It's simplicity itself: the beef was soft but not dissolving while the savory sweet sauce on the top keeps you yearning for more. Add the patongo dough (B20) to wipe up the soup or let them soak up while indulging.
Too much? There's the regular beef noodle (B95) with added toppings for B60 each or rice with chicken gravy sauce (B100).
By Porpor Leelasestaporn.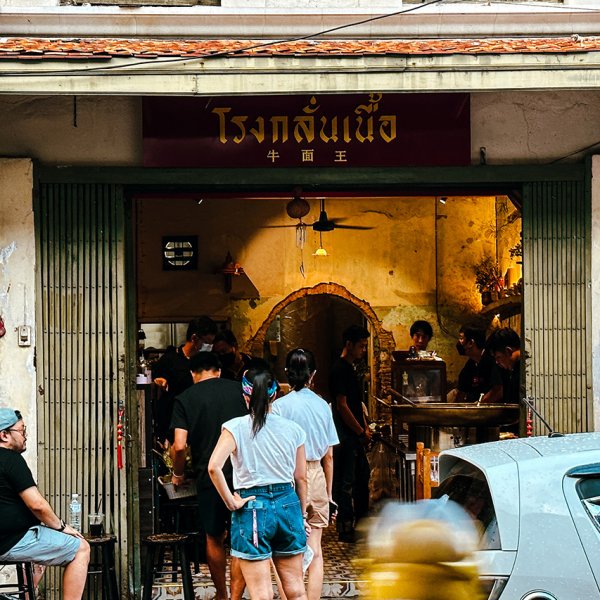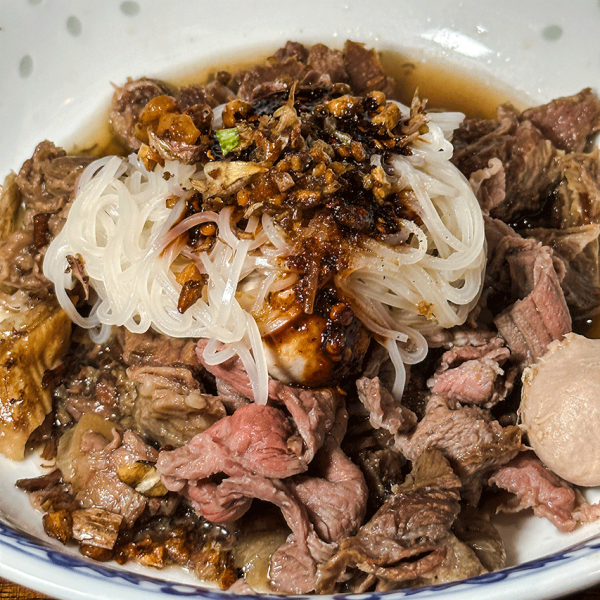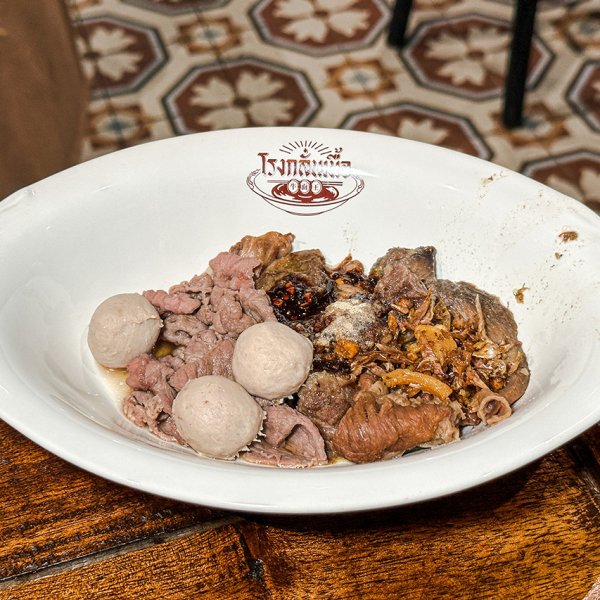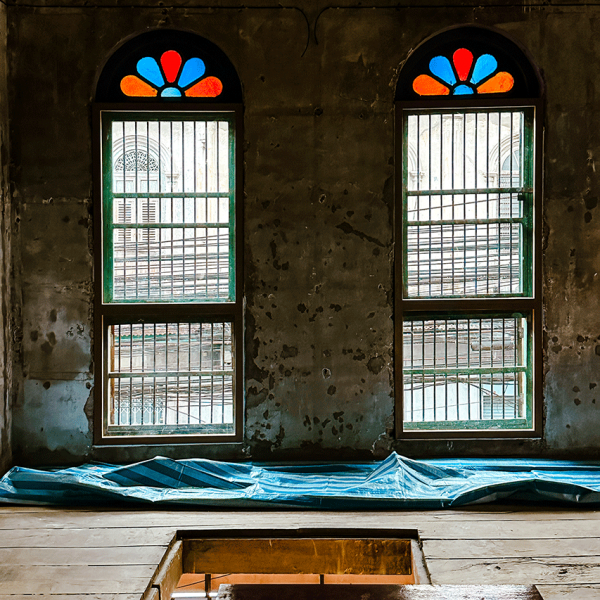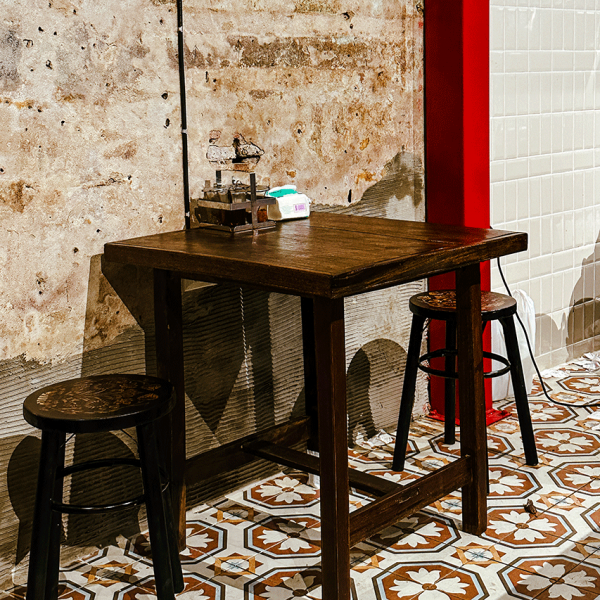 Photo: Porpor Leelasestaporn / BK Magazine.
Venue Details
Address:
Rongklanuea, 937 939 Song Wat Rd, , Thailand
Phone:
063-830-6335
Area:
Yaowarat (Chinatown)
Cuisine:
Thai
Open since:
November, 2022
Opening hours:

Tue-Sun

10am-8pm

Report a correction