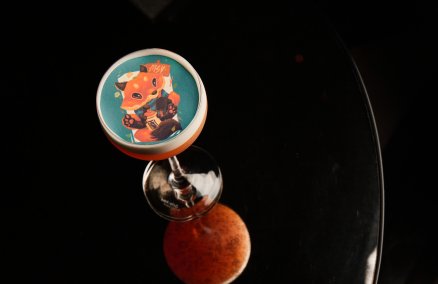 They also have such a good collection of vermouth.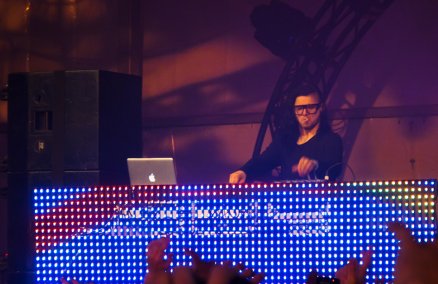 Scary monsters and nice sprites converge on Onyx.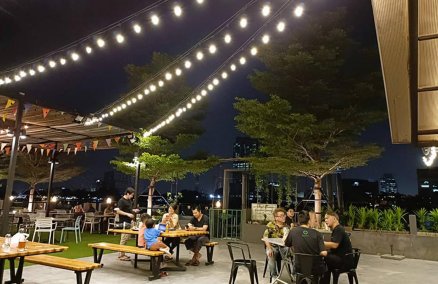 Koh Kret's favorite place to grab a beer comes closer to home.
New Bars
Another comfortable, casual spot for outdoor day-drinking.
Latest Videos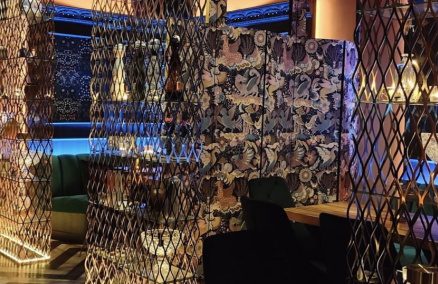 Head to Iron Balls Parlour tonight (Dec 13) and Mezcal Bar tomorrow (Dec 14).