Sponsored by:

Sponsored by:

Got any last-minute drinking plans?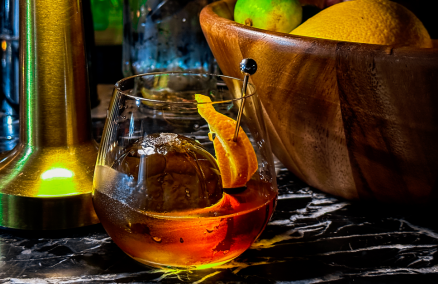 Joy and woe are woven fine; sipping mezcal, joys and woes aligned.
New Bars
Latest Videos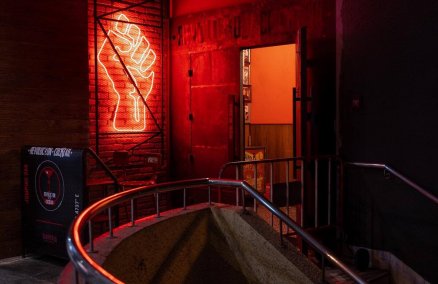 Starting tonight, 4 bartenders will make 12 cocktails each to find who's the fastest.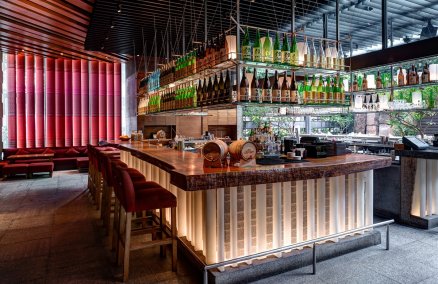 Apart from sweet and sour and spirit-forward, you'll find another layer of flavor from this menu: umami.