Taking "bean-to-bar" quite literally.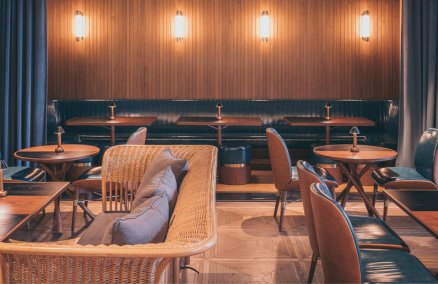 Forget about the packed tourist traps getting props from Asia's 50 Best—these new alternatives will blow your socks off.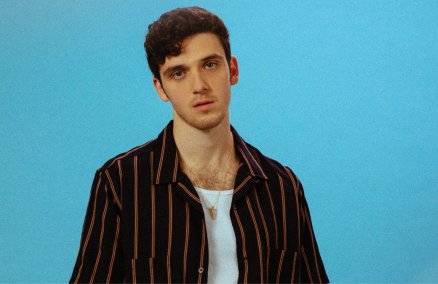 Next year's already shaping up nicely.
New Bars
Latest Videos
Mitr Craft is like a playground for aspiring brewers.
This is shaping up to be the year's most exciting weekend for music.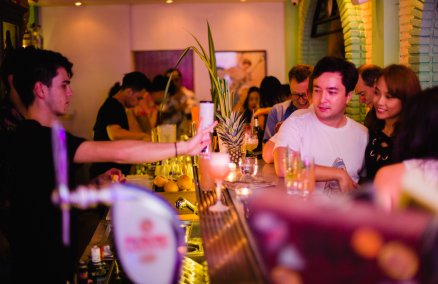 Head there from Oct 9-14 for bargain launch prices.