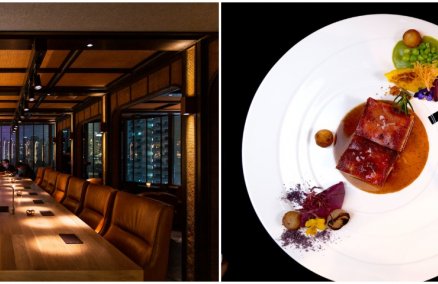 Cocktails meet Sardinian tapas.
Negroni Week, a charity dinner, a dark beer fest and more!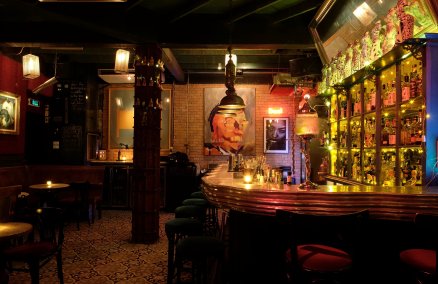 Italian tapas, a Greek food eating challenge, homemade mussels recipes and more!
New Bars
Latest Videos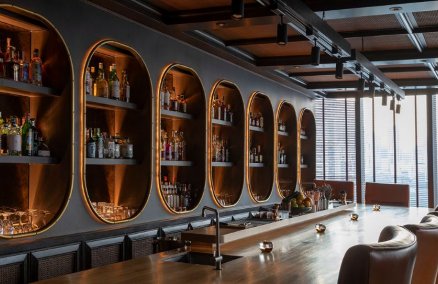 Get a taste of Singapore's Jigger & Pony, Hong Kong's Caprice Bar and Seoul's Charles H without leaving Bangkok.