Sponsored by:
Forget designated driver duties, just wobble to the train.
Sponsored by:
Sponsored by: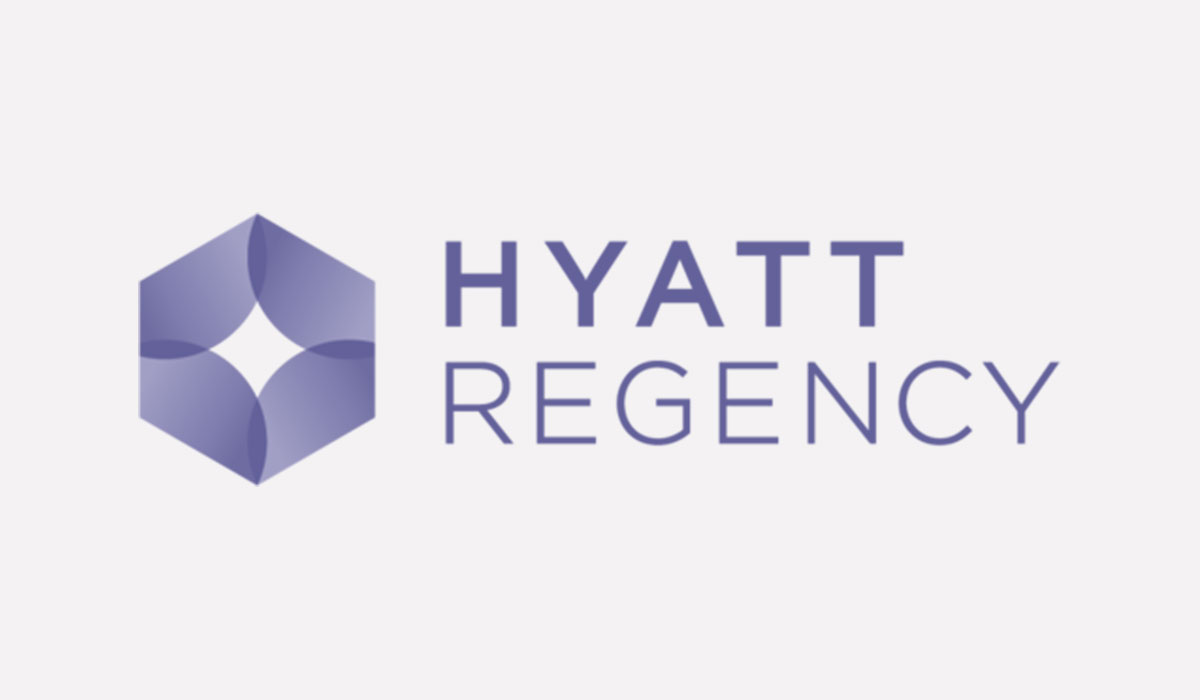 A dusk-to-dawn change of view for Bangkok skyline diners.
Sponsored by: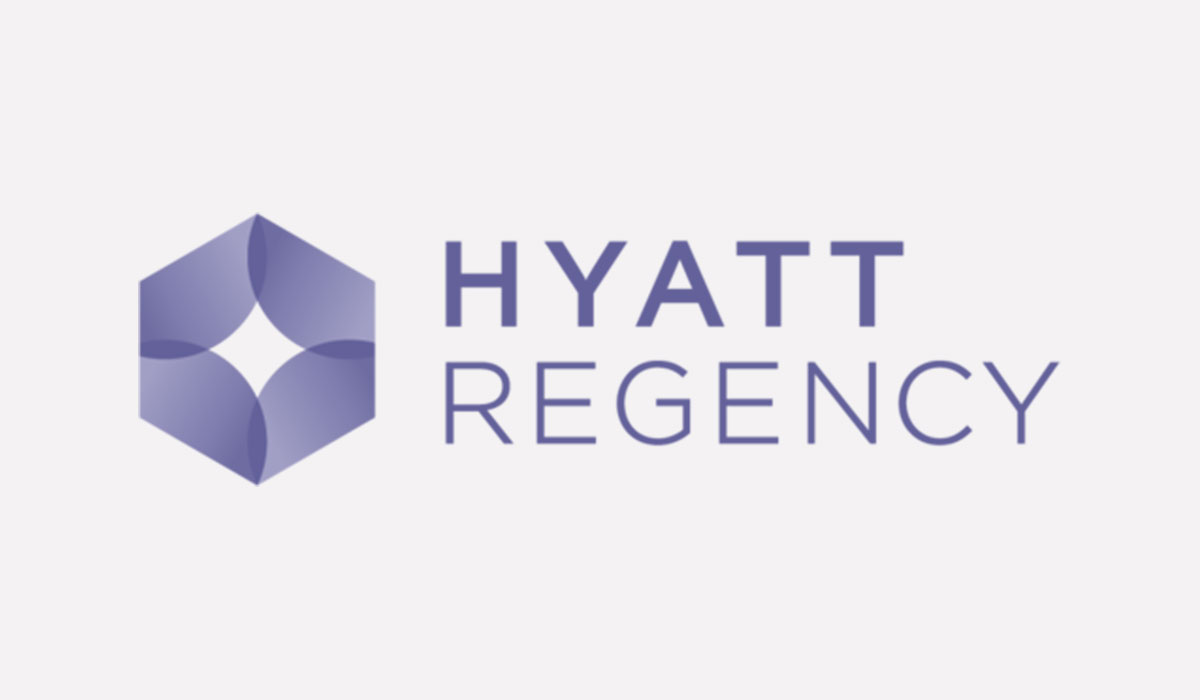 There's never been more choice and better quality brews in Bangkok. Here's your best bet on where to find them.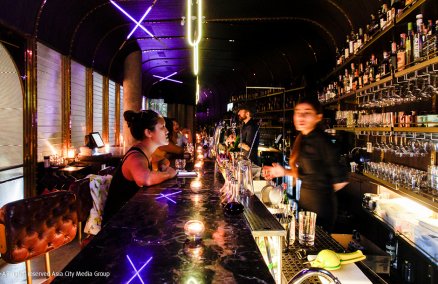 Broke until payday? Hit up these happy hours for some of the best deals in town.
New Bars
Latest Videos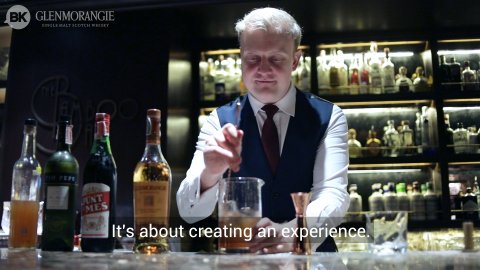 These days you can get a good drink anywhere, but it's about what else you bring to the table that creates a memorable experience