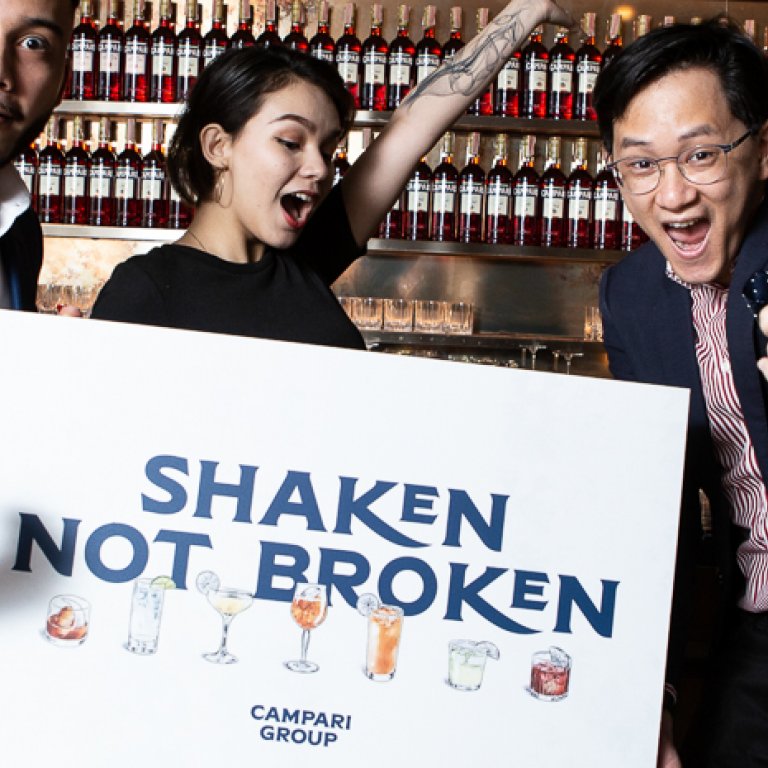 Get an awesome gift set and give back at the same time.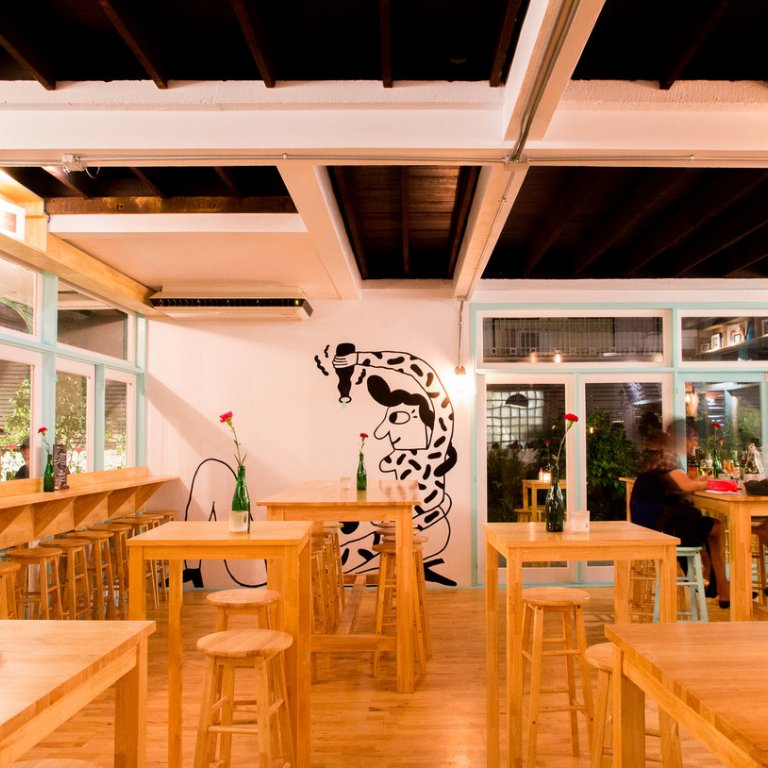 Could this "dry April" lead to an employment drought?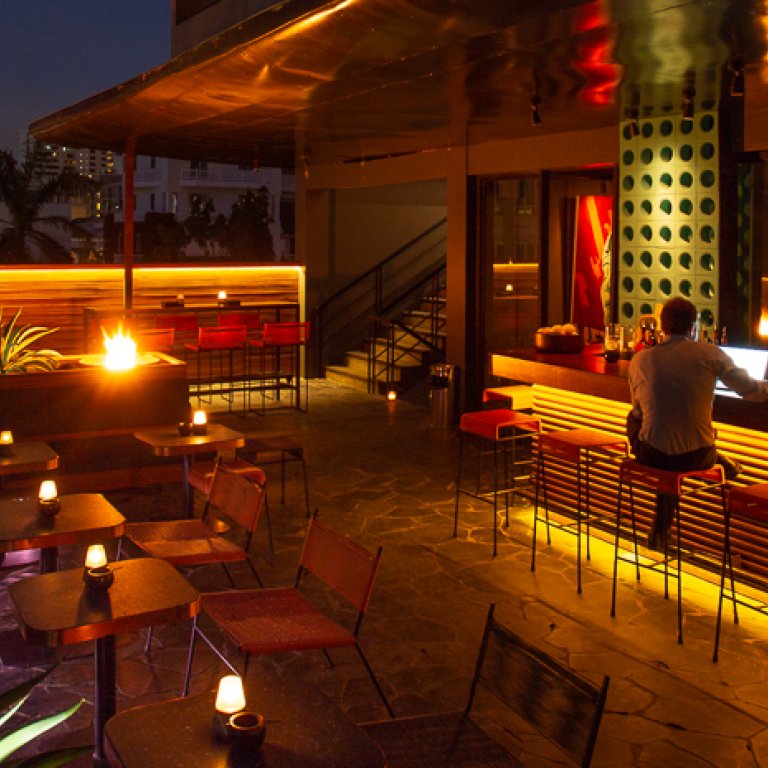 Try big names like Cactus and Iron Balls Parlour at a knock-out price.
Raising a glass for a good cause.
"Actual concerts and online concerts are totally different—they can't replace each other."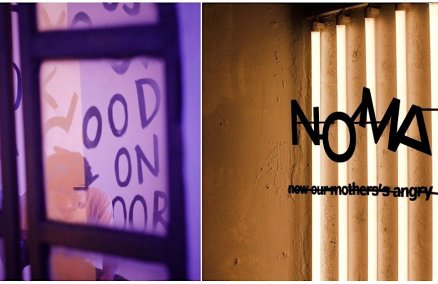 New Bars
Latest Videos