Get out of downtown and explore the real local life of Bangkok.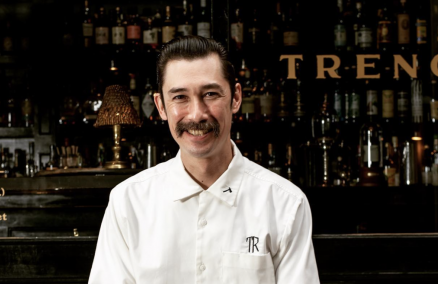 As seen in Netflix's 'Midnight Asia' documentary, the man himself will be making drinks in Bangkok tonight.
Fancy hotel rooftop bars or hole-in-a-wall dive bars—take your pick for this weekend.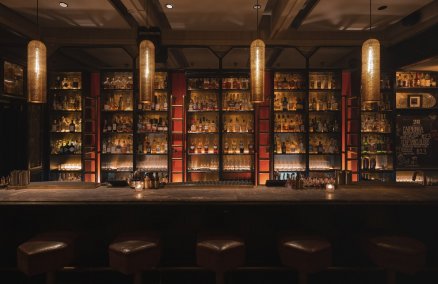 Celebrate International Rum Day with the 49th best bar in Asia from Singapore.
New Bars
Latest Videos