BANGKOK RESTAURANT
Acqua
Italian restaurant with two wine rooms? Yes, please.
The buzz: Phuket's 13-years-and-running Italian restaurant Acqua has opened a second branch in Bangkok, bringing their familiar Sardinian tastes and dishes to us.
The vibes: This restaurant is located on Soi Somkid in Ploenchit so you can expect boogie, swank, and luxury. That said, the well-trained staff will make you feel at home. Unlike the Phuket location, the Bangkok one comes with all the space you need—60 seats to be exact. The restaurant also comes with two wine rooms—one for red wine and another for the other—as they need different temperatures. Chef Alessandro Frau is planning to open a project next door by the end of this year, too.
The food: Right now, only an a la carte menu is available but stay tuned for a course menu. Chef Frau brought over his team from Phuket and mixed them with the Bangkok team, so you can expect the real Acqua tastes. Start with the refreshing ceviche of scallops and Gillardeau oysters with marinated fish eggs B1,500 (three pieces)—good to cleanse your palate. Our personal favorites are the Sardinian smoked eel served with pickled vegetables, sweet and sour white balsamic vinegar sauce, and grilled bread topped with mozzarella cheese and caviar on the side (B750). The flavor combination was just right. Another is the roasted quail, served on top of pan-fried foie gras, lentils glazed with quail sauce, and deep-fried crispy crispy quail wings for you to snack on (B1,350). And, if you're not used to eating tiny quail wings, it's quite a treat.
Why we'd come back: Even if the prices are a little steep—though understandable for Ploenchit—to be dining here on a regular basis, the service, quality,and massive wine list make the whole experience worth it, and we'd definitely come back for a special occasion.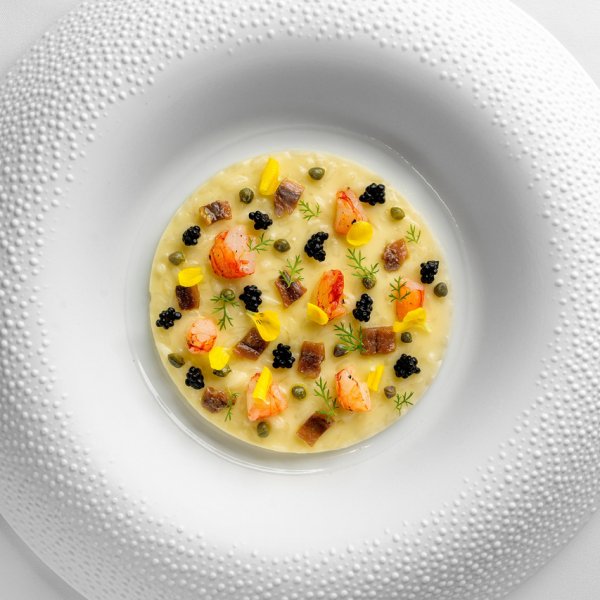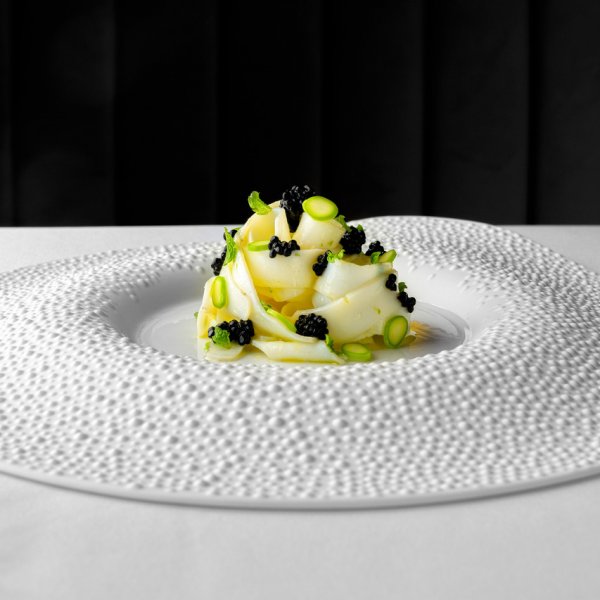 Venue Details
Address:
Acqua, 16/18 Soi Somkid, Phloen Chit Rd., Bangkok, Thailand
Phone:
093-612-7000
Open since:
July, 2022
Opening hours:

Tue-Sun

6-10:30pm

Report a correction