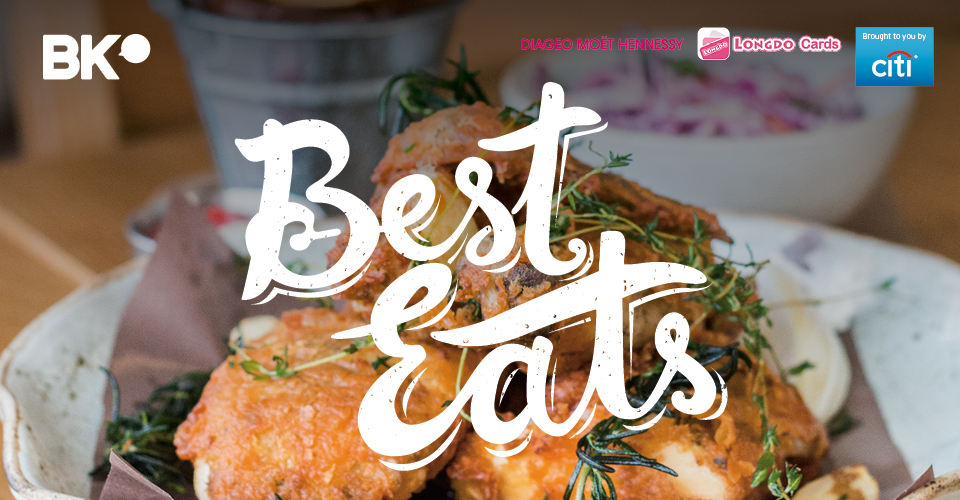 Hello. We're here to let you in on a little secret. You might think that every night in the life of a BK food writer means gorging on the well-fat­tened livers of overstuffed ducks as we wait for the A5-marbled tomahawk to be ready. Well, here's news for you: it doesn't.
Most of the time you can find us at these places: delicious neighborhood and chain restau­rants dishing out precision comfort food at pric­es that'll make you say, "No, no. It's my shout this time." And that's what this guide is all about. Piz­zas, somtam, dim sum and tacos all get a look in when it comes time to make Best Eats—the annual guide which forgot to consult the food snobs and decided to focus on the stuff most of us eat, most of the time instead.
Just so happens they're also restaurants where you'll find some of Bangkok's best dishes: the oozing lava buns at Chef Man; the tonkotsu broth so thick you could chew on it at Bankara; the hon­ey toast that kickstarted a dessert empire at After You. We could go on, but instead we'll shut up and let the restaurants of Best Eats 2016 do the talking themselves. Bon appetit!