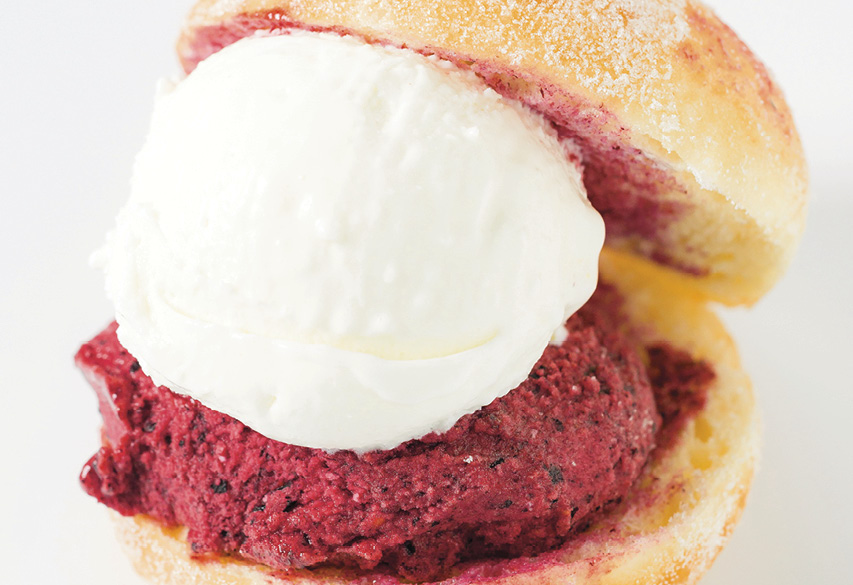 Paolo Vitaletti, the man who brought us Peppina, has turned his hand to gelato. Already, his new Crema company has two branches: Sukhumvit Soi 31 strictly for gelato and Siam Square One for other gluttonous goods like the bomba: Italian doughnuts filled with Nutella, cream or white chocolate. Our picks of the 18 gelato flavors are pistachio, fior di latte (milk) and fresh mango.
Avora 31 Residence, Sukhumvit Soi 31, 083-096-2894. Open daily 10am-9pm. Other branch: Siam Square One.
After You is a phenomenal success. To this day, the dessert cafe's many locations are often mobbed, with people queuing out front for the super-buttery honey toast (a giant slab of bread several inches tall) topped with vanilla ice cream and a side of whipped cream. There are equally decadent variations with nutella, strawberries or even cheddar cheese.
323/3 Thonglor Soi 13, 02-712-9266. Open daily 11am-midnight. 16 other branches across Bangkok.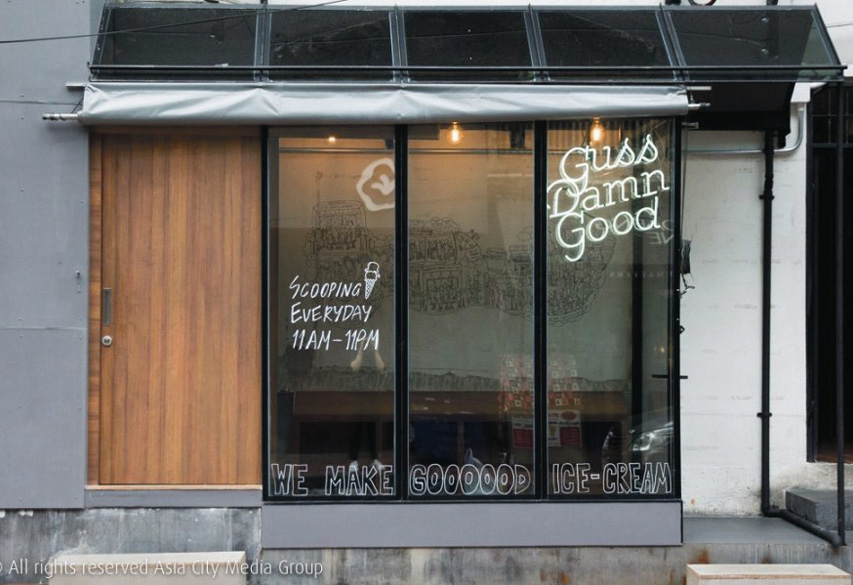 Taking their cues from Boston's vibrant icecream culture, Rarin Tumwattana and Natee Charussuriyong whip up flavorful craft ice cream, using quality natural ingredients. Their standing-room-only home on Saladaeng Soi 1 doles out playfully titled flavors like the deliciously milky Don't Give Up #18 and Why Can't Coffee be White? (made using Kuppa's locally roasted coffee), as well as sorbets such as Virgin Umeshu (plum) and Tokyo Mist (yuzu orange).
Sala Daeng Soi 1, 098-863-4363. Open daily 11am-11pm. Other branches: CentralWorld, The Commons, Eight Thonglor, Phloen Chit Rd.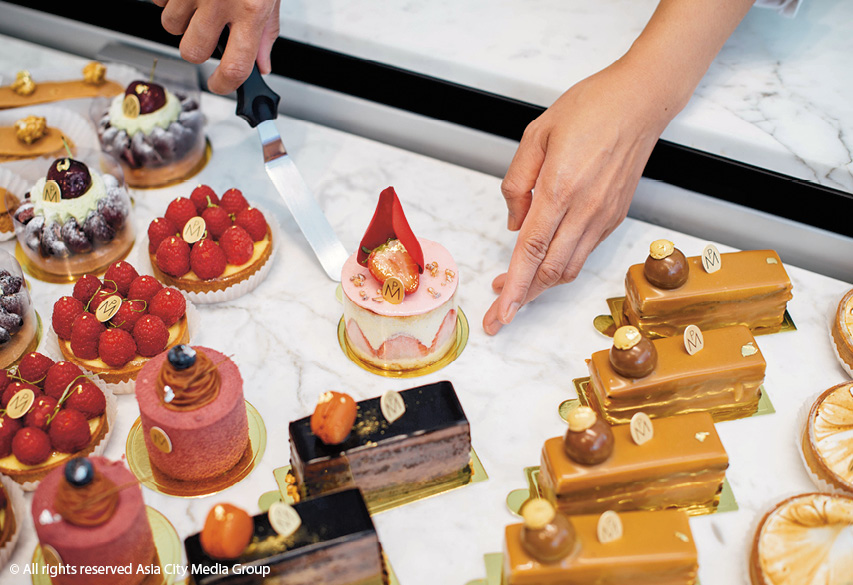 After nearly a decade training at the hallowed patisserie grounds of Angelina and Laduree, pastry chef Carol Boosaba opened this little white and blue number in Asoke. Sticking largely to French tradition, she bakes her cakes and pastries in limited supplies using seasonal ingredients.
1/F, Metha Wattana, 27 Sukhumvit Soi 19, 088-870- 0020. Open Tue-Fri 10:30am-9pm; Sat-Sun 9am9pm. Other branch: Central Embassy.
Classics like a light chocolate tart and cherry ripe pie are served with modern twists at this vintage shop-house. Oriental tea comes from Double Dogs—one of Bangkok's most-serious tea houses—and goes perfectly with the sandwiches, quiche and salads for a refined brunch.
113/2 Thonglor Soi 10, 092-542-9900. Open Tue-Sun 11-8pm.
Exclusively for Citi credit card members:
Get a complimentary ice-cream valued THB 109 when spending THB 600 or more /sales slip (limit 1 scoop /card / table /sales slip)
Today - 28 Feb 19
---
Put on your stretchy pants, forget about the macros and tuck in to BK Best Eats 2018. This is the Bangkok dining that ignores fancy restaurants and 10-course tasting menus and goes straight for the comfort food—steaming bowls of fat-rich ramen, triple-decker burgers, all-you-can-eat dim sum buffets with an extra helping of pork buns. In other words, the stuff most of us eat out, most of the time.
Download your PDF copy of the guide here.