Latest News
Brought to you by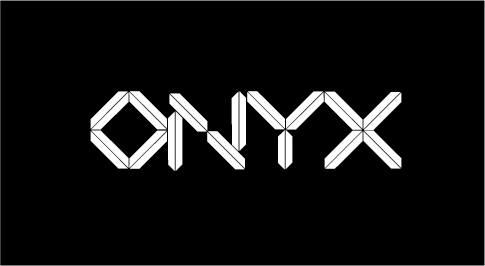 ONYX, Top100clubs Dj Mag hosts a Halloween bash for the ages with Blasterjaxx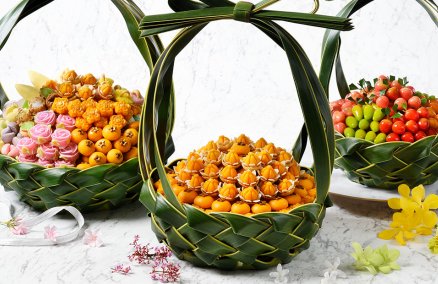 Brought to you by

Exquisite sweets that are perfect for celebrating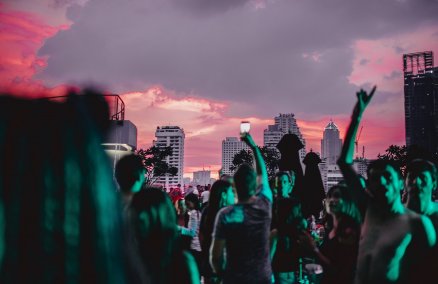 Brought to you by
Legendary pool party meets French comfort food.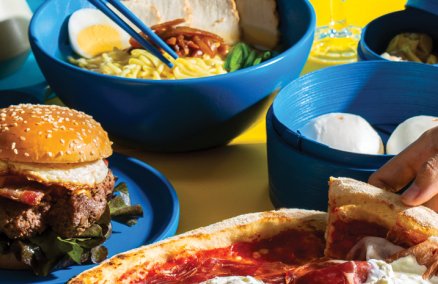 Put on your stretchy pants, forget about the macros and tuck in to BK Best Eats 2018. This is the Bangkok dining that ignores fancy restaurants
Latest Videos
Mitr Craft is like a playground for aspiring brewers.
MORE LATEST NEWS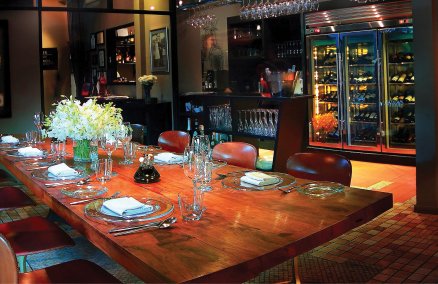 Sensi is offering one table per night for B1,000, as well as an exciting new tasting menu.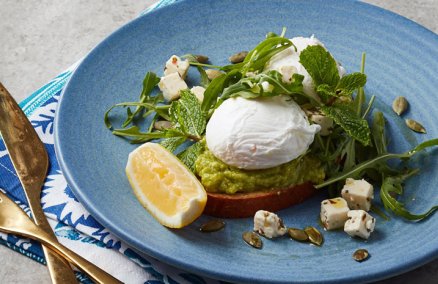 Smashed avo, superfood bowls, tuna steaks and more.