Latest News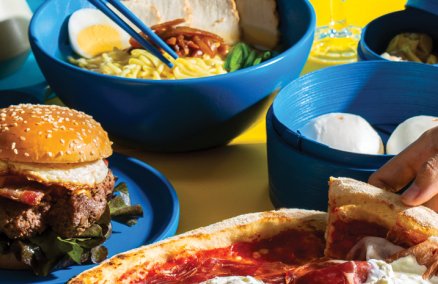 Put on your stretchy pants, forget about the macros and tuck in to BK Best Eats 2018. This is the Bangkok dining that ignores fancy restaurants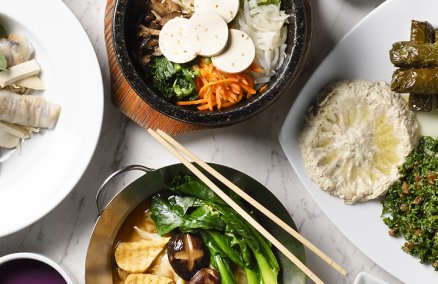 Brought to you by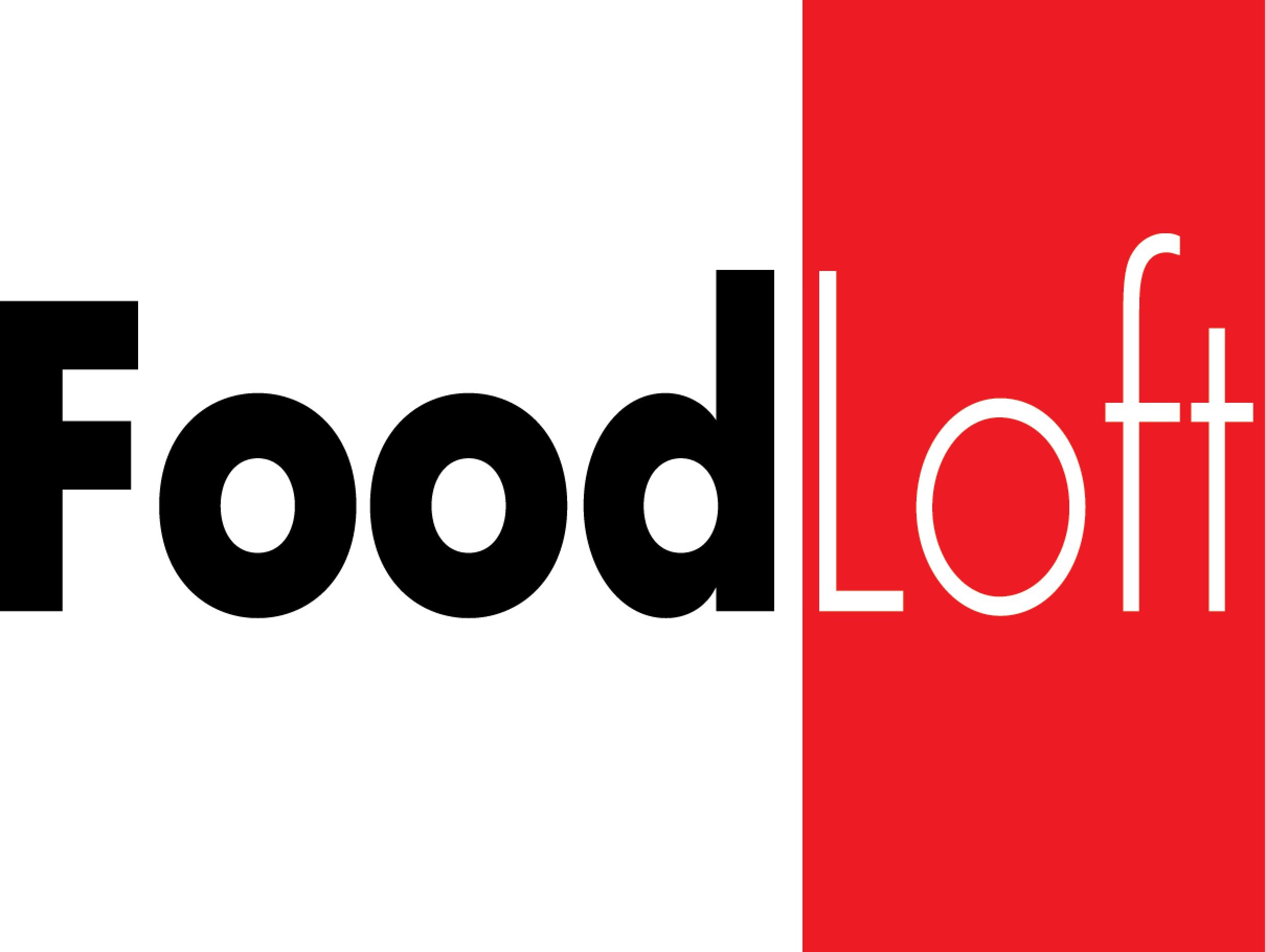 This will make your ritual, part-time Jay life a little easier
Brought to you by

Why trek to boiling Yaowarat Road when you can sample all dishes in air-con?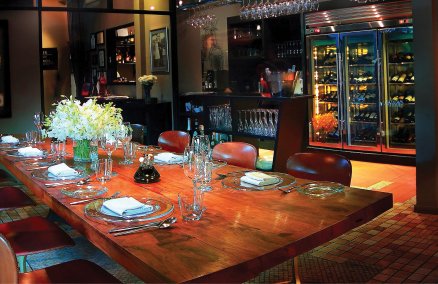 Sensi is offering one table per night for B1,000, as well as an exciting new tasting menu.
Latest Videos
Chalee Kader, 100 Mahaseth's head chef, shows us his top spots for southern, northern and central Thai cuisine. [brought to you by Singha]
MORE LATEST NEWS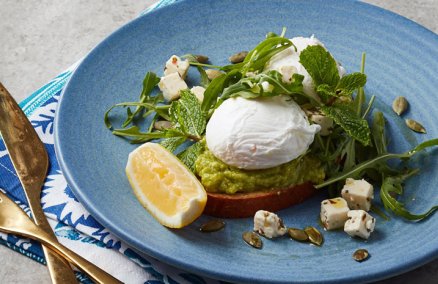 Smashed avo, superfood bowls, tuna steaks and more.