[field_term_image]
Could J-beauty be the next big thing?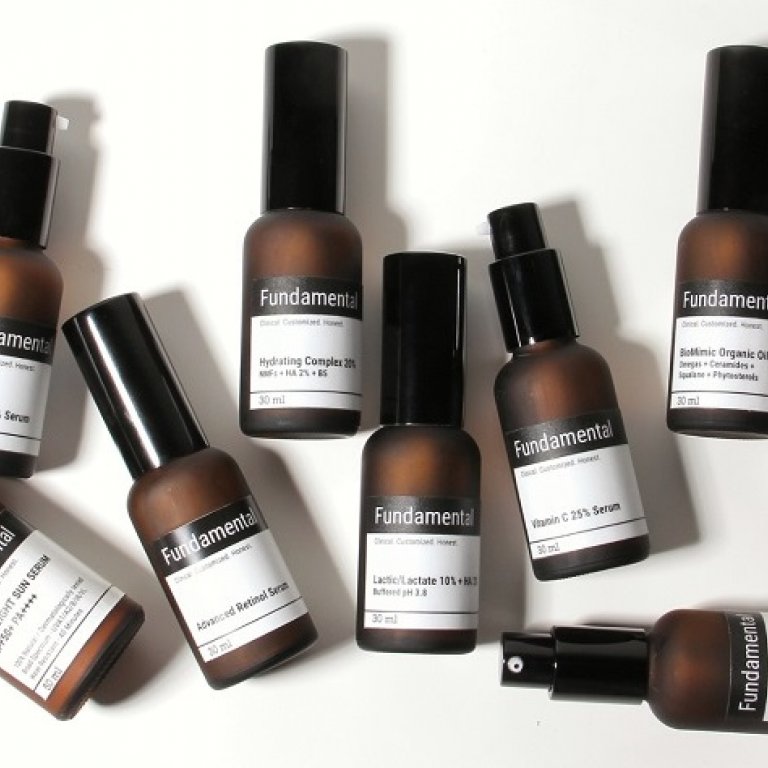 [field_term_image]
Ace that expensive looking skin—for cheap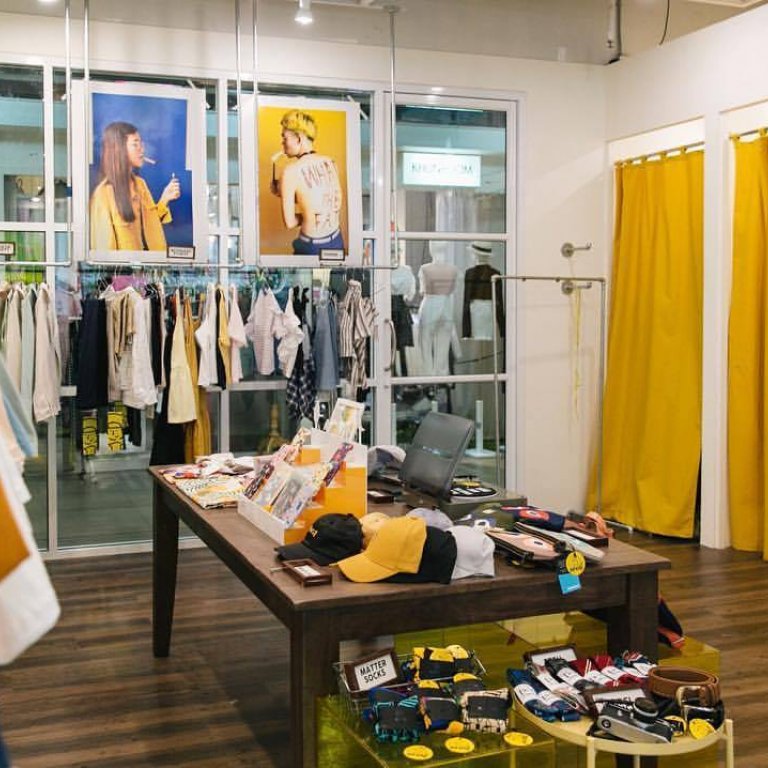 [field_term_image]
Forget Camp and SOS for a sec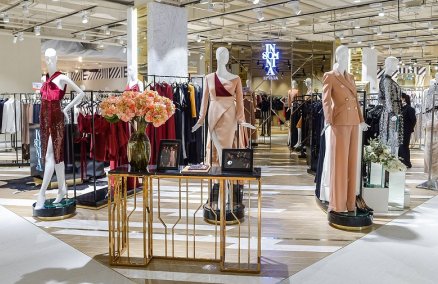 Bringing together 15 top local designer brands on one floor.
Bangkok's answer to Topshop—with affordable prices.
Because she deserves the best.
New Shops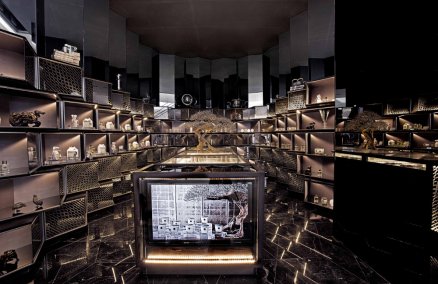 This Thai company specializes in high-end interior fragrances with an Eastern influence. Its selection of products is limited—candles,...
Latest Videos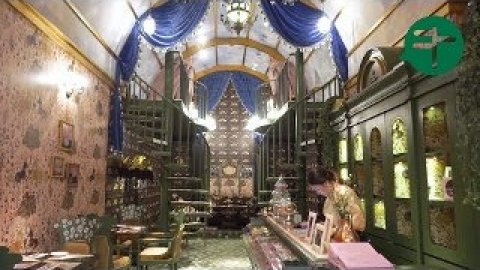 Step inside Sretsis Parlour.