HAPPENING SHOP
Following its first branch in BACC, this music shop arrives at Chang Chui in a cool-looking glass box. Expect products from people in the Thai music industry, like vinyl records, CDs, song books and cloth designed by Thai indie artists.
www.fb.com/happeningshopbangkok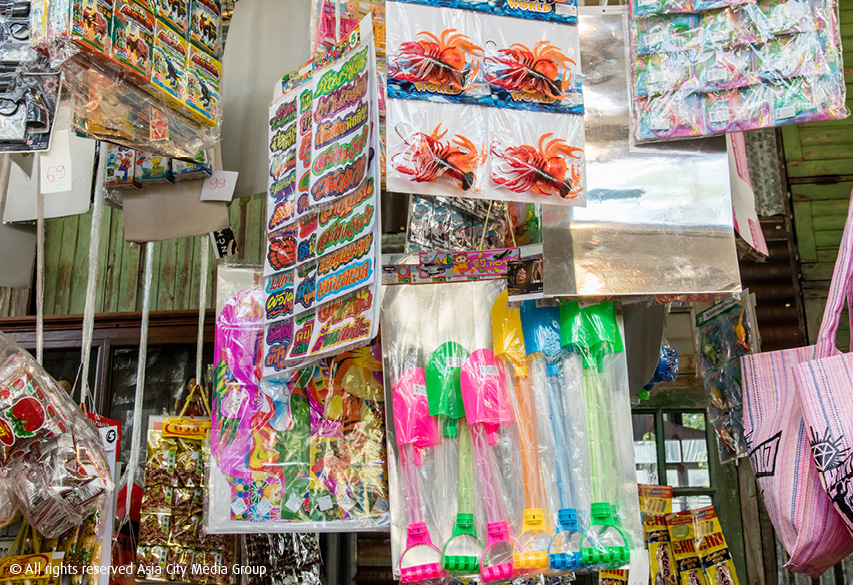 CHUI CHAROEN
This old-school toys and candy shop sells rare stuff that disappeared from Thai toy stores sometime around the '90s. Visit for vintage cooking toys and cartoon banknotes, starting from just B100.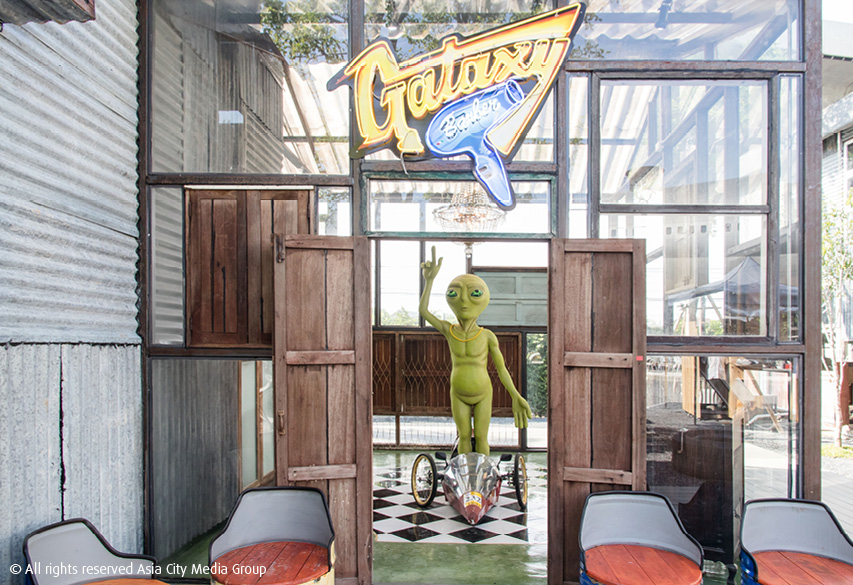 GALAXY BARBER
The newly opened, sci-fi-themed barber by Pongmanas "Toey" Svastichai (also the owner of the fancy 77th Salon in Rama 3) takes inspiration from Back to the Future. Rub shoulders with an odd looking alien statue while having a haircut at B650 or hair coloring at B2,000.
DOO JIT LAEW ARAI GOR CHANG
A mixed-use theater for both performance shows and movies. Expect to find documentaries, as curated by Thida Palitpolkarnpim's Documentary Club, and performances from the team of world-class Thai dancer and choreographer Pichet Klunchun. For now, it's just focusing on screenings, with two music docs currently showing: Mat Whitecross's Oasis documentary, Supersonic; and the story of Japanese glam rockers We Are X. Tickets only at B100. 081-817-2888.