Style: A multi-label store featuring street style from European cult designers like Berlin's Goetze, Stockholm's Our Legacy and Paris' Coltesse.
BK says: The existence of this store, which offers Euro brands that can't be found anywhere else in Bangkok, signals that the city's menswear scene is finally coming up to par with womenswear.
Price range: Over B5,000 except sales stuff
The store's currently relocating. Shop online at www.fb.com/bstorebkk until the new address is announced.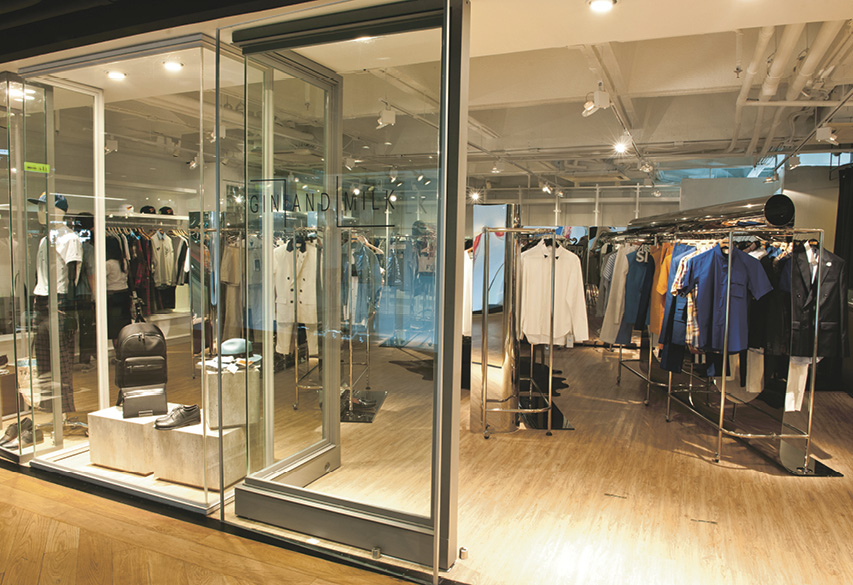 Style: The store has an eye for streetwear. Expect hotshot Thai designers like Leisure Projects, Takara Wong and SSAP.
BK says: For all you design-forward people out for the most creative pieces in the local menswear scene. Accessories section, including shoes and bags, remains thin.
Price range: From under B1,000
3/F, Siam Center, Rama 1 Rd., 02-658-1000 (1376). Open daily 10am-10pm. BTS Siam
JBB
Style: Preppy formal-wear with excellent structure, detailed cutting and top-quality, Japanese materials.
BK says: Already have a sleek blazer? No problem–JBB has a tweed sports coat to mix up your tidy, office style. Match the side-pocket shorts (with charming gold buttons) and a cotton T-shirt for a minimalist-cool look. Act fast, JBB has very limited stock.
Price range: Blazers from around B19,000, shorts from B3,990 and T-shirts from B2,190
LL/F, Grand Hyatt Erawan Bangkok, 494 Rajdamri Rd., 02 252 8786. Open Mon-Sat 11am-8pm. BTS Chit Lom
Style: A Japanese shirtmaker whose reputation stretches to New York's Madison Avenue. Specializing in a relaxed, Ivy League kind of style, these guys make their shirts out of 100-percent cotton and linen.
BK says: Go for the deceptively simple but well-structured dress shirts that you'd never see for under B4,000 at Paragon.
Price range: Everything between B2,950-B3,250
3 Ari Samphan Soi 5, 086-533-5255. Open Mon-Fri 12:30-8pm, Sat-Sun 11am-8pm. BTS Ari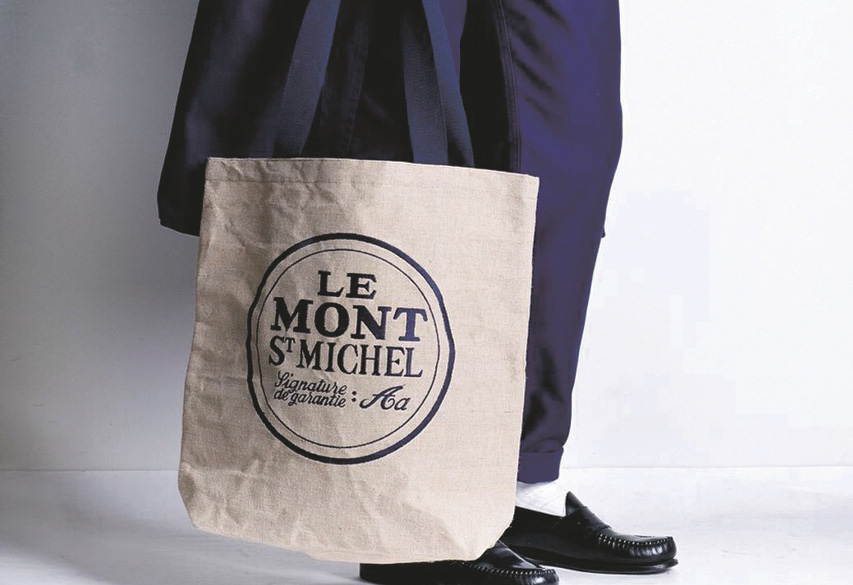 Style: Imported cult brands like Saturdays Surf NYC, Beton x Cire and Stanley & Sons. Check out the room dedicated to vintage clothing.
BK says: Onion launched its own line, Clothier Ekkamai, last year. It remains true to its vintage style with the odd preppy touch on a clean-cut, button-down shirt sourced from Japanese garment master Shuttle Notes.
Price range: T-shirts from B990 to overcoats from B22,000.
19/12 Ekamai Soi 12, 02-116-6078. Open Mon-Sat noon-8pm., Sun 11am-8pm
Style: Mature formal-wear from local, high-end designers like Vvon Sugannasil, Madmister, Wardrobe Ministry and Painkiller.
BK says: For the dapper man whose "casual" is an Oxford shirt. Look to the suits and tuxes, with accessories provided by Container and Mango Mojito.
Price range: From under B1,000 T-shirts to B10,000 jackets
M/F, Siam Discovery, Rama 1 Rd., 02-658-1000. Open daily 10am-10pm. BTS Siam
---