Banh
This beauty brand's trademark handmade soap uses nothing but vegan oils (mainly rice bran, almond and coconut oil) for its base. You'll also find ingredients like nourishing shea butter without the L'Occitane price tag or the environmental guilt—the soap is totally biodegradable, leaving no chemical trace. The "Banh" soap comes in young rice milk, mangosteen and bamboo charcoal varieties, and costs B150/100g.
Available city-wide at Gourmet Market branches. Try G/F, Siam Paragon, Rama 1 Rd. or online at www.banhskincare.com
Tropicana
Virgin coconut oil might sound like the most millennial fad ever, but its moisturizing power speaks for itself. Sourced from a small coconut farm in Surat Thani, Tropicana's range of virgin products (simply meaning the oil is extracted without heat) include non-preservative beauty oil (B190), non-paraben shampoo and conditioner (B150) and body butter (B250).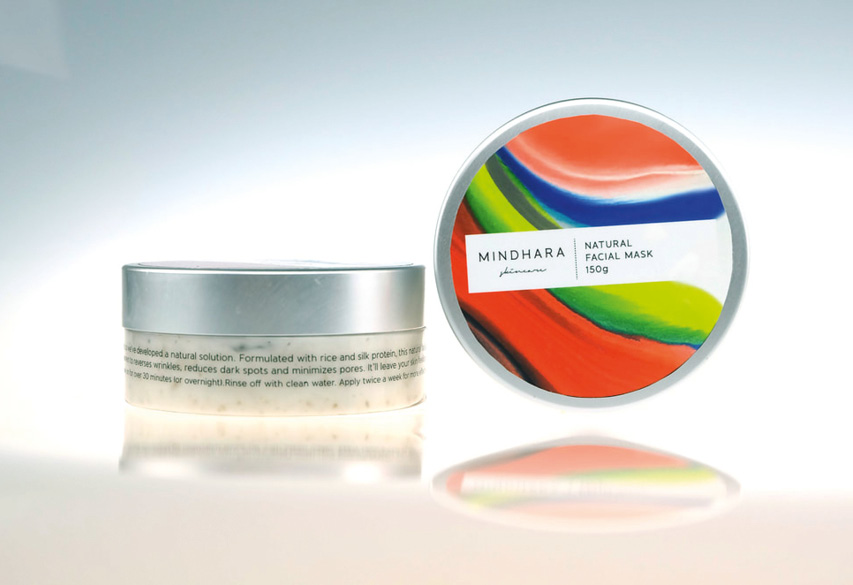 Mindhara
Mindhara's founder, Parisdon Akrasittihiran,seeks out alternative natural methods that allow her to replace chemicals relied on by the cosmetics industry. Mint extract does the job of man-made preservatives; plant gelatin provides the consistency that chemical cream bases are normally used for. Grab an organic facial mask (B1,350) made from ground rice and yeast, or even try an all-natural hair loss treatment (B980) that uses Buriram jasmine rice.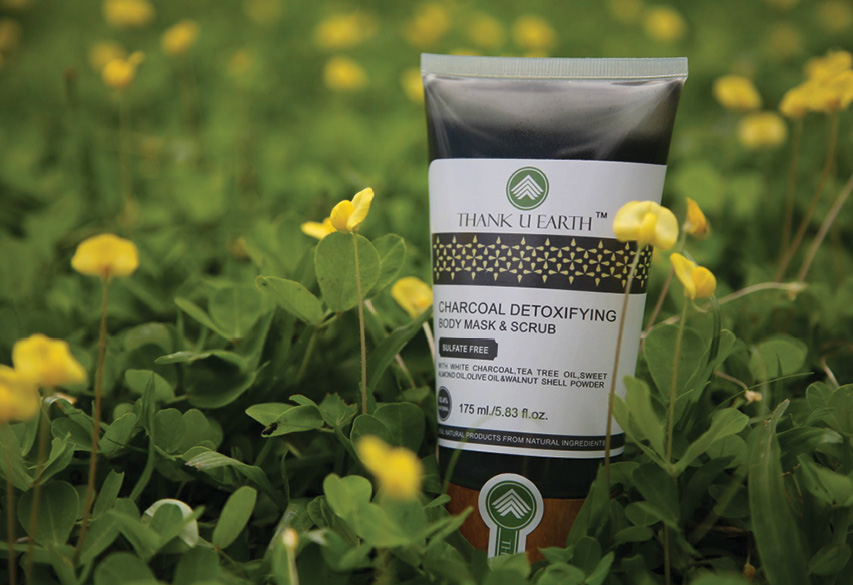 Thank U Earth
Charcoal's detoxifying benefits are all the rage, and Thank U Earth knows this better than anyone. Striking black and green packaging conceals charcoal-based, sulfate and fragrance-free products. The non-ionic charcoal detoxifying acne face cleanser (B280) remains the brand's bestseller, while the perfectly perfumed clay mask (B480) comes in a generously sized pot that will keep your skin glowing all year round.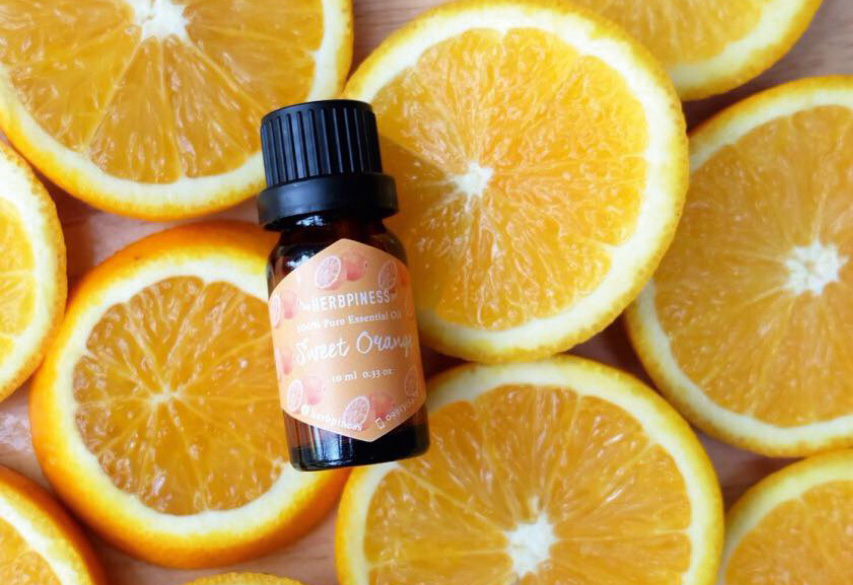 Herbpiness
Thai herbs are commonly used for skincare, but Herbpiness is out to spread the word about the treatment benefits of aromas, too. The company's formulas are concocted by the owner's mother, a biologist and part-time gardener. Herbpiness uses herb-based alternative medicines, mainly diffused through inhalers and aromatic balms. The orange scented inhaler (B350/8g) provides refreshment and rejuvenation, an uplifting yet light scent that is perfect for Bangkok's mugginess. The beeswax herbal balm (B480/20g) made from coconut oil can help to reduce dizziness while also providing nourishment for your skin.