See also: Bangkok's coolest looking bars and restaurants
---
This place's party trick is that you can actually afford some of the stuff on display.
4/F, The EmQuartier, Helix Building, Sukhumvit Rd., 02-003-6138/9
If places as hip as this keeps opening on Silom, where will the sex tourists and salarymen hang out?
2/F, 1/8-9, Sala Daeng Soi 1, 02-235-4711
Carnival Bangna
Proof that Bangna and cool can be used in the same sentence.
1/F, Mega Bangna, Bangna-Trat Rd. 02-105-1802
Club 21 Men at Siam Discovery
A high-fashion designer boutique which doesn't make you terrified to step inside—until you look at the prices.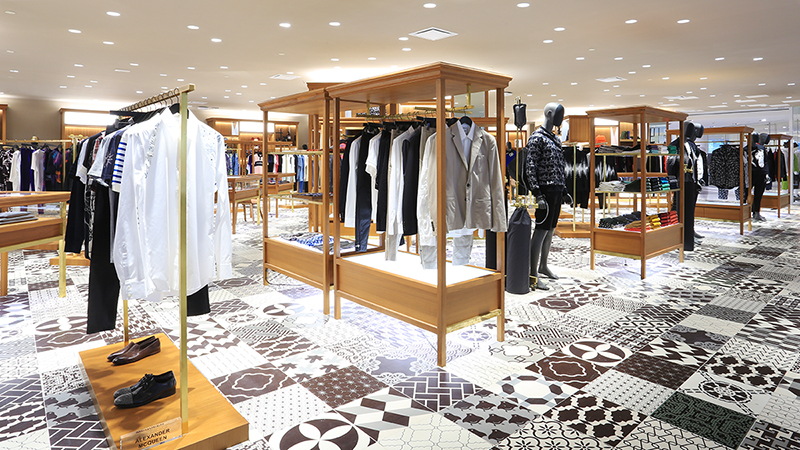 M/F, Siam Discovery, Rama 1 Rd.
What happens when Duangrit does retail. Wipe your shoes before stepping on that carpet.
2/F, Groove at CentralWorld, Rama 1 Rd., 02-646-1828
No cheetahs were harmed in the making of this show suite.
9 Surawong Rd., 02-632-8100. BTS Sala Daeng
Like someone stuck their hand into Tyler Brule's brain then dropped what they found all over an Ari shop-house.
The Decorum, Ari Samphan Soi 5. 086-533-5255
Trust the Japanese to make all our own tailors look bad. Thanks, Japanese!
Soi Chaemchan, Thonglor Soi 20. 097-042-4265
Have you ever walked into someone's house and wished you could just buy their life?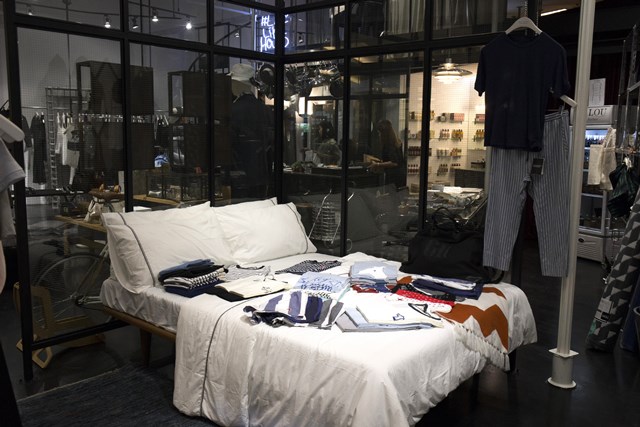 1/F, Siam Paragon, Rama 1 Rd., 02-610-7894
Looks like what happens when you let a five-year-old loose with a tissue box, toilet rolls and pink paint—blown up 1 million percent.

Siam Square Soi 7
Coffee shop culture from a time when we were still figuring out what coffee shop culture was.
19/12 Ekkamai Soi 12, 02-116-6076
You better start buying books right now or this place is gonna be in some serious debt.
6/F, Central Embassy, Phloen Chit Rd., 02-119-7777
About as close to the wilderness as anyone who shops here will ever come.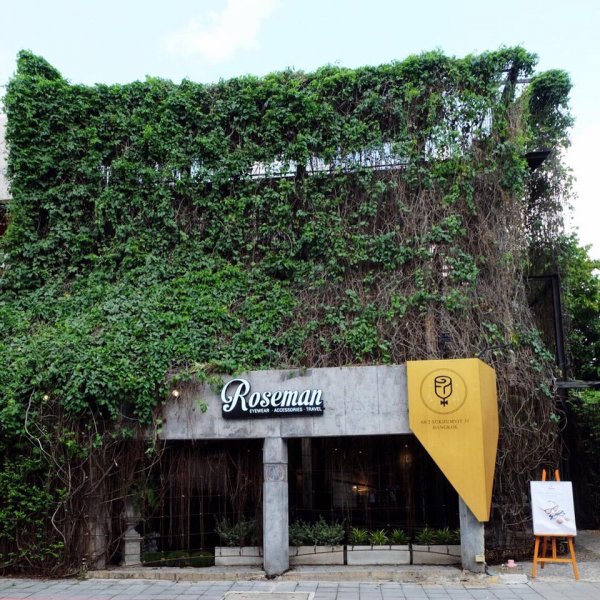 68/2 Sukhumvit Soi 31
So good it makes you look good in everything you try on. We're telling you: you don't need those the B20,000 white overalls.

5/F, Central Embassy, Phloen Chit Rd., 02-160-5809 ext 12
If God had a walk-in wardrobe, it would look like this.
2/F, Central Embassy, Phloen Chit Rd., 02-160-5874
Vick's Weekend Ari
Look! Bangkok can do neighborhood boutiques that aren't in malls. Pinch that rug and we'll buy it off you for B2,000.

Ari Soi 2, 02-279-1260
No, they don't have the decorators in. That's what they were going for.
3/F, 428 Siam Square Soi 7, 02-658-4686