It's been a year of highs and lows. For every shiny new mall or short-lived Japanese dessert trend that Bangkok's welcomed, it's possible a cool, down-to-earth bar or restaurant has fallen by the wayside. Here are a few old (and new) favorites that departed us in 2018.

This sun-drenched spot boasted some of the greenest city views of any cafe in town before closing in July. Barista-owner Worawut Joowattanapong still pops up here and there with his slow-brew coffee with Thai twists.
Taking over the cramped Silom shop-house that was once Smokin' Pug, this American-themed haunt quickly found favor as a real bartenders' bar (boutique alcohol importer Bootleggers was involved). However, this welcoming, after-work hangout was
snatched away from us too soon
.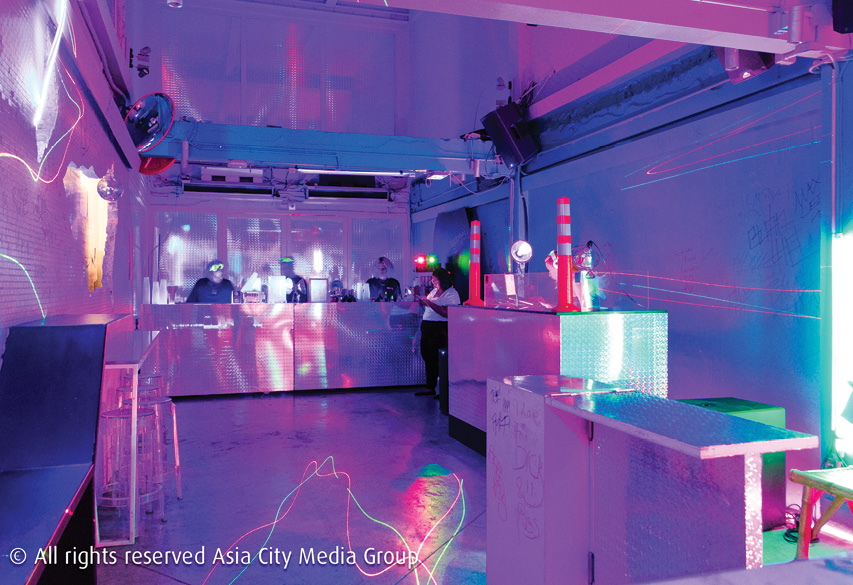 They came, the saw and they conquered. The winner of the Best New Bar award at BK's debut B.A.D. Awards 2017 brought some much-needed diversity to the Bangkok club scene, only to close in May. Their neon-tinged, hip-hop parties have been missed, but the team does still appear regularly in pop-up form and at Susie Q on Khao San.
For many, it was THE best coffee in the Silom 'hood. Thankfully you can still find the Thai-Venezuelan roasters at their Sukhumvit Soi 33/1 original.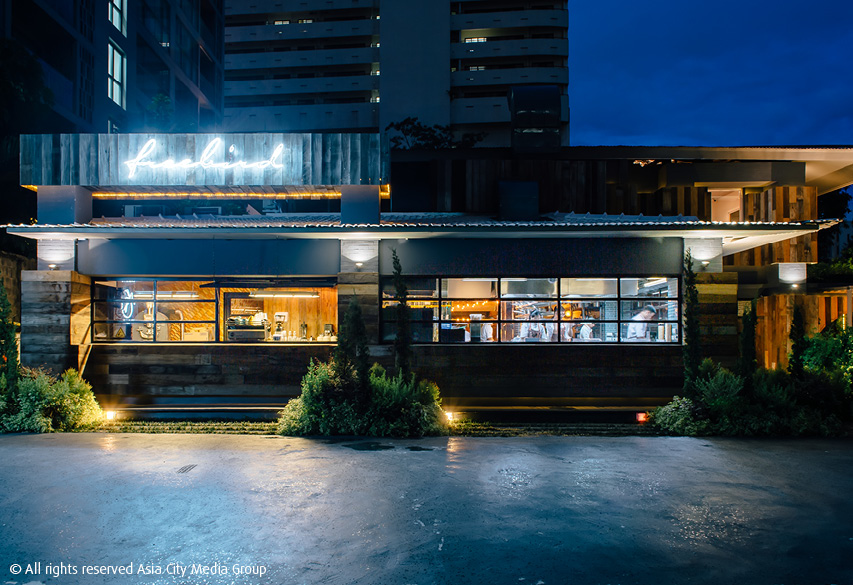 Phrom Phong's Australian-by-way-of-Singapore restaurant brought with it good food, a fun crowd, a lush green garden and free-flow bubbles parties. Where to next for chef Top Russell?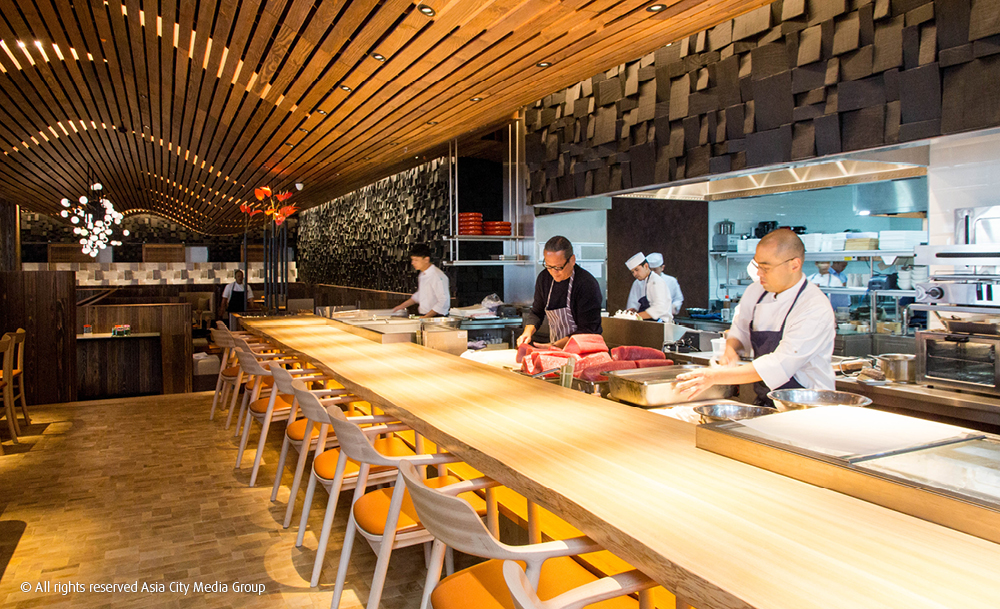 The Bangkok outpost of famed "Iron Chef" Masaharu Morimoto of Nobu in New York shut up shop in August. This was mere months after King Power bought MahaNakhon Tower—Thailand's tallest building—and the adjoining MahaNakhon Cube retail building (in which the restaurant was housed) from financially struggling developer Pace Development Corporation Plc. for a reported B10-billion.
Quince (as we know it)
Not the end in this case, just a new beginning. With its cozy garden and sun-dappled dining room, Sukhumvit's organic-sourcing trailblazer has for six years been the kind of place that makes you stick around from brunch until late. However, Quince has just announced it's moving to a 1970s-era home on Soi Somkid beside Central Embassy. In its place on Soi 45 comes a more party-oriented opening called FortyFive Bar & Kitchen.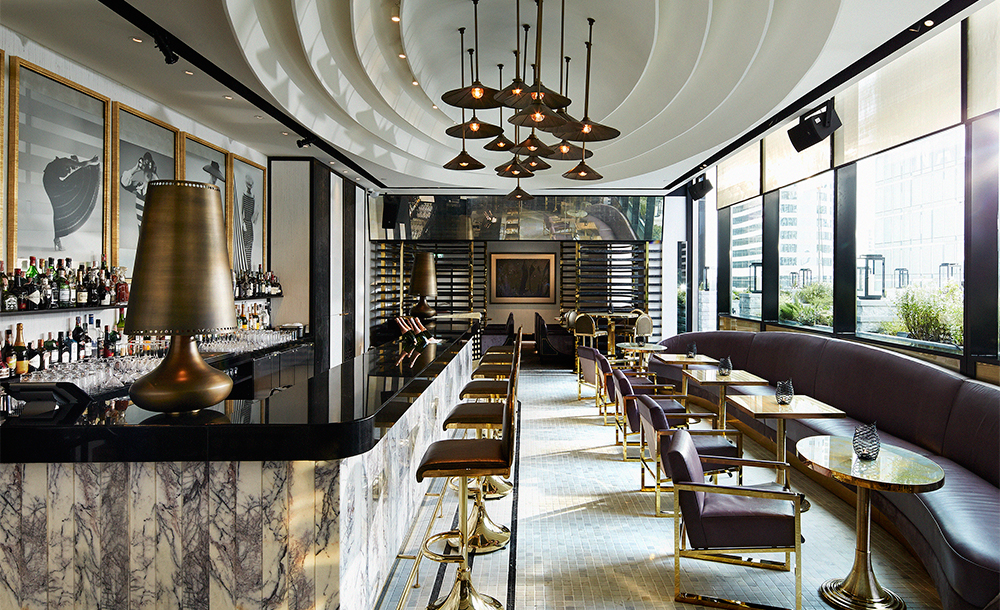 Opened to great fanfare in late 2014, Vogue Lounge won hearts among a well-heeled crowd for its decor channeling '20s glamour, delectably delicate bar bites and its boozy, floral drinks served up by a succession of top mixological talents. Like its Mahanakhon neighbor Morimoto, Vogue said goodbye in mid-year. We still miss its near-unbeatable daily happy hour deal.