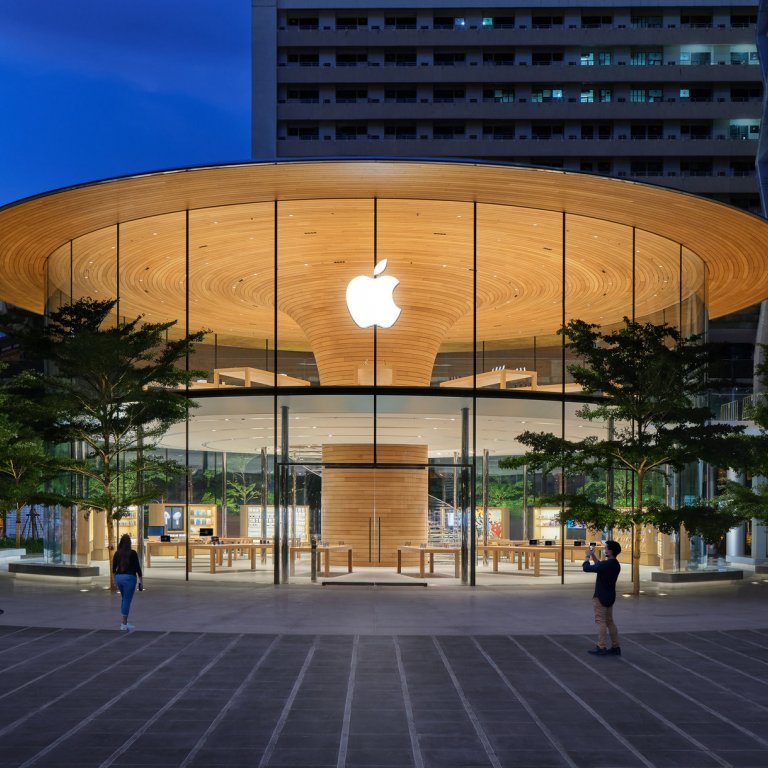 [field_term_image]
Take our money, please.
[field_term_image]
There is a reason people were lining up around the block for these brands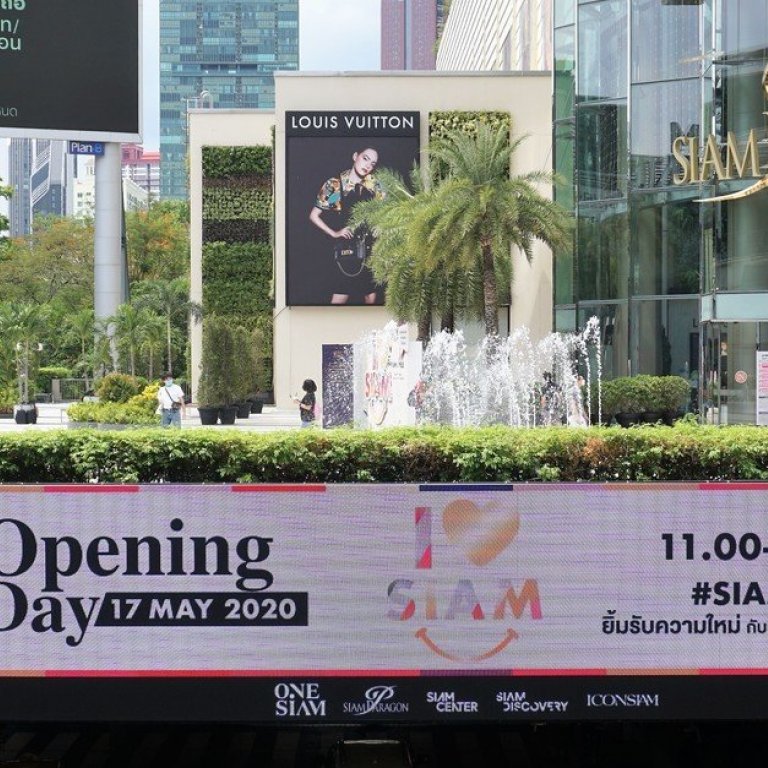 [field_term_image]
We spent a Sunday afternoon mall-hopping so you don't have to.
New Shops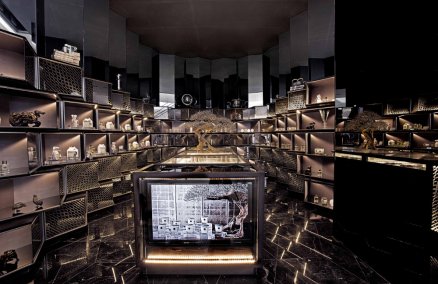 This Thai company specializes in high-end interior fragrances with an Eastern influence. Its selection of products is limited—candles,...