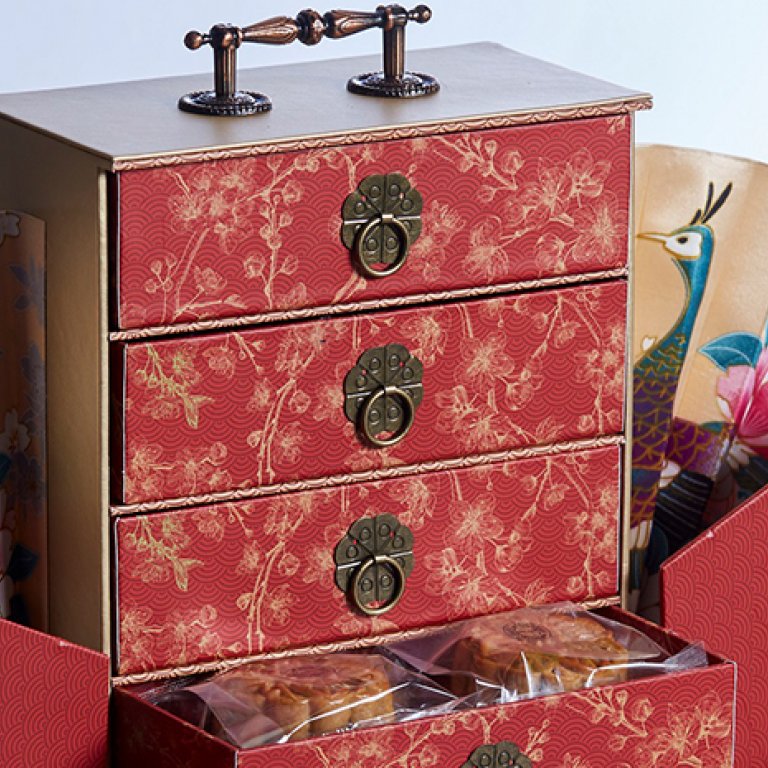 [field_term_image]
Glam up your Mid-Autumn Festival celebrations.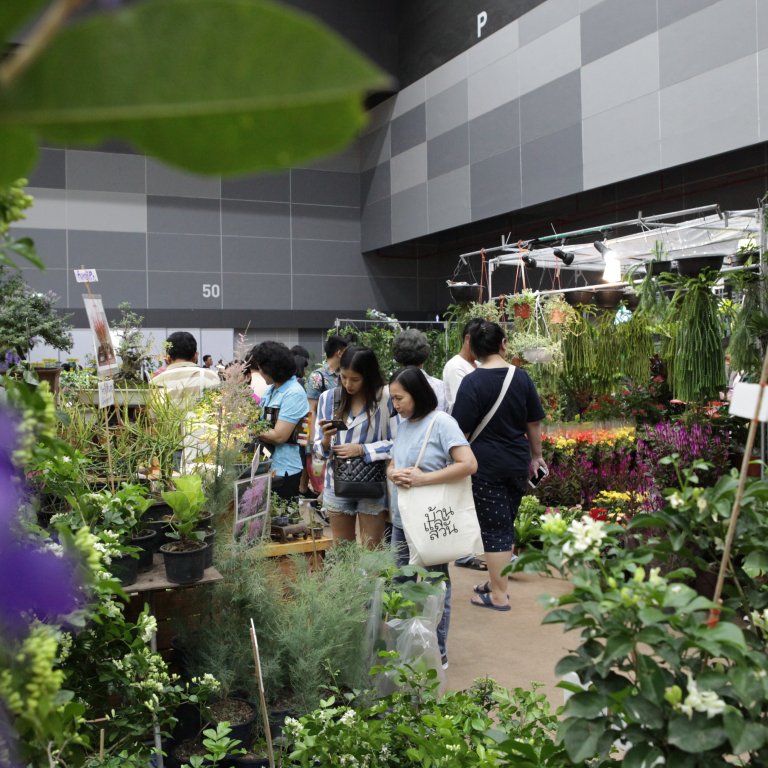 [field_term_image]
Time to spruce up your home.

[field_term_image]
From honey cleansing jelly and argan oil cleansers to eco-friendly lightweight moisturizers, these eye-catching, minimalist Thai beauty products are here to stay.
New Shops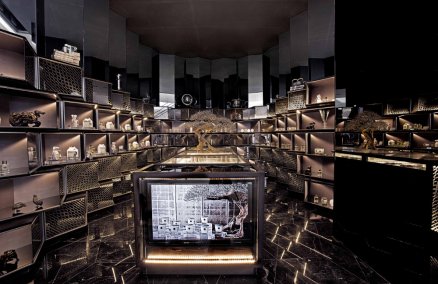 This Thai company specializes in high-end interior fragrances with an Eastern influence. Its selection of products is limited—candles,...