After all the movement in the culinary scene in 2018—Sorn, Saawaan, 80/20's pivot to upscale—this year may have started with a relative whimper, but things are suddenly heating up in the dining scene. These are the Top Tables contenders you need to keep on your radar in 2020.

British celebrity chef Martin Blunos alone is worth the price of admission, but you're in for much more at this Latvian-leaning restaurant. Fermentation and pickling transform hard-to-find ingredients, and you'll rarely get the same thing twice.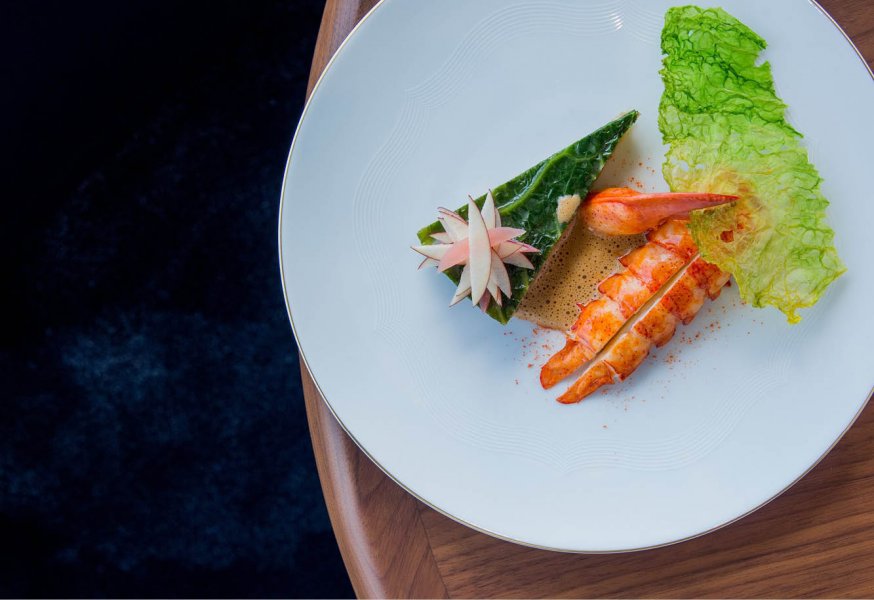 Alain Ducasse's first venue in Thailand is predestined for awards. Blue features a Bangkok-exclusive menu and a design by Jouin Manku, the same agency behind all three of Ducasse's three-Michelin-starred venues. It's everything you expect from a man like Ducasse, yet pleasantly devoid of stuffiness.
Clara

Six years after opening Sensi, chef Christian Martena and partner Clara Del Corso-Martena returned with a pop-up called Waiting for Clara. The wait is over, and Clara, a modern Italian venture, now occupies the Bauhaus-inspired space that used to be the Villa Yenakart exhibition hall.

A proper Argentinian grill—parilla and all—in Yen Akat? It sounds like a gimmick, yet it's anything but. The produce is all premium, but that's nothing unusual. What sets this place apart is its devotion to asado a la cruz, an unhurried approach to cooking that yields tender, smoky and juicy meat.


The most outspoken chef in Asia made waves when he shut down his eponymous Gaggan only to open another eponymous restaurant a few months later. Here, you can expect boundary-pushing 25-course menus that require an endurance athlete's focus, with the same glorious sideshow as the original.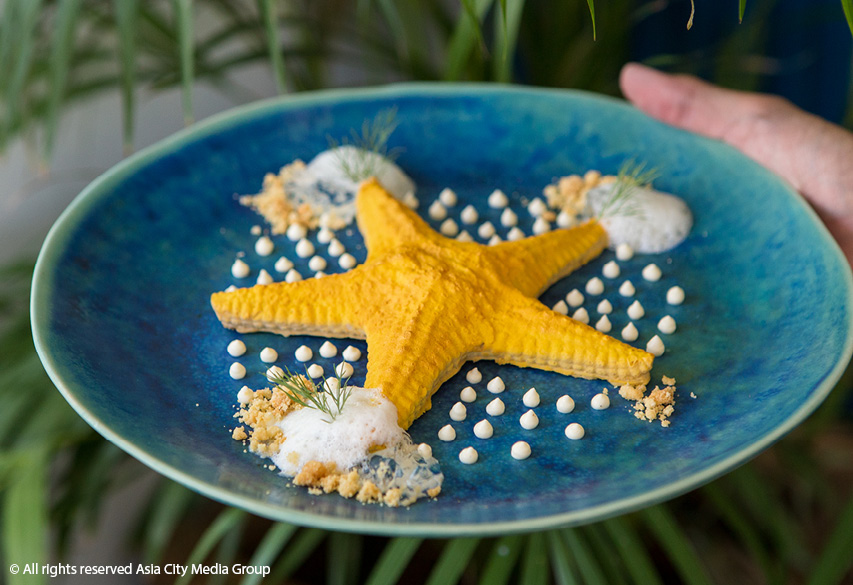 Rarely do desserts merit the kind of attention that they get at this sweets-focused restaurant by Arisara "Paper" Chongphanitkul, winner of 2018's
Top Tables title of Best Pastry Chef
.
It might take some explanation to understand what's going on here on a conceptual level, but one thing is certain: chef Jutamas "Som" Theantae's cooking is legit. So, too, is the upmarket Champagne pairing you can add on to your meal for only B2,500++.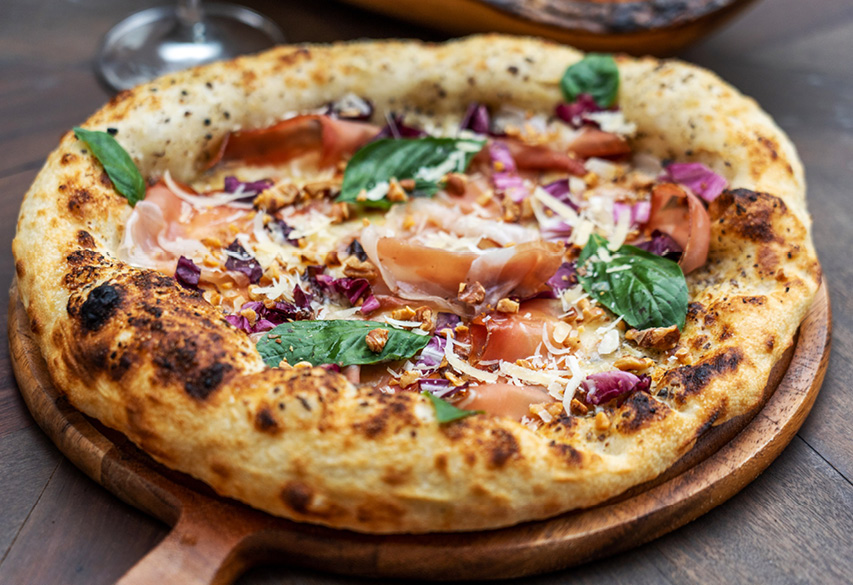 Bangkok is packed with Italian restaurants, but few offer the soulful family cooking that you'll find at this new, Abruzzo-leaning opening.


Whimsy rules at Mia, a project run by rising culinary power couple Top Russell and Michelle Goh and overseen by the London-based chef Julien Imbert. That means William Morris wallpaper, pastels and tropical plants, as well as culinary principles fueled by experimentation (think foie gras donuts).
Sri Lanka's best restaurant—ranked no. 35 on Asia's 50 Best Restaurants list—has landed in Bangkok. The popular crab house comes from chef Dharshan Munidasa and cricketing legends Mahela Jayawardene and Kumar Sangakkara.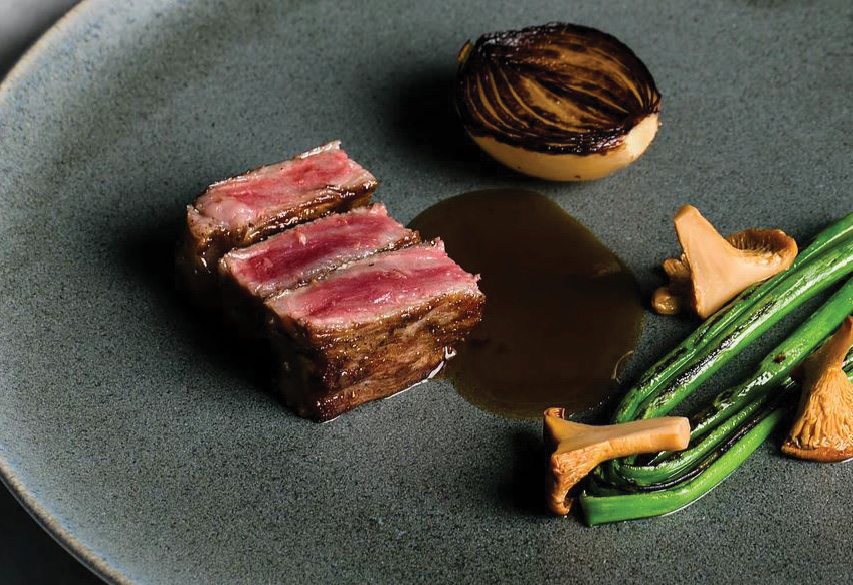 Former Robuchon chef Jay Sangsingkaew is behind Ekkamai's new French and global-inspired restaurant. But the team here is putting their own touches on French fine dining.
Of all the trends no one could have anticipated becoming a thing, "Italian omakase" ranks pretty high on the list. Even so, this posh spot, helmed by the former head chef of The Sukhothai Bangkok hotel, Maurizio Menconi, carries a high degree of excitement.