BANGKOK RESTAURANT
Saawaan
The team from Issaya proves Thai tasting menus still have room for manoeuvre.
A former Sra Bua understudy (Sujira "Aom" Pongmorn) gets backing from one of the most creative restaurateurs in Bangkok (Fred Meyer of Issaya and Namsaah Bottling Trust) and wins a Michelin star in her first year of business. Aom reinvents fermented beef salads, crab fat dips, grilled pork neck and spicy-sour soups as delicate tasting portions that compete with the top tier of Bangkok dining but at a surprisingly low price. Teetotalers will find a local tea pairing, though the wine list and extensive pairing option is also superb.
This review took place in April 2019 and is based on a visit to the restaurant without the restaurant's knowledge. For more on BK's review policy, click here.
---
Saawaan's "elevated street food" has caused plenty of buzz since the restaurant's opening on tree-fringed Suan Phlu in early 2018.
Chef Sujira "Aom" Pongmorn (Top Tables Best Young Chef 2019) cut her teeth at Sra Bua transforming Thai food into mini molecular masterpieces. Here, her delicate reinterpretations of everything from fermented beef salads to spicy-sour soups chart a less gimmicky progression for Thai cuisine.
Your 10 courses abound with multi-layered dishes, both delicious and beautiful to look at, and come at a price (B1,950) that's the cheapest of any Michelin-star tasting menu in town.
That Saawan is onto a good thing is evident right from the dimly lit dining room whose assortment of antiques, patterned wallpapers and silver cloud motifs offer a high-end but characterful vibe—everything you'd hope for in a project of restaurateur Fred Meyer (Issaya and Pizza Massilia).
An amuse bouche in the form of a half-open egg nestled on a bed of straw kicks things off with a delicate approximation of the sticky, sweet street dish of kai look koey (fried hard-boiled eggs in tamarind sauce). Dishes thereafter are listed plainly according to cooking method (Steamed, Fermented, Curry), though, conversant waitstaff help fill in the gaps.
"Raw" is a tartare of Japanese hamachi fish dressed like laab (rice powder, chili, lime) that packs the zesty kick of somsaa sauce. "Dip" is a deep-orange blend of crab fat and curry paste that you mop up (a little awkwardly) with sticky rice. "Stir-Fried" is a triumphant hybrid of pad kaprao and pasta. Ribbons of Songkhla squid stir-fried with black squid ink and holy basil stand in for fettuccine, joined by a green veggie "Thai pesto" paste and grated cured duck egg.
While flavors stick close to authentic, produce does dip into pricy imported territory—though in the case of "Charcoal," a take on Isaan's khor moo yaang, we may have traded the Iberian secreto pork for an inferior local cut if it meant a nam jim jaew marinade with a little more oomph.
Wow-worthy moments abound in the desserts of pastry chef Arisara "Paper" Chongphanitkul, whether it's a textural pandan, coconut and pumpkin pudding, or innovative Thai-inspired petit fours (that bitter orange tart).
The wine list and pairing option (add B2,500) is superb, but we say seek out the local tea pairing (B680) for wild and unexpected flavors. Rarely do restaurants arrive so fully formed as Saawaan.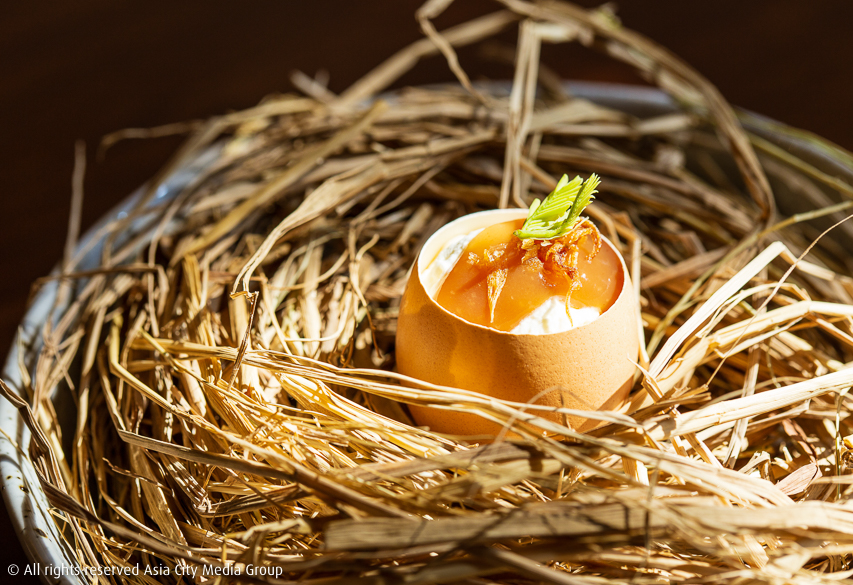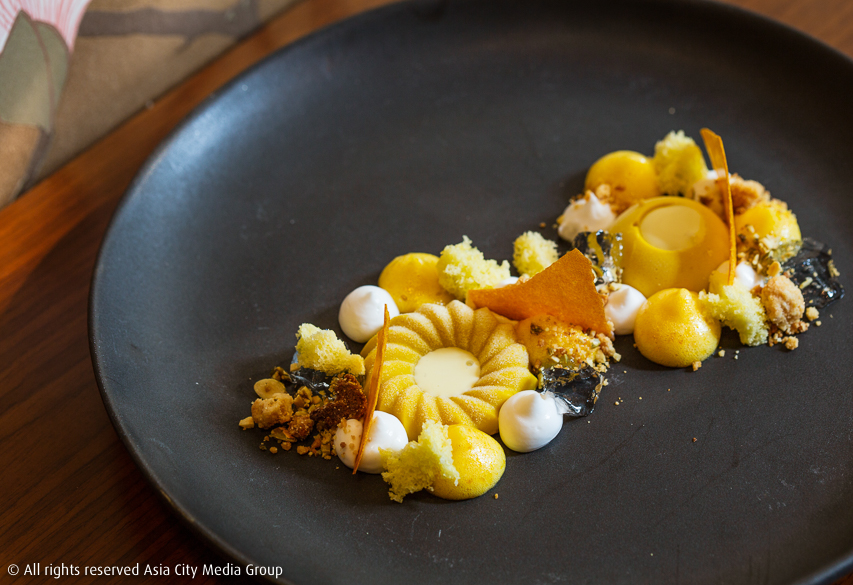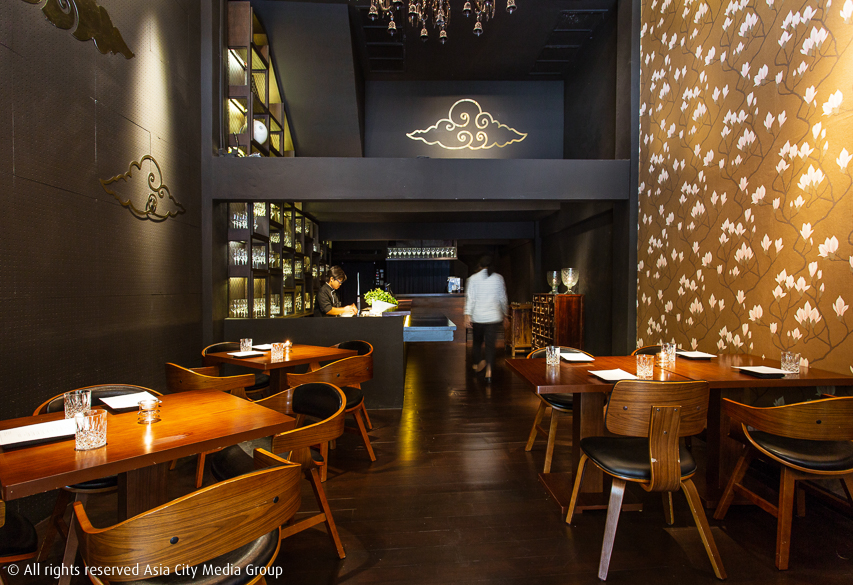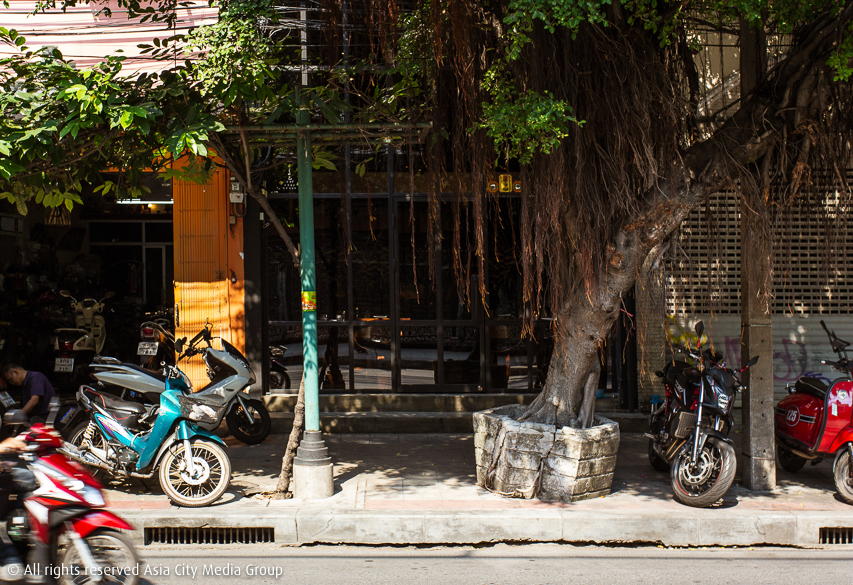 Venue Details
Address:
Saawaan, 39/19 Suanphlu Rd., Bangkok, Thailand
Phone:
02-679-3775, 063-370-1991
Website:
www.saawaan.com
Area:
Sathorn
Cuisine:
Thai
Price Range:
BBBB

Open since:
April, 2018
Opening hours:

daily

6pm-midnight

Report a correction