BANGKOK RESTAURANT
80/20
The second coming of this Charoenkrung favorite shoots for the top of modern Thai dining.
The buzz: Charoenkrung's hipster haunt of Thai-inspired tapas and comfort food has reinvented itself—and it's gone upscale. Kitchen bar seats, tasting menu, wine pairing and craft cocktails—welcome to the second coming of 80/20.

The decor: Echoes of 80/20's raw concrete, casual-industrial past remain, albeit now from between sophisticated Thai-style wall murals, glistening stemware, and delicately positioned objet d'art. In the dining room, backpackers from next door's hostel have been replaced by buyers from nearby antique showrooms. The biggest change: a chef's table-like counter surrounding the huge open kitchen. A fermentation room at the front announces that these chefs do the hard work themselves.

The food: Flavors extracted in the fermentation room get put to work in a B3,000 tasting menu crowned by the "Dream of Trang BBQ Pork"—a sinfully crisped slice of pork belly topped with infused mushroom and served with a fermented chili sauce that tastes like Sriracha on steroids. Fermented coconut cream lends a tropical undercurrent to a cut of goby fish, so richly smoked it's like eating bacon, while the sweet black banana sauce with the Charoenkrung heritage-referencing "curry puff" is delightfully intense. Sometimes, like with a duo of mung bean snacks disguised as chilis or a black ink broth with linguine-like slithers of poached squid, it feels like tasting menu theatrics win out over flavor, but 80/20's new cuisine is nonetheless a brilliantly bold addition to the new ways local chefs are interpreting Thai food.

The drinks: Along with surprises like a house-fermented Thai rice wine (sato) and wholesomely murky Christoph Hoch white from Austria, the B1,400 wine tasting (five glasses) also has familiar touchpoints like the 2016 Chateau Trocard Bordeaux and two impressive local wines from Gran Monte. Start on one of Vesper head barman Palm Muttarattana's cocktails (all priced at B340).

Why we'd go back: 80/20's never afraid of trying new things, and this feels like Ground Zero for a menu that's only going to improve season after season. The new direction is right for this team and what they're capable of, but it does leave us wondering who's going to fill Charoenkrung's gap for a young, flavorful, vibrant and affordable restaurant. The king is dead, long live the king! Oliver Irvine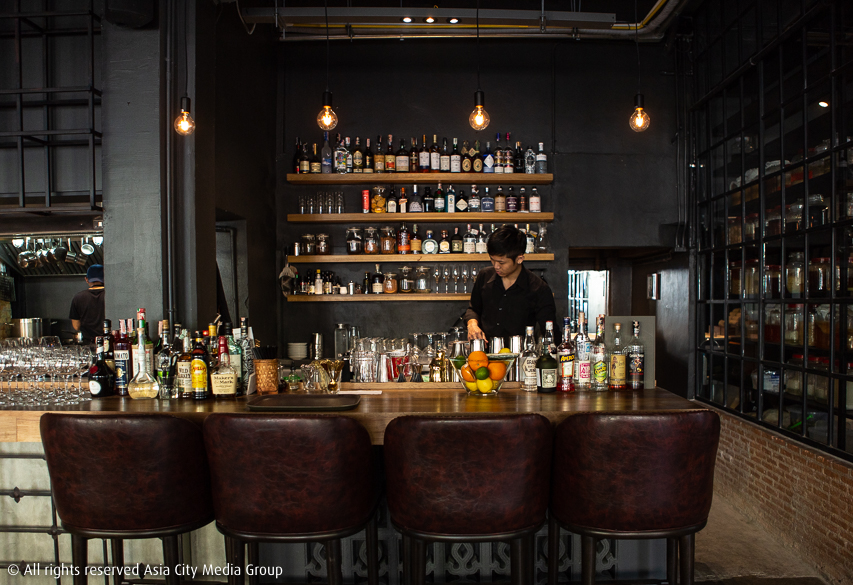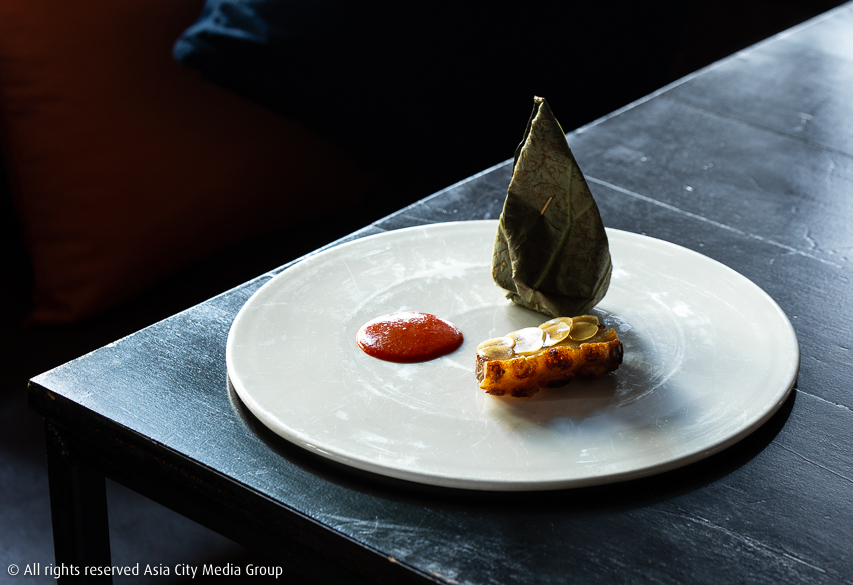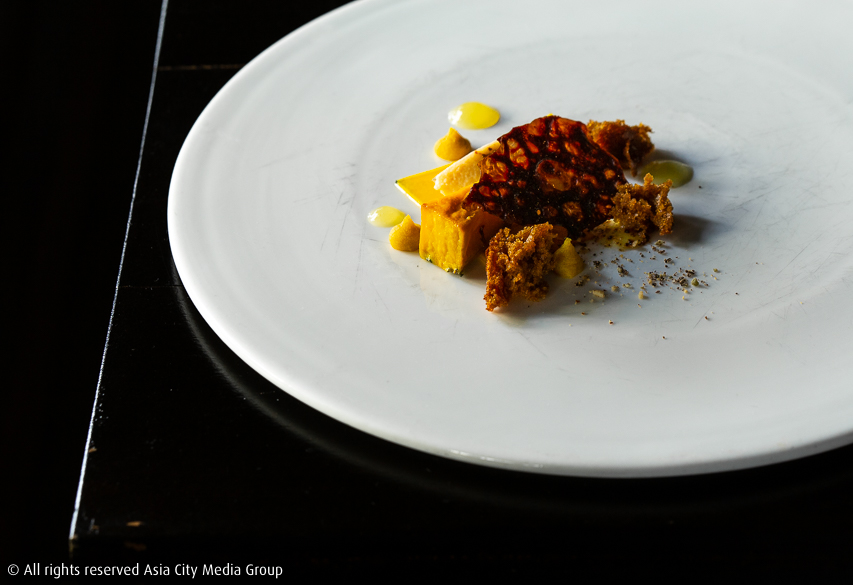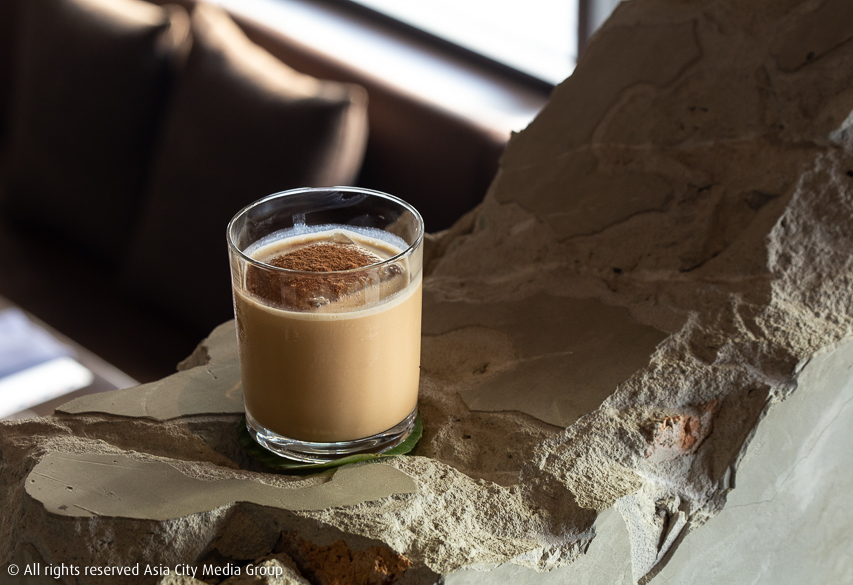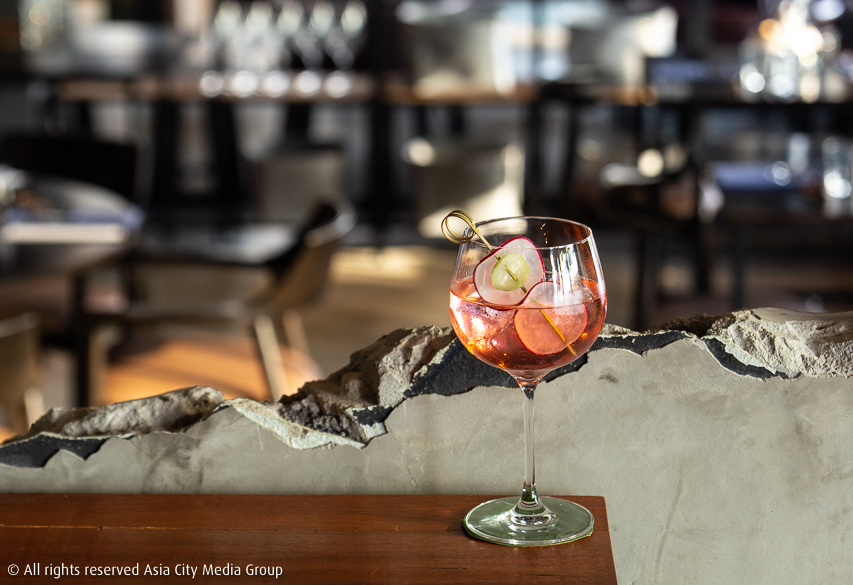 Venue Details
Address:
80/20, 1052-1054 Charoen Krung Soi 26, Bangkok, Thailand
Phone:
099-118-2200
Website:
www.facebook.com/8020bkk
Area:
Charoenkrung, Yaowarat (Chinatown)
Price Range:
BBB

Open since:
November, 2015
Opening hours:

Tue-Sun

6-11pm

Report a correction