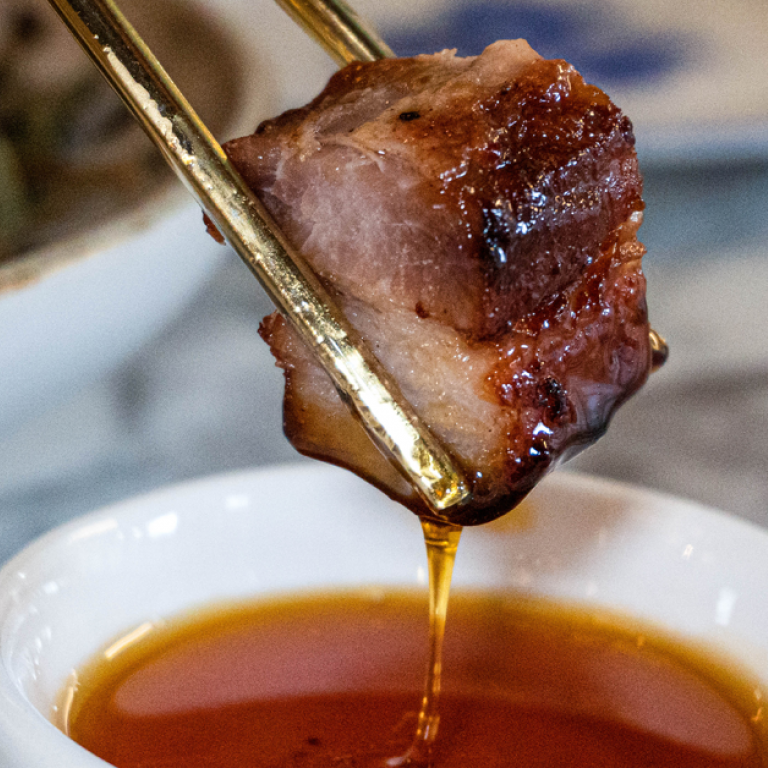 Disappointed at your red envelopes this CNY? Get yourself sumptuous red Chinese pork instead.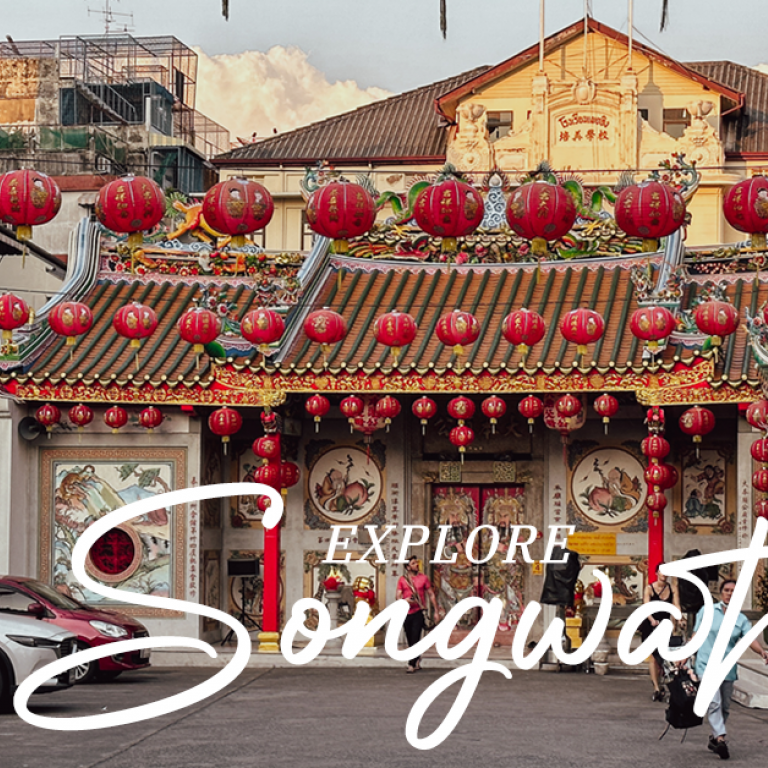 From a legendary 60-year-old braised goose stall and an authentic Hakka hole-in-the-wall to emerging hip businesses, this side of Yaowarat retains and extends its charm.
Latest Videos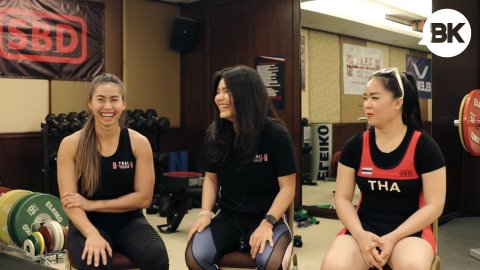 After bringing home medals from the Asian Games in Almaty, Kazakhstan, Thailand's top powerlifters are set to carve out a name for the country.