NIGHTLIFE
Credit: DJ Roxy June
Party in your living room with EDM, techno, bass, trap and house music from DJ Roxy June, MC Pam, Ninegod, Kartypartyy and Aris
Apr 10, 10pm-2am. Facebook Live and Zoom

Join Mikkeller Bangkok's tap takeover from the comfort of your sofa. Unfortunately, with the booze-ban, you'll need to have already ordered your growler of beer, though you can still join the online bar with whatever you've stockpiled in your cupboard. Keep your eyes peeled for future events once the ban is over.
Apr 11, 5pm. Mikkeller Bangkok Facebook Live (English language); Mikkeller Ari Facebook Live (Thai language)
Bring Aesop's orzo-fuelled party atmosphere to your home with this live party, featuring DJ Arin on the decks, Yiannis doing Zorba and plate smashing, Greek food and fun giveaways.
Apr 11, 5-7pm. Facebook Live
FITNESS
Stay fit and healthy with this free, live-streamed HIIT and strength workout.
Apr 11, 10am. Facebook Live; Instagram Live
Join daily live-streamed fitness classes, including barre (Apr 10, 5pm), shadow boxing (Apr 11, 10am) and mat pilates (Apr 12, 10am).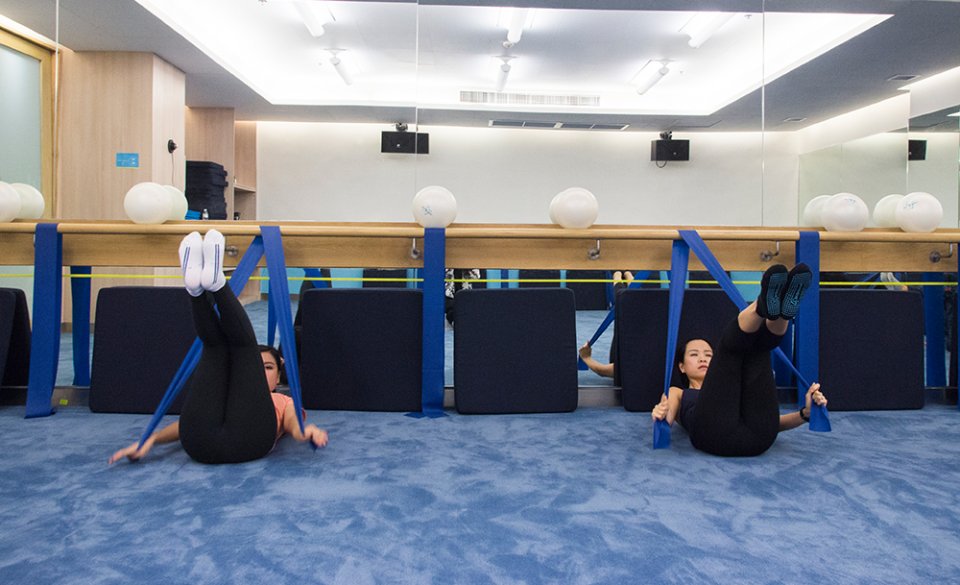 Bangkok's leading barre fitness studio from New York is offering free classes via Facebook and Instagram.
Apr 10 and 12. Check Facebook for details
Bangkok's original yoga studio is offering a wide range of free live streamed Thai-language workouts covering yoga (Apr 10, 7:3pm), mat pilates and general fitness classes, as well as a rhythm cycling monthly rental option.
Check Facebook and Instagram for schedule
WORKSHOPS
Thonglor co-working space The Hive is rolling out a series of online workshops, from
Live Baking With the Banana Warrior (Apr 10, 3:30pm) to Makeup Hacks with Beauty Queen (Apr 10, 6pm).
Zoom and Facebook Live
ART & CULTURE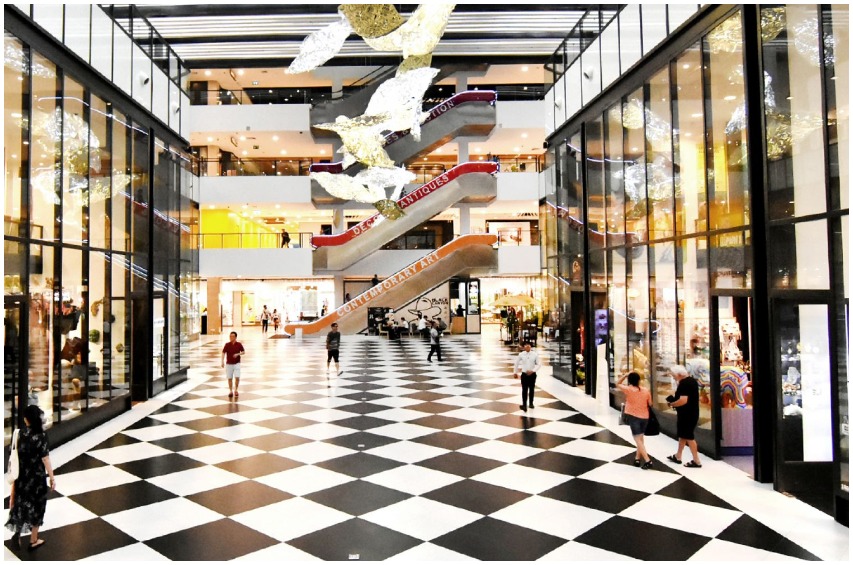 Credit: River City Bangkok
Explore animated presentations about Vincent Van Gogh and Andy Warhol, plus 360-degree virtual tours of the gallery's current exhibitions.
24/7. RCB at Home
If you haven't gotten round to exploring Patpong's fascinating museum yet—only open since October—then this 3D virtual tour is your chance. From CIA agents to David Bowie, there's more to Bangkok's most notorious red light district than meets the eye.
24/7. Patpong VR Museum
---