We may be stuck in our homes for the foreseeable but that doesn't mean we're in for a cultural renaissance starring needlework, model train painting and playing Beethoven piano sonatas. For better or worse, this is 2020, and while we're not quite at the level of "Ready Player One," we do have a whole virtual world at our fingertips. If staying in on weekends is driving you up the walls, then it's time to plan a virtual night out. Here's how.
Setting up
How would you usually prepare for a house party? Trick yourself into believing that everything is normal by treating your virtual party the same way.
Food and drink
No party is complete without snacks and alcohol. Make yourself some fancy appetizers and shake up some cocktails, if that's your thing—check out some recipes here. Alternatively, grab a fridge-full of beers from 7-Eleven and synchronize your food delivery order with your friends so you can sit down and eat together. Plenty of amazing Bangkok restaurants—like Bo.lan, Gaggan's new Ms. Maria & Mr. Singh and Haoma—are now offering their food for delivery for the first time ever, so why not treat yourself to something special? If you're going all-in, you could even make sure you have some shots on hand.
Get glammed up
Been cotching in your jammies for the past week? It's time to brush away the cobwebs, wash your hair, put on some makeup or iron a shirt—you'll feel better for it, trust us.
Tidy up
If your apartment has started to resemble a dumpsite, this is your chance to get it shipshape again. Throw out that days-old takeout on the side, wipe down the surfaces and give the floor a good sweep.
Stations ready
Whether you're using mobile or web, you'll need to make sure you've got a comfortable set-up—think sofa, cushions, air con and power sockets (you don't want your call cutting out half way through). To find out which video call app is best for you, scroll down.
Getting the party started
Having your friends beamed into your living room through a computer screen can be a little awkward at first. In larger groups, lags and technical hitches can result in a mess of people talking over each other, with screens flashing between faces to dizzying effect. Combat this by structuring your chat with games and activities. Organized fun is the best kind of fun, guys! At least for now, that is.
"Pub" quiz
Have each household come up with a set of 10 questions in advance. These can be themed or simply general knowledge. When the chat begins, take turns asking your questions, playing every round except for your own. To spice things up, organize a prize for the winners, such as a delivery booze order paid for by the losers, plus forfeits (e.g., shots) for the losers of each round. If you want to get really techy (i.e., geeky), you can even create a presentation for your round and screen-share it with your friends.
Scavenger hunt
Make one player in your video chat the scavenger master. Have them yell out items to find—"something round;" "something naughty;" "something red;" or simply "fork." Every other player must then run around their house searching for an appropriate item. First one back wins, last one loses, and so on.
Online games
Multiplayer online games are nothing new but they certainly have a special shine right now. As well as classics like Monopoly (snore), you can get drinking games like King's Cup and even provocative cult-favorite Cards Against Humanity online—don't worry, it's all above board; since the makers made the game available under a Creative Commons license, anyone can remix it so long as they are offering it for free. Some apps even have their own built-in gaming functions—see below.
Movie night
If you're yearning for movie night, then Google Chrome's Netflix Party extension is for you. It allows you to sync accounts with your friends so you can watch films in tandem, while making use of the group chat function to comment on how shit-scared you are during the TV scene of "The Ring" or how sexy Brad Pitt looks in "World War Z" (but where the hell is this storyline going?!).
Which app should you use?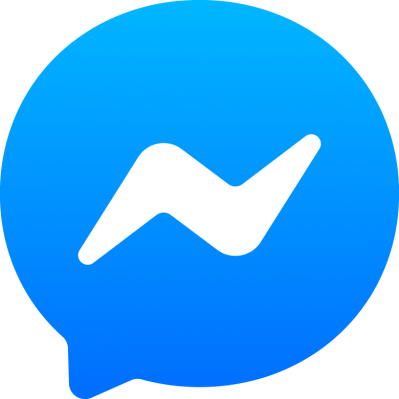 Facebook Messenger
Pros: Everyone most likely already has it downloaded and there's no time limit. You can see up to six video streams at the same time, though a whopping 50 people can join the call.
Cons: If you don't have a Facebook account, you're out.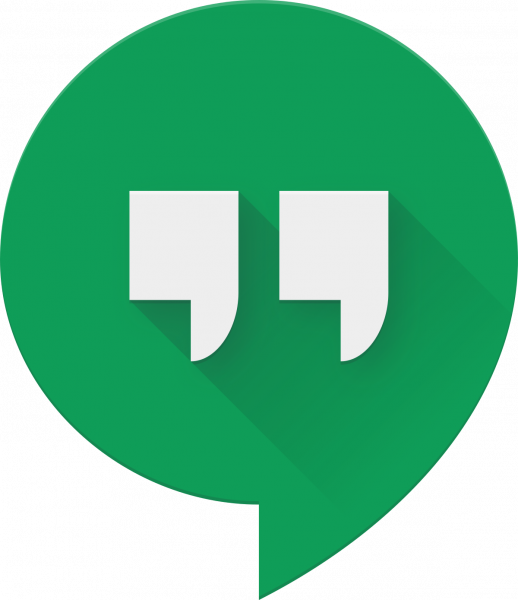 Hangouts Meet
Pros: Simple to use; works for free off your existing Google account (so you only need your email account to connect) and functions on mobile or laptop. Screen-sharing is possible, calls are unlimited and you can have upto 25 people in a video call.
Cons: It gives screen space to whichever user is speaking or making the most sound, so if lots of people talk at once, it can get dizzying as it switches between screens. Sound and video can lag a little.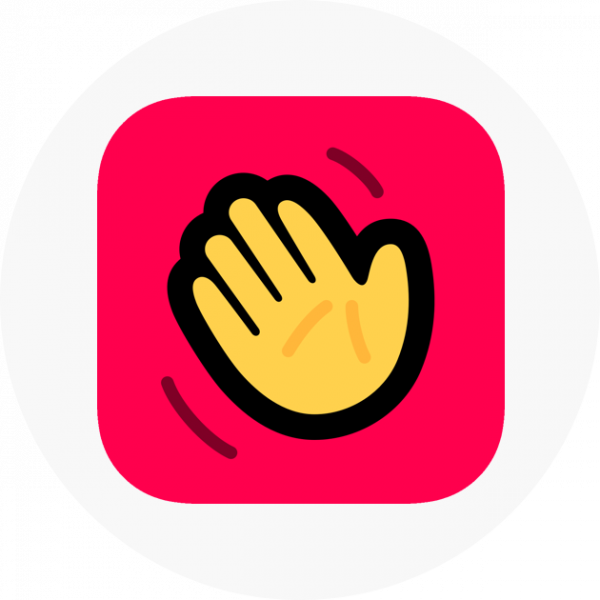 Houseparty (now defunct)
Pros: Easy to drop in and out of chats, whether you've pre-planned them or not. Tons of games (like Heads Up), quizzes and filters add to the fun. Available for free as a mobile app and on PC as a Chrome extension. Works for up to eight people.
Cons: Games can distract from proper conversation. Unless you're ahead of the curve (the app has been around since 2016, after all), you'll need to learn how to use it.
Skype
Pros: Around since 2003, it's likely that everyone and their dog already has this old-school app (the real challenge is remembering your login details). It's functional for straight-up video calls with a large group (up to 50 people) on mobile or desktop, has no real time limit, allows screen sharing and is free to use for Skype-to-Skype video calls.
Cons: No pre-installed bells and whistles like games. Connectivity can be a problem, causing lags.
WhatsApp
Pros: Many people already have it downloaded. Free.
Cons: Only four users allowed per call.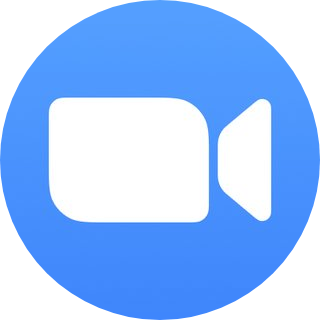 Zoom
Pros: Allows many callers simultaneously and reliably. With a limit of 1,000 users per video call (with upto 49 videos on the screen at once), it has the highest capacity for huge groups. Multiple users can share their screens at the same time. Free.
Cons: Has a 40-minute limit per call on the free version and feels a little too businessy. Its privacy policy and personal data collection have been the subject of scrutiny.
---
To find out what virtual events are going on in Bangkok, keep an eye on our round up here.