BANGKOK VENUE
Patpong Museum
From CIA agents to David Bowie, there's more to Bangkok's most notorious red light district than meets the eye.
Located at the heart of Bangkok's most notorious red light district, this museum takes you on a whirlwind journey of the area's history—and it's not what you'd expect.
Knowledgeable and energetic guides will take you on a personal tour through Patpong's 140-year history, from its humble beginnings as a banana plantation, to a high-powered business district and a hub of CIA activity during the Chinese Civil War and Vietnam War eras. An interactive wall of fame introduces you to the colorful characters that make up the area's rich story, from action movie star Van Damme and pop sensation David Bowie, to the unscrupulous US marine and CIA agent, Tony Poe—said to be the inspiration for Apocalype Now's Colonel Kurtz.
The B350 ticket price grants you access to the museum with a guided tour, as well as a drink at the fully-operational bar housed within. From the original memorabilia obtained from an American antique dealer to a video projection of scantily clad dancers on the wall, the bar is a reincarnation of Patpong's original Grand Prix (1969-81)—the very first go-go bar in Asia that birthed Patpong as we know it today. Due to displays of erotic artwork and some slightly risqué interactive games, beyond this point it's over 18s only.
At the end of the tour, you'll be granted a "Patpong Passport"—collect stamps from five local landmark bars to receive a free museum T-shirt. In future, founder and curator Michael Messner intends to expand the museum to cover the area's links to the drug trade, as well as hosting various pop-up events.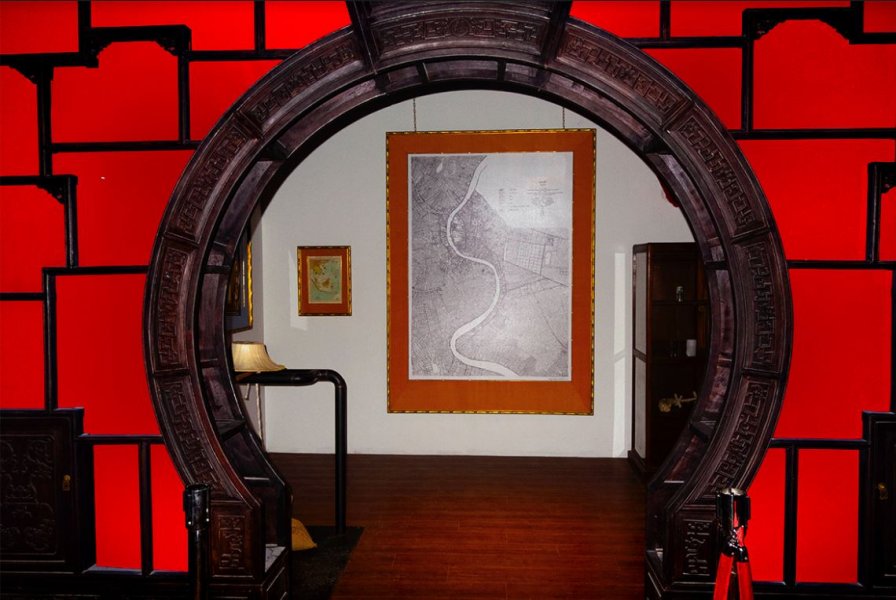 Venue Details
Address:
Patpong Museum, 2/F, 5/2 Patpong Soi 1, Bangkok, Thailand
Phone:
091-887-6829
Website:
www.patpongmuseum.com
Area:
Silom
Open since:
October, 2019
Opening hours:

daily

9am-9pm

Report a correction