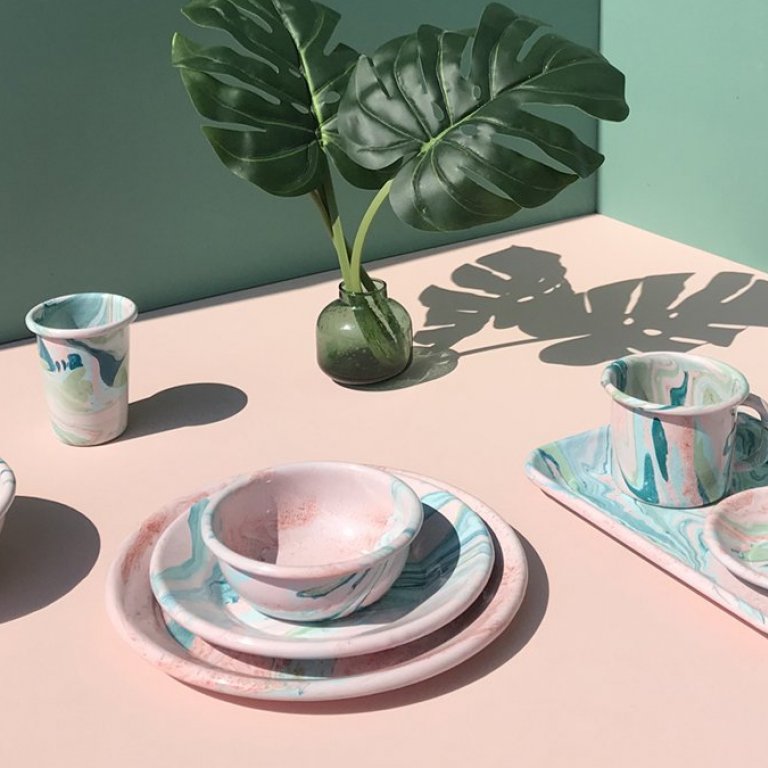 [field_term_image]
And all the malls are closing late for Christmas, too!

[field_term_image]
What comes to mind when you hear the word fast fashion? A way to make money? A strain on the Earth? Or just cheap clothes? We spoke to four people who hold completely different stakes in fast fashion...

[field_term_image]
From a portable air purifier and boujee rangefinder cameras to high-tech vacuum cleaners and top-notch smartphones, we've rounded up some of this year's most exciting gadgets to add to...
New Shops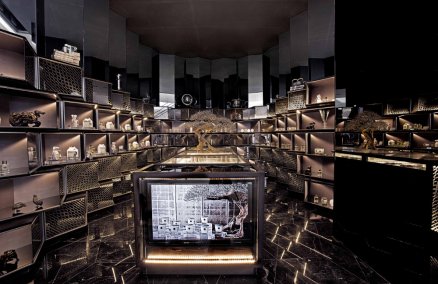 This Thai company specializes in high-end interior fragrances with an Eastern influence. Its selection of products is limited—candles,...