---
A is for Affordable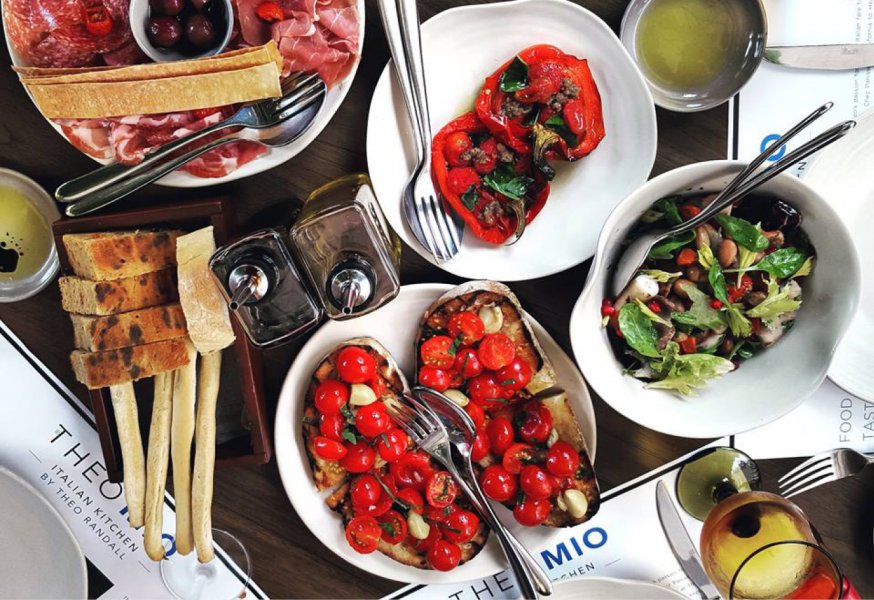 Theo Mio

B is for Beef
"Fatty but flavorless" would sum up most of the brunch-service prime ribs we've tasted. At Siam Kempinski's Sunday Champagne Brunch (B2,400-4,500), however they roast up a huge chunk of rump steak that results in something altogether juicier and worthy of second, third and fourth helpings.
C is for Cheese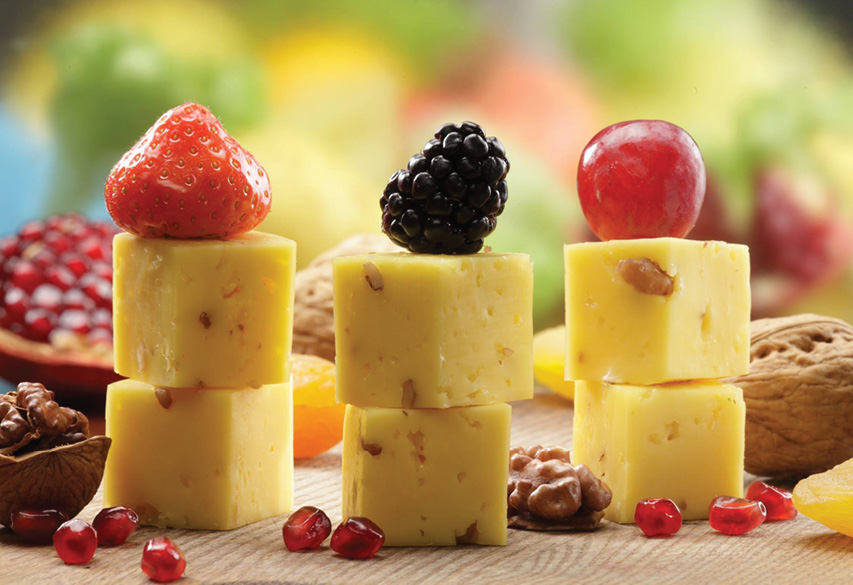 Credit: www.facebook.com/Hiltonbangkok

D is for Duck Eggs
Any hard-core bruncher will know that duck eggs beat chicken eggs any day. Check out the brunch menu at D'Ark, where you can try their tasty Mornay duck eggs, with smoked duck, crispy potato galette and parmesan crisp, smothered in truffle Mornay sauce (B280). For a Latin alternative, check out Osito's duck eggs on a skillet with roast beef, sauerkraut, grilled tomato and avocado.
E is for Expensive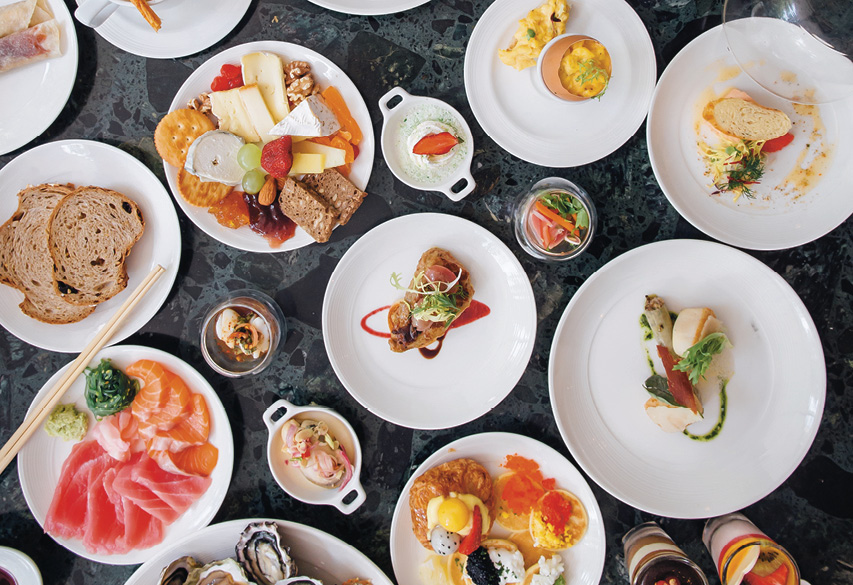 The Athenee Hotel
F is for Free-flow
G is for Goose liver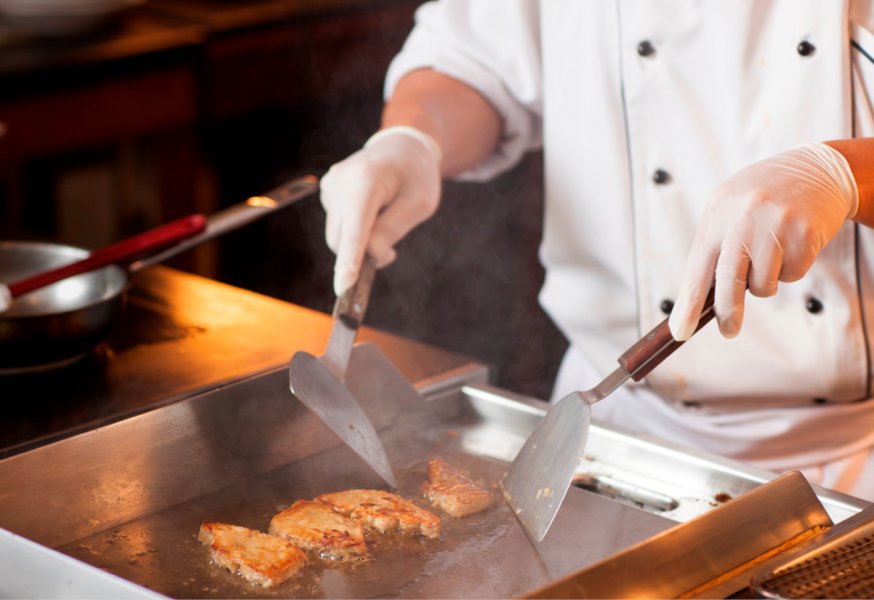 We had a word with the head chef at J.W. (see "R" for "Reader's Choice"), who said he gets through over 130 plates (or 8-10kg) of pan-fried foie gras every Sunday. Times that by about 20 for every five-star hotel in Bangkok offering foie gras at their Sunday buffet and you have a vegetarian's worst nightmare.
H is for Hangover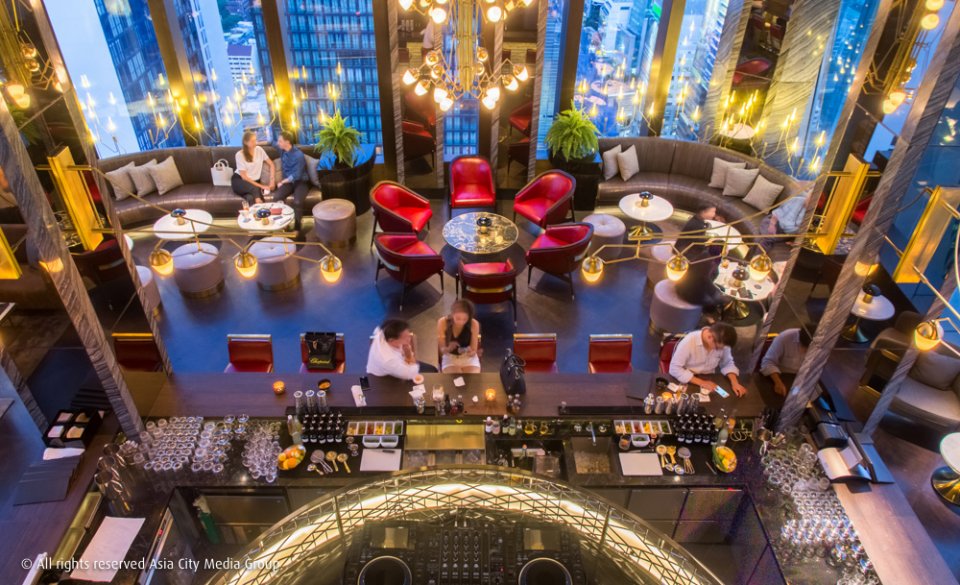 I is for Indian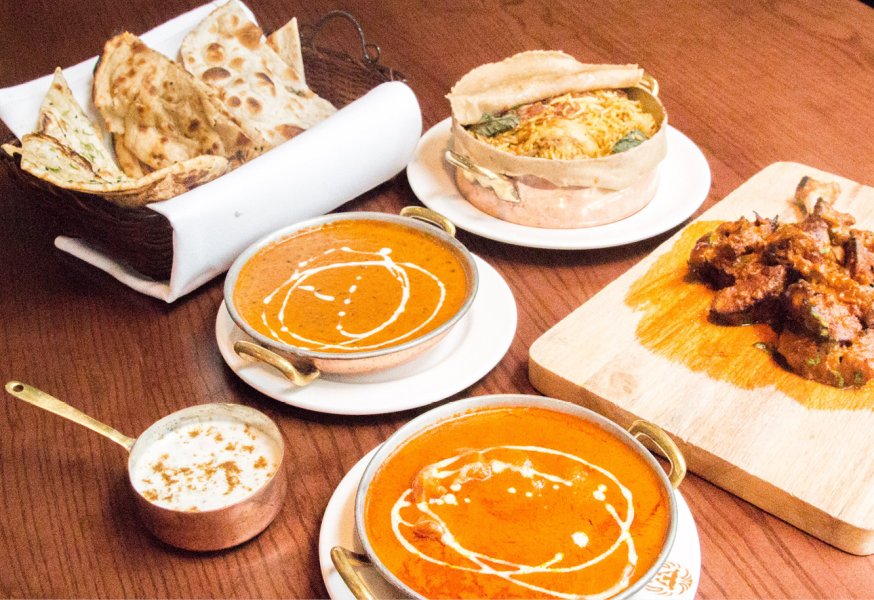 Punjab Grill
J is for Jazz
The Living Room
K is for Kids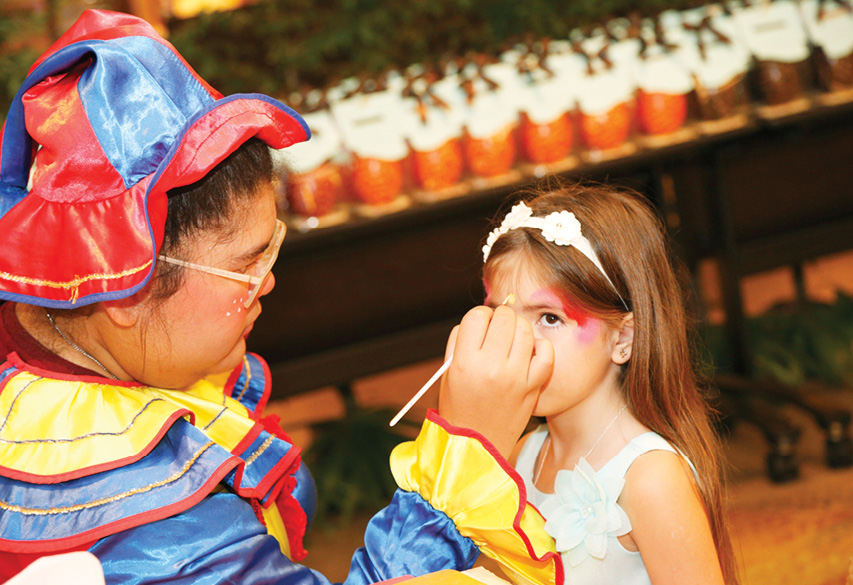 L is for Leftovers
M is for Maine Lobster
Maine lobster at The Sukhothai
N is for Nitro Brew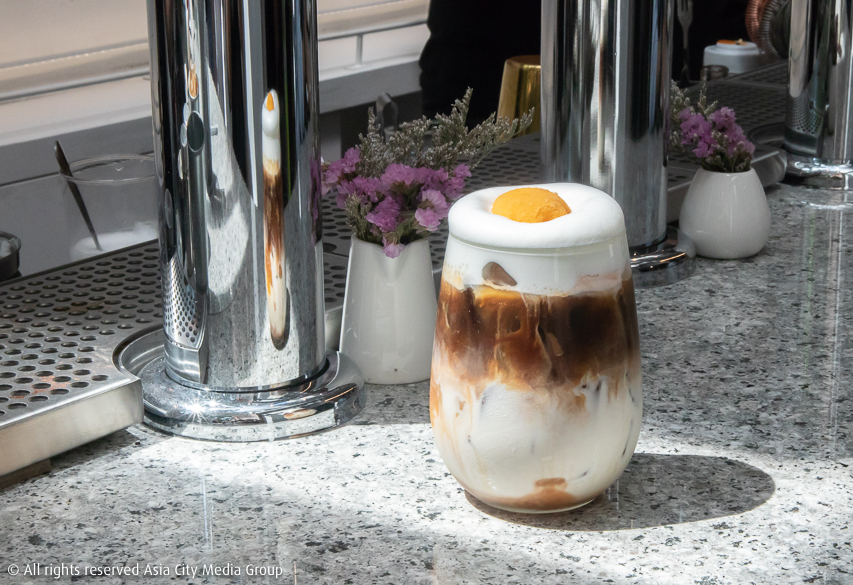 Eureka
O is for Oysters
Rain Tree Cafe Credit: www.facebook.com/pg/theraintreecafe
P is for Plus Plus
You do realize B3,990 is actually B4,668 after service charge and VAT? A couple years back, when we polled hotel managers and restaurant owners on how much of the 10-percent service charge goes to staff, we also found that only half of it does.
Q is for Queen's Park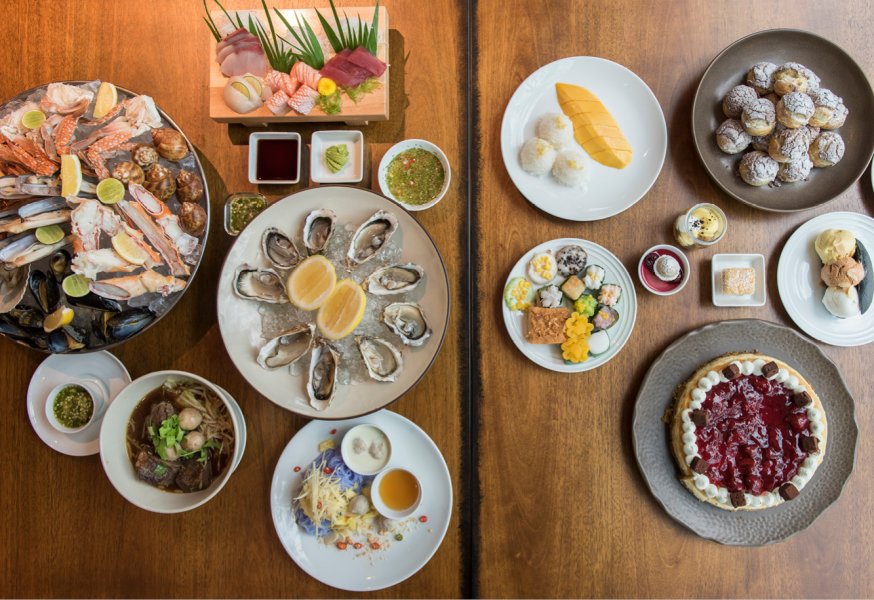 R is for Readers' Choice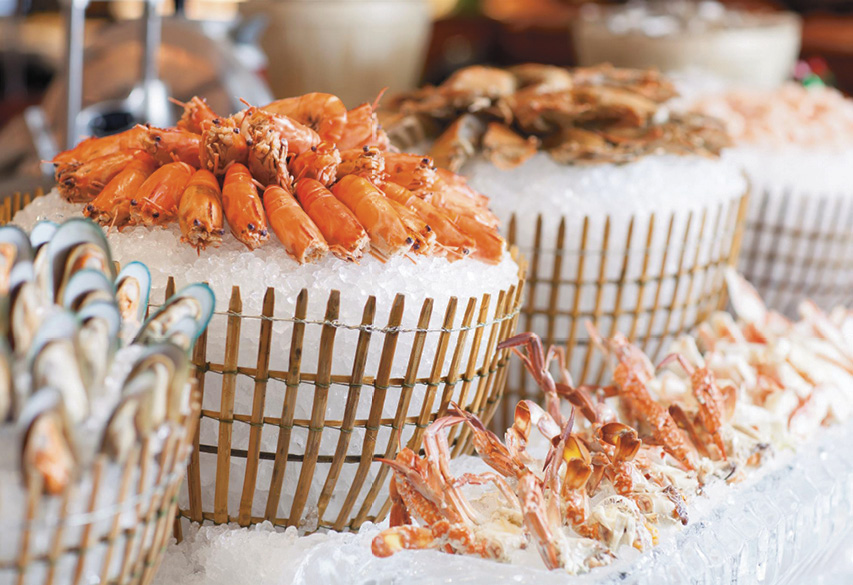 S is for Suckling Pig
T is for Toast
U is for Under B1,000
V is for Views
W is for Waffles
X is for X.O. Sauce
Y is for Yamazato
Credit: www.facebook.com/YamazatoBangkok
Z is for Zero-Waste