The restaurants we ranked out of ★★★★★ this month.
Food reviews remain one of the most-loved (and controversial) parts of BK Magazine. We run two restaurant reviews every week that are conducted completely anonymously. We pay for our food. We don't listen to the spiel from the owners or PR. And we write bluntly about what we think. Sometimes they piss people off. For more on BK's review policy, click here.
This month's batch of reviews (ranked from from high to low below) took us to under-the-radar Lebanese restaurant Al Rawche; Aussie brunch hotspot Freebird, Charoenkrung's effortlessly cool izakaya, Jua; a cheaper introduction to Persian food, Mohsen; Phrom Phong's buzzing seafood specialist, Pesca; Yen Akat's jack of all trades, Infusion; Asoke's Mexican establishment, Slanted Taco; rooftop ribs specialist SpareParts; and Siam's hidden sushi spot, Tatsumi. Read on.
"In Al Rawche, we've found a Lebanese food contender worthy of taking on its popular compatriot, Beirut."
"Freebird is the grown-up culmination of every brunch-leaning, warm-wood-festooned, daytime-friendly dining trend that has swept over Bangkok in the past three years."
"Upmarket but wallet-friendly; concise but creative; artsy and effortlessly cool."
"This Silom restaurant is the city's cheaper introduction to Persian food."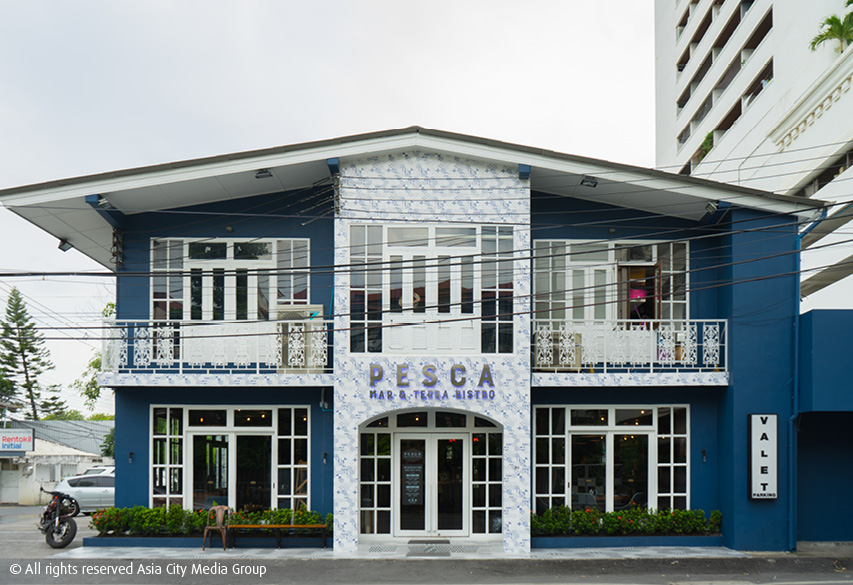 "Mediterranean seafood specialist Pesca comes from the same team as Phrom Phong's flashy, smash-hit bistro, Cocotte. That lineage is already playing well in its favor, with a dining room that, on the last Saturday we visited, was fully booked bar the outside terrace."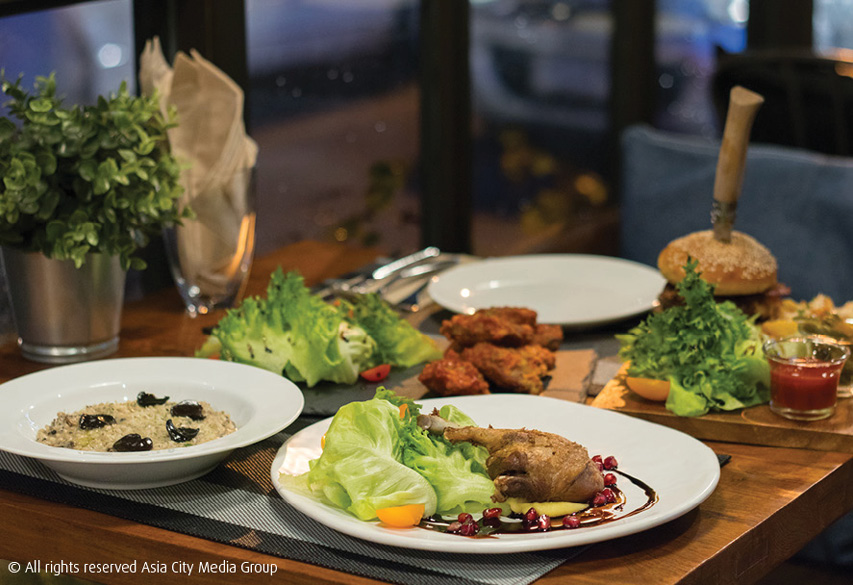 "Infusion's menu of dry-aged beef burgers, seafood-heavy pasta, sticky ribs and dry ice-spewing cocktails are proving bonafide crowd pullers compared to the always sadly-empty French bistro, Le Petit Zinc, that it has replaced."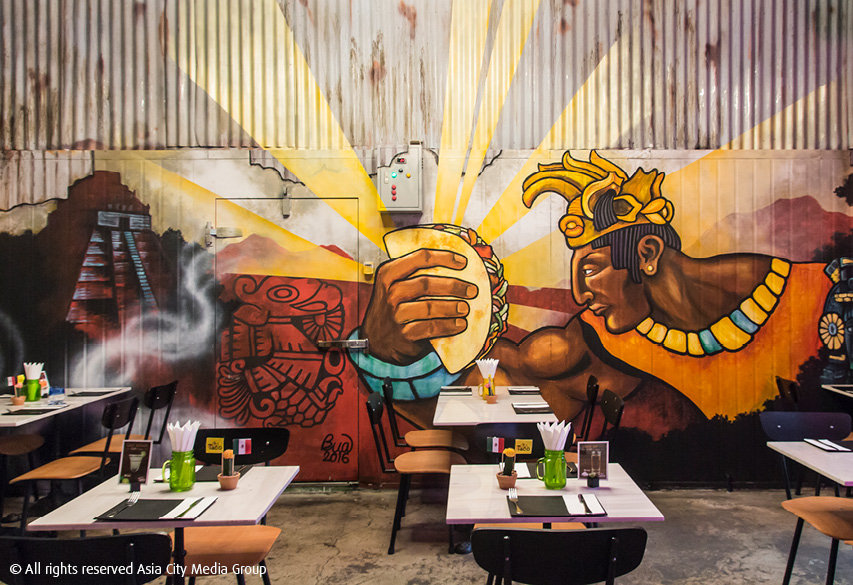 "Bangkok's Mexican dining scene is always a topic of raging debate. Some say La Monita. Others say Missing Burro. No one says Slanted Taco."
"SpareParts nails the vibe, and on the surface is doing a lot of things right, but the food is lacking any of the moreish flavors that's made American barbecue one of the world's great cuisines."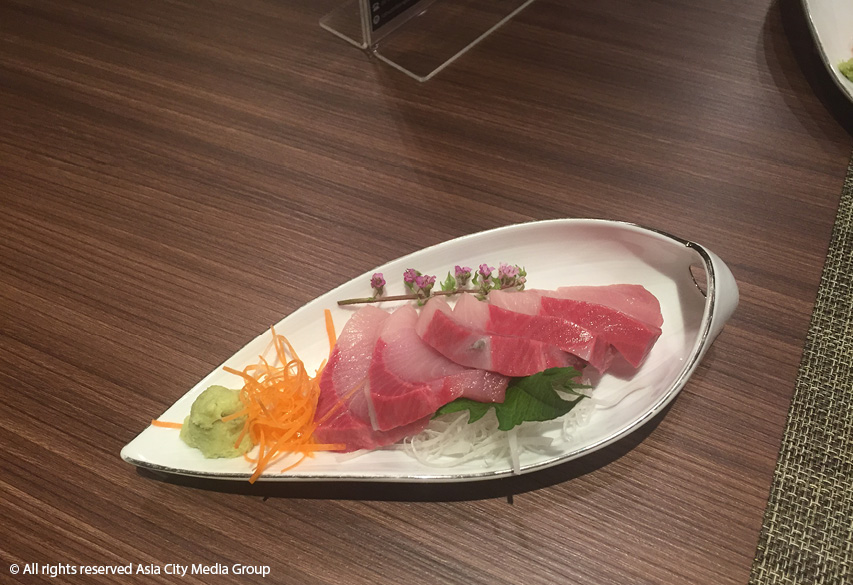 "Tatsumi doesn't really offer much that isn't done better at second-tier sushi names like Sushi Mori or Sushi Hiro, lending the plethora of all-you-can-eat and half-price deals a certain air of desperation."
---