BANGKOK RESTAURANT
Al Rawche
A low-key Lebanese contender.
In Al Rawche, we've found a Lebanese food contender worthy of taking on its popular compatriot, Beirut. Look for the incongruous Thai-style roof, Lebanese flag and fluorescent-lit food photos of this Nana corner spot. The fit-out within is low-key and cozy, comprising three stories of faux-stone walls and orangey lights.
The bread's all made fresh, each oval of pita still puffy and warm from the ovens, if disappointingly papery. Remedy that shortcoming by dunking your pita in a helping of the smooth, zesty hummus (B140) that wafts toasted tahini, or in the rich and tangy labneh (a yogurt dip topped with a glug of olive oil, B160).
We preferred the doughier, but still crusty, sesame bread, which resembles in texture the baked-on-command safiha: a boat-shaped, stuffed pastry. The safiha comes piping hot and in every combination of homemade sausage, cheese, egg and spinach (B170), and had us reconsidering our life-long loyalty to a similar pie: the pizza.
While the kafta (a minced-meat kebab of lamb and beef) is superbly spiced and charred, and never dry, the real showstopper is the chicken tawook, a skewer of grilled chicken chunks. The secret is in the chicken's yogurty, lemony marinade that sees the meat still tender and juicy off the grill, which makes for a perfect bite when matched with a pungent and silky garlic dip.
If you're having trouble deciding between kebabs, get the small mixed set of five for B350. Another spread that makes a satisfying centerpiece for groups is the mixed plate of shawarmas (chicken/lamb), baba ghanoush, eggplant stew, labneh and hummus with a side of pita bread (B590).
The only let-downs to the experience are the flinty waitresses who treat every order as an affront and the withered, briny vegetables that accompany most meat dishes. If anything, the flaws add further credibility to the no-frills, food-first airs of Al Rawche, and they're a small price given the mouth-watering meats being plated here. Look out, Beirut.
---
This review took place in February 2018 and is based on a visit to the restaurant without the restaurant's knowledge. For more on BK's review policy, click here.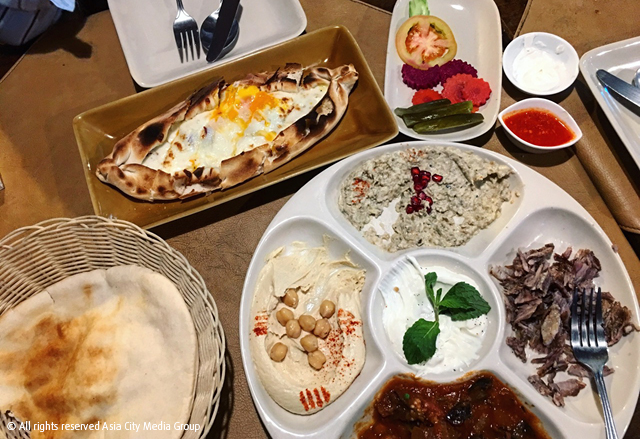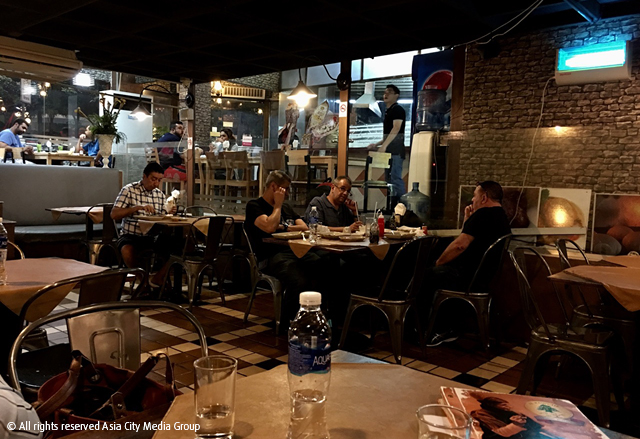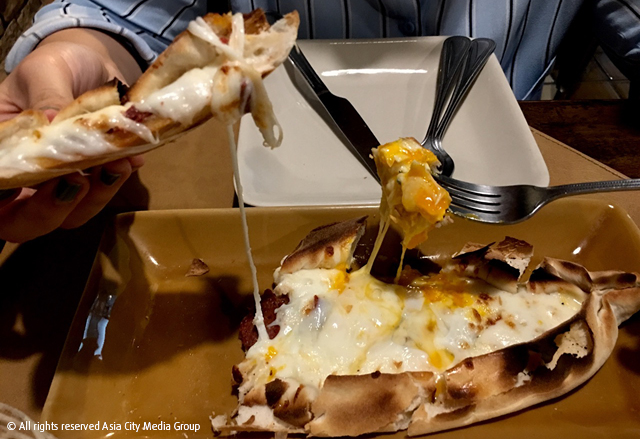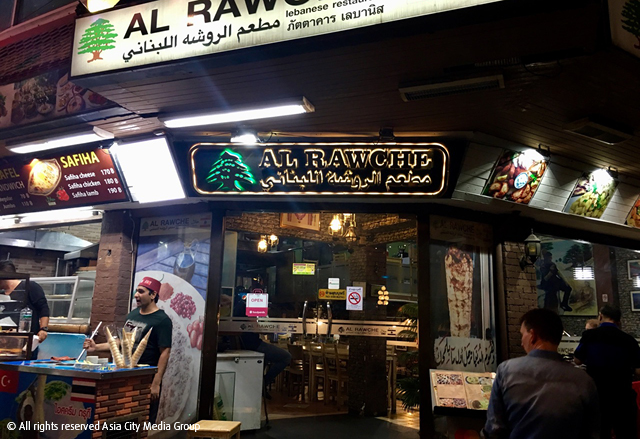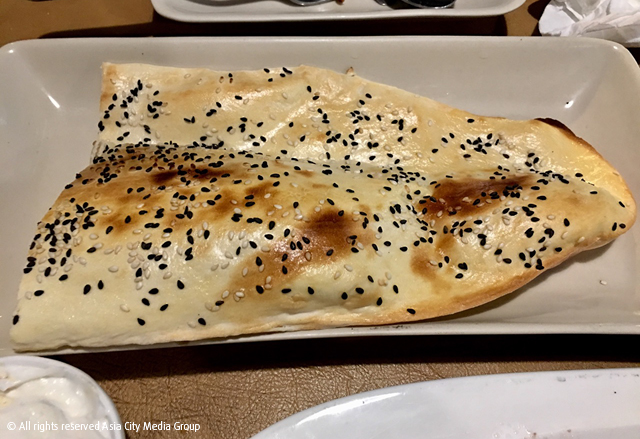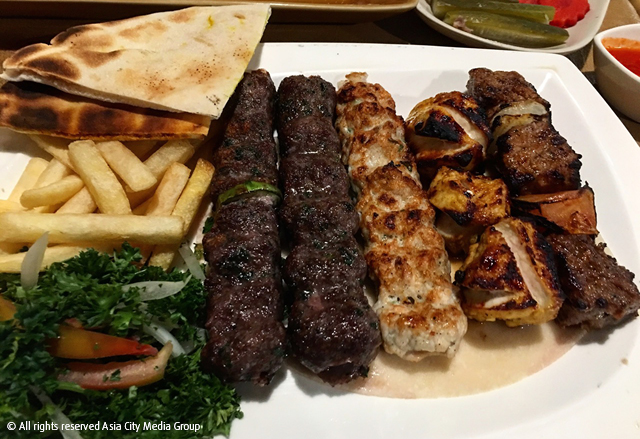 Venue Details
Address:
Al Rawche, 95 Sukhumvit Soi 5, Bangkok, Thailand
Phone:
02-655-0099
Area:
Nana Asoke
Cuisine:
Lebanese
Price Range:
BB -

BBB

Opening hours:

daily

11-2am

Report a correction