From Birds to Crying Thaiger, the restaurants we handed 1-4 stars this month.
Food reviews remain one of the most-loved (and controversial) parts of
BK Magazine
. We run two restaurant reviews every week that are conducted completely anonymously. We pay for our food. We don't listen to the spiel from the owners or PR. And we write bluntly about what we think. Sometimes they piss people off. Four stars is as high as we, the reviewers, can go. It's for totally awesome places. We don't give that fourth star out lightly. (Five stars is only for the annual Top Tables' top 10, which is voted on by a panel of foodies and industry experts.) For more on BK's review policy,
click here
. Here's this month's batch of reviews, from high to low.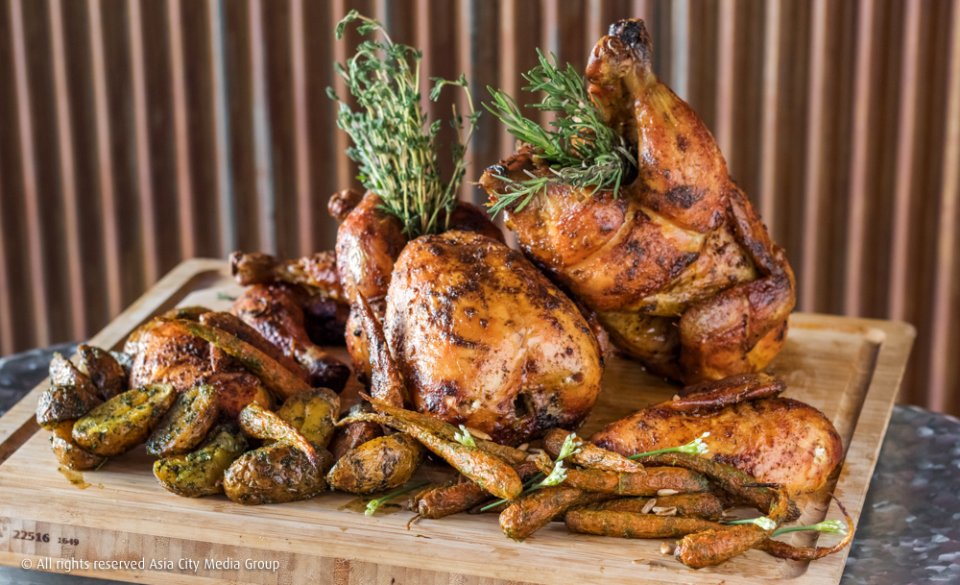 "The kind of single-minded dedication that good restaurants are made of."
"With slick, smiling efficiency, Menya Itto not only adds a curious new dimension to Bangkok's ramen scene, it's a contender for the crown."

"One of the best burgers we've had in a while."
"One of our favorite places to eat and drink between Vic-Mon to Chatuchak."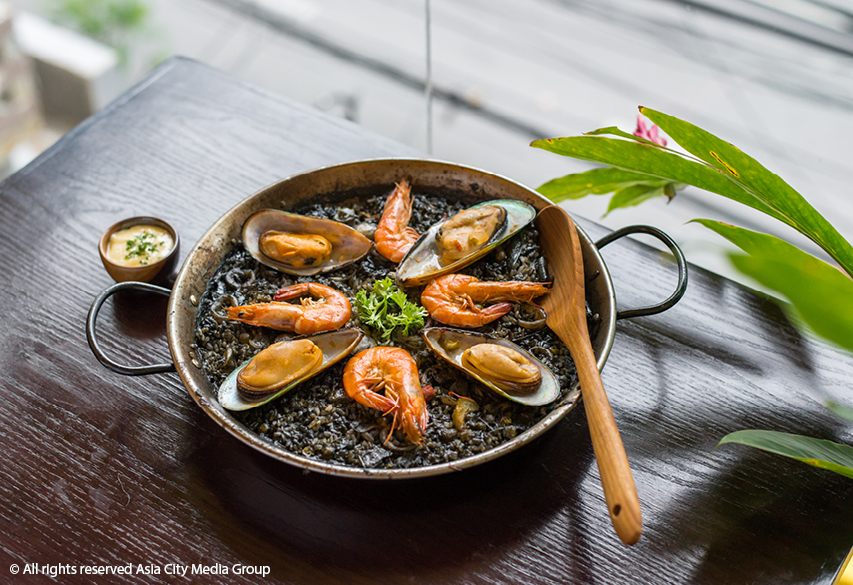 "This tapas restaurant lays claim to one of Thonglor's best bang-for-baht nights out."
"You'd be hard pressed to find a kaprao made using better ingredients."
"In the space of 18 months, a lot has changed."
"The menu isn't fusion so much as standard Thai and Italian dishes crammed together."
---
Sponsored by: