The restaurants we handed 1-4 stars this month.
Food reviews remain one of the most-loved (and controversial) parts of BK Magazine. We run two restaurant reviews every week that are conducted completely anonymously. We pay for our food. We don't listen to the spiel from the owners or PR. And we write bluntly about what we think. Sometimes they piss people off. Four stars is as high as we, the reviewers, can go. It's for totally awesome places. We don't give that fourth star out lightly. (Five stars is only for the annual Top Tables' top 10, which is voted on by a panel of foodies and industry experts.) For more on BK's review policy, click here. Here's this month's batch of reviews, from high to low.
"Canvas belongs to a small but headline-grabbing contingent of new Bangkok restaurants that define where Thai produce dining is at right now."
---
"While you'll find a wider selection of chicken bits at Tori Tama down the road or, indeed, Jidori, Gen is arguably the better gateway to yakitori."
---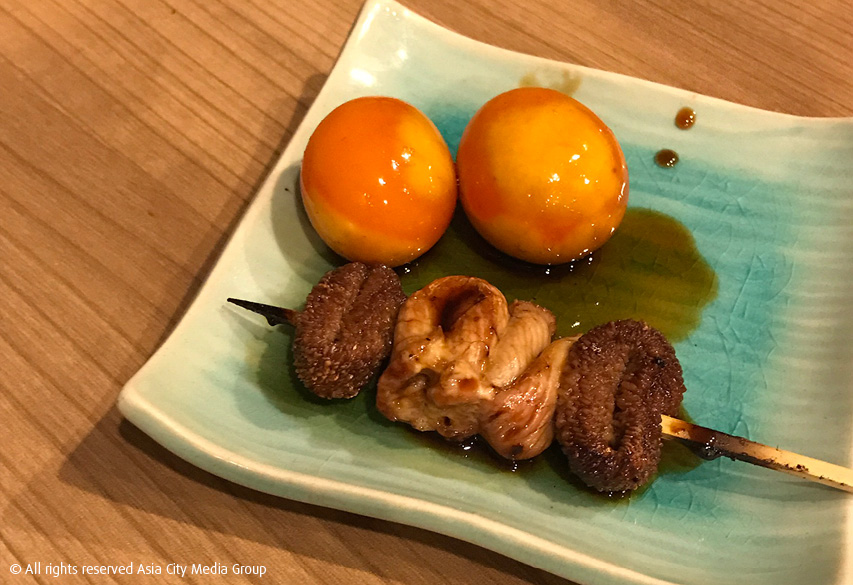 "This Tokyo-hailing charcoal grilled chicken specialist is the affordable, authentic, produce-driven izakaya (Japanese tavern) you hope to stumble upon when navigating Silom's Japanese restaurant-saturated back streets."
---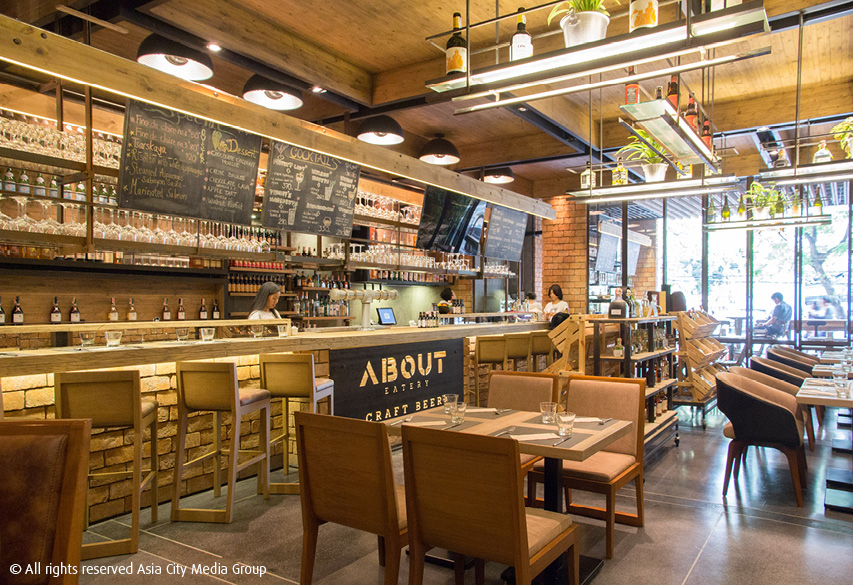 "Bangkok's first "natural" wine bar ... offers only organic, biodynamic and sustainable producers, to go with a Mediterranean menu that puts similar stock in well-sourced ingredients."
---
"His fry-work might not be on par with the grease-free finest of Thaniya's salaryman strongholds, but there's definitely charm to his moist, lightly battered whiting and sticky, sweet shrimp."
---
"Le Cochon Blanc may not deliver straight-up comfort U.S. barbecue, but creativity and beautiful setting make it worthy of any special occasion."
---
"While the original Liao Fan might represent an awesome affordable meal in one of the world's most expensive cities [Singapore], here it feels stripped of charm and run-of-the-mill."
---
"Nan Charcoal Grill has produce as good as anywhere in town, but unbalanced flavors and small portions don't do justice to the amount of money you'll spend eating here."
---