The restaurants we handed 1-4 stars this month.
Food reviews remain one of the most-loved (and controversial) parts of
BK Magazine
. We run two restaurant reviews every week that are conducted completely anonymously. We pay for our food. We don't listen to the spiel from the owners or PR. And we write bluntly about what we think. Sometimes they piss people off. Four stars is as high as we, the reviewers, can go. It's for totally awesome places. We don't give that fourth star out lightly. (Five stars is only for the annual Top Tables' top 10, which is voted on by a panel of foodies and industry experts.) For more on BK's review policy,
click here
. Here's this month's batch of reviews, from high to low.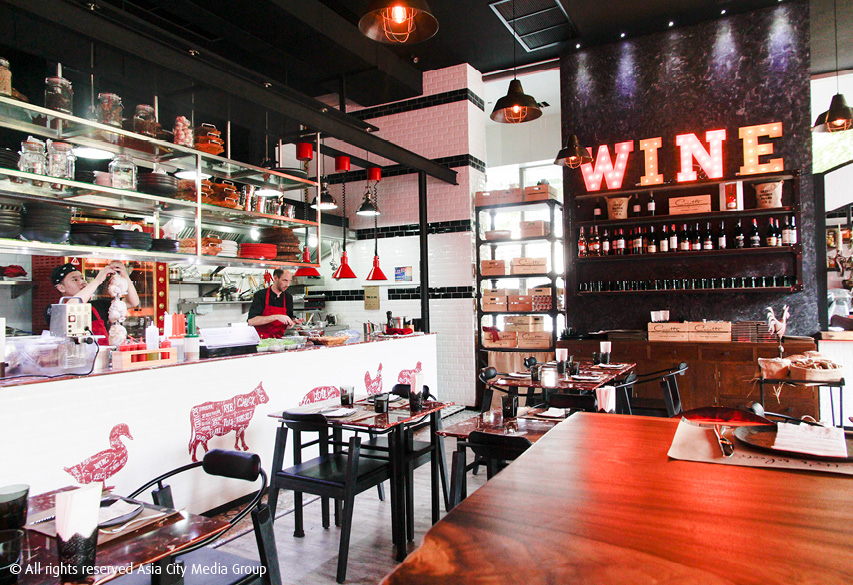 "It's no surprise that, despite the place recently upping its prices, securing a table can be hard."
---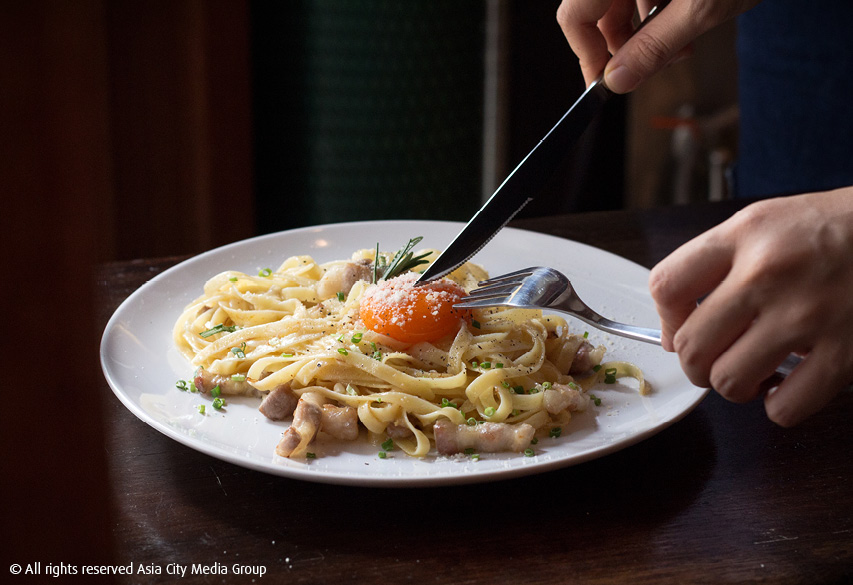 "[The] well-prepared food and eclectic, artsy vibe make it a great lift-off point for nights in Charoenkrung."
---
"The creative forces behind Brew Beer & Ciders bar and Daniel Thaiger food truck team up to give The Commons mall the burger specialist it was previously missing."
---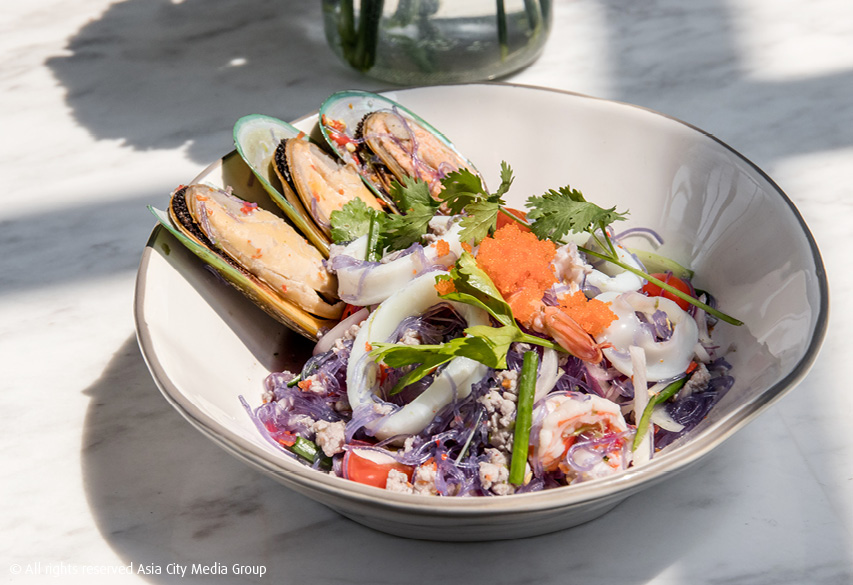 "This restaurant's bipolar Thai-Western menu insists on shoehorning gooey cheese, foie gras and lobster into many of its dishes, with frequently disastrous results."
---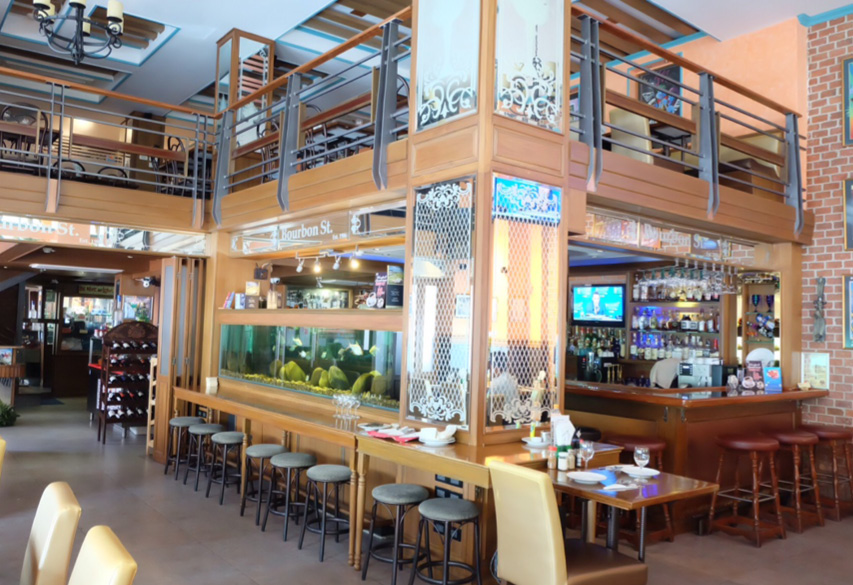 "Reasonable prices and consistently good-enough flavors are a priority over produce."
---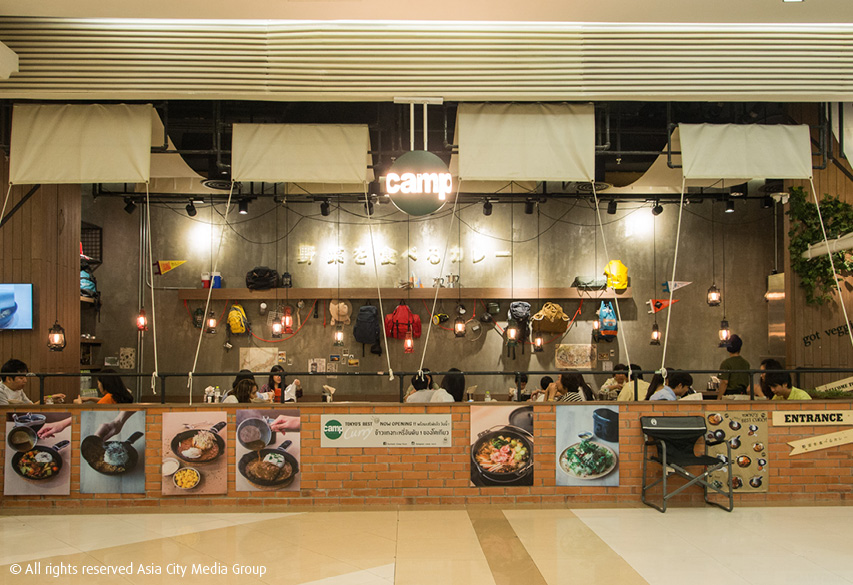 "This family-friendly chain's claim of selling Tokyo's best curry seems laughable when at Siam Paragon alone it's a distant second."
---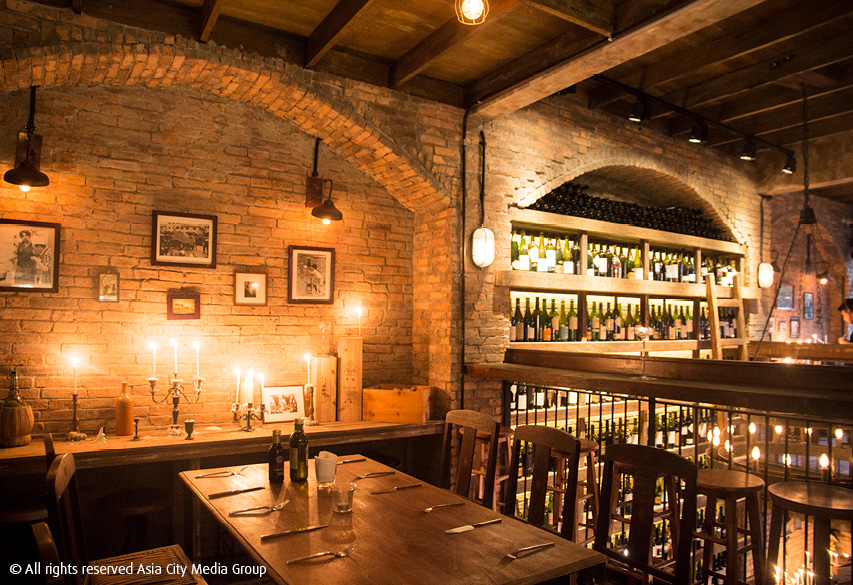 "The pizza is good, but not in the same league as the best in town."
---
"Compared to neighbor Masato its prices look like a bargain, but the answer why becomes quite clear when you tuck into the food."
---
"With its erratic kitchen but solid produce, Real Ichi might not be your first choice to fill that Japanese craving, but come the end of the month when funds are low it'll certainly do a job."
---
"We really taste only one thing: blandness."