Brasserie Cordonnier, La Dotta, Rarb and the other restaurants we handed 1-4 stars this month.
Food reviews remain one of the most-loved (and controversial) parts of BK Magazine. We run two restaurant reviews every week that are conducted completely anonymously. We pay for our food. We don't listen to the spiel from the owners or PR. And we write bluntly about what we think. Sometimes they piss people off. Four stars is as high as we, the reviewers, can go. It's for totally awesome places. We don't give that fourth star out lightly. (Five stars is only for the annual Top Tables' top 10, which is voted on by a panel of foodies and industry experts.) For more on BK's review policy, click here. Here's this month's batch of reviews, from high to low.
"These deceptively straightforward dishes are elevated by an honest dedication to excellent produce and painstaking DIY techniques."
"As far as the menu of former J'Aime sous-chef Clement Hernandez is concerned, there is no difficult concept to sell, no fad dishes—just reliable, comforting French bistro classics."
"La Dotta's uncompromising dedication to authenticity is writ large on explanatory placemats and in dishes like a pasta carbonara that's a far cry from the sweet and gooey messes years of Pizza Company have ingrained in us."
"The flagship high-end sushi restaurant of Central Embassy has all the ingredients for something truly special; ingredients it flies in daily from Tokyo and Aichi Prefecture through a supplier who practices the kaimin katsugyo (or, "live fish sleeping soundly") method."
"If we're to throw our B400 or so into the great, big burger debate, Bad Burger's offerings lack the character of juicy, buttery American junk-food contenders Daniel Thaiger or Fatty's Diner."
"Despite culinary slip-ups, the menu does have its homeruns."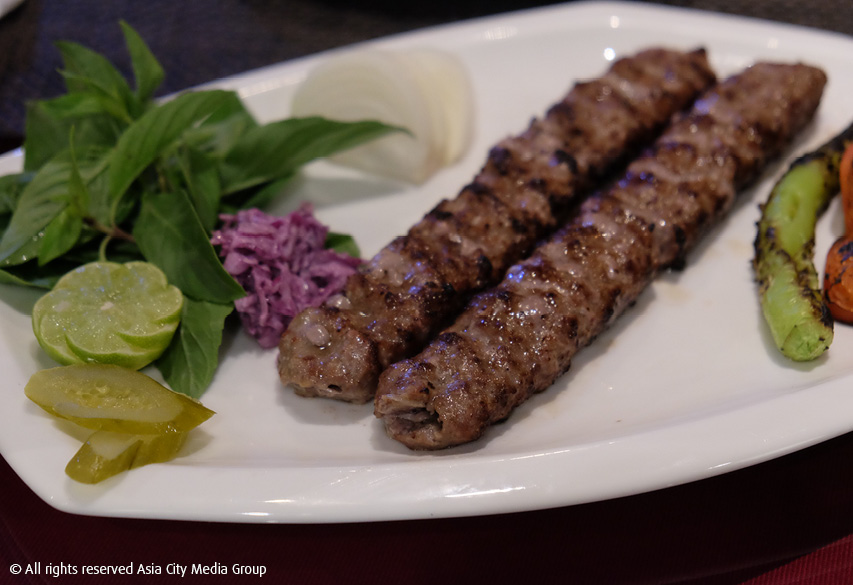 "For more than 13 years, Taste of Persia offered Bangkok a rare taste of Iranian food from a shop-house on leafy Pan Road. With new ownership as of early 2017, the renamed Persian House continues the legacy."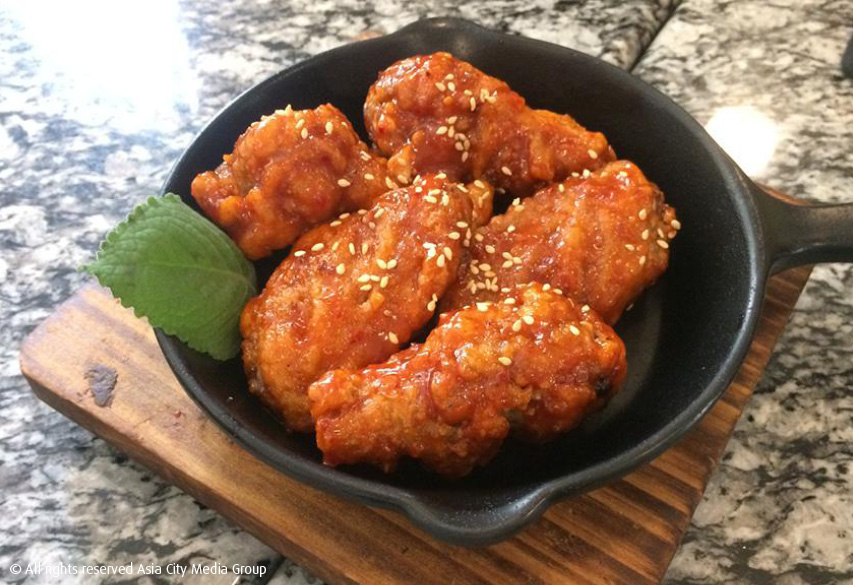 "Super Seoul is no culinary adventure, but [is] a cool-looking bar to knock back Tiki drinks and chomp on sweet, spicy, carb-heavy comfort food."
---
See our review archives for September and August