Sporting a unique blend of Korean, Japanese and American cuisine into one, Akira Back's menu represents the mixed upbringing of the chef of the same name, who started his career in the states and now owns a food empire spanning across Asia and North America. You can go with the set menu if you want to try Chef Akira's signature dishes, or dig into items like wagyu bulgogi AB tacos or the "truffle bomb" on the a la carte menu.
Akira Back, 37/F, Bangkok Marriott Marquis Queen's Park. 02-059-5999. Open Wed-Sun 5:30-11pm
Exclusively for Citi credit card members:
Get 15% discount on food a la carte menu for dinner (excluding set menu and Omakase) 2 Jan – 30 Apr '21
This café and bistro transforms every day from a daytime tea and cakes place to a proper dinner bistro. The décor feels like a zany English tearoom, with wrought-iron light fixtures, white furniture and a sloping ceiling overhead. Fusion dishes include favorites like salmon sashimi with yam moo yang (grilled pork salad), while the Western menu covers pastas, stews and pastries.
136/3 Thonglor Soi 11, 02-712-6667. Open daily 11am-10pm
Exclusively for Citi Credit Card members:
Get 10% discount when spending THB 1,000 or more /sale slip (exclude Sat - Sun and Public Holiday)
1 Jul '20 - 30 Jun '21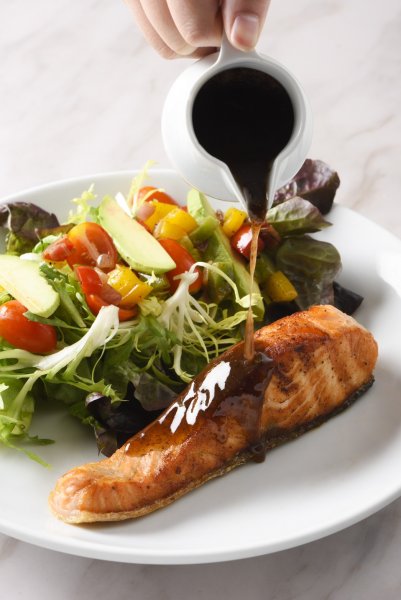 Coffee Beans by Dao has long been a top destination for Bangkok dessert enthusiasts. The pastries and cheesecakes are all excellent, and guaranteed to satisfy any sweet tooth. There's also a long list of main dishes that are so varied that you won't be hard-pressed to find something you like—the grilled Tasmanian salmon with balsamic dressing comes highly recommended.

Casa Viva, Sukhumvit 63 Soi 12, 02-713-2504-8. Open daily 10am-11pm
Exclusively for Citi Credit Card members:
Get 10% cash rebate when redeeming Citi Rewards Points equivalent to net spending amount and have spending amount THB 300 or more /sales slip
1 Jan - 31 Dec '21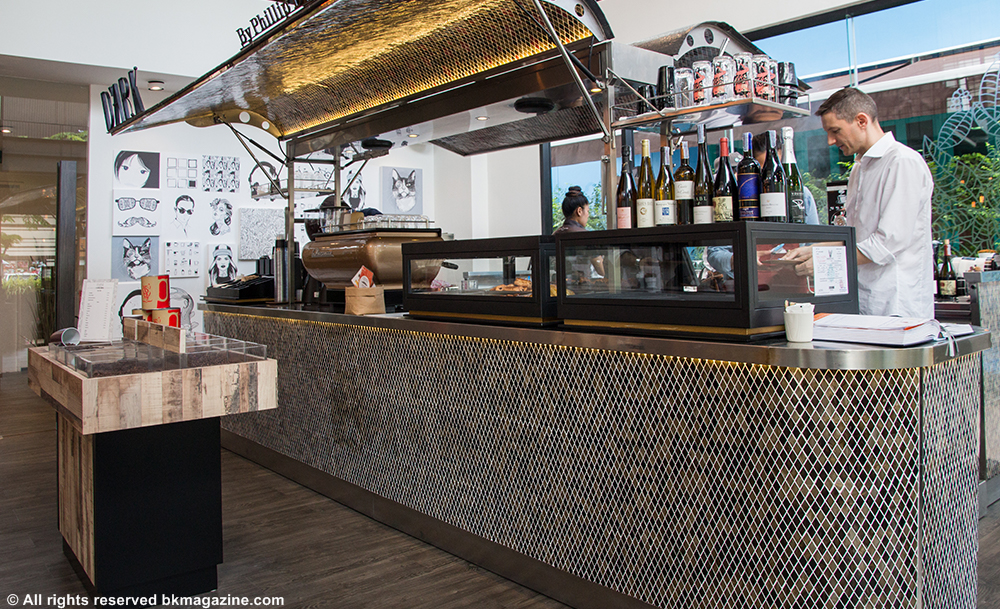 This bright and airy temple to brunch culture covers all the bases, from lazy eggy breakfasts to burgers to elaborate multi-course dinners. Most come for the kitchen's house-baked muffins and croissants, complemented by coffee made from the beans of specialty Australian roaster Di Bella. Claim a table on the second floor for spectacular views of the dangling-bulb-strewn cafe scene.
Piman 49, 46 Sukhumvit Soi 49, 02-662-7900. Open daily 6:30am-8pm
This restaurant steps from BTS Asoke doesn't mind that you call it fusion. In fact, Indulge embraces the once-contentious label, dishing out food that happily blends Asian flavors with European ingredients and cooking techniques. The result is dishes like larb salmon, a winning combo of Northeastern Thai spices and premium fish, and coffee and lemongrass pork belly, which sees its pork meat marinated in coffee and lemongrass then sous vide for 18 hours before being served with apple puree. If all that sounds too challenging, comfort yourself in the steaks, pasta, sandwiches and burgers, instead.
Sukhumvit Suites Hotel, 403-403/1 Sukhumvit Soi 21-23, 02-661-7229. Open daily 6am-11pm
Exclusively for Citi Credit Card members:
Get 15% discount
15 Jan - 31 Dec '21
Run by chef Jutamas "Som" Theantae in partnership with Natthorn "Edge" Rakchana, founder of the namesake aromatherapy brand, the menu reflects Som's itinerant, label-defying journey to the professional kitchen. The space itself feels like a dreamscape, with two-tops set amid curved white walls, gold-tinted mirrors and exposed bricks. Meanwhile, 12-course dinners (B2,500; add B2,500 for Champagne pairing) steal the show and cross all kinds of regional and cultural boarders.
1,1/1 Sukhumvit Soi 49, 02-004-3997. Open daily 7am-2pm
Thonglor's foodie mecca, The Commons, is packed with temptations at every turn, from some of the city's most trusted names. One of the most popular ground-floor kiosks is Soul Food 555, which is run by the folks behind the perpetually packed Soul Food Mahanakorn just down the road. The single-page menu reads like a greatest hits of Thai street food, leaping from Isaan sausage to krapao to various noodle dishes, with some remixes tacked on, too.
G/F, The Commons, 335/1 Thonglor 17, 02-101-4526. Open daily 10am-9pm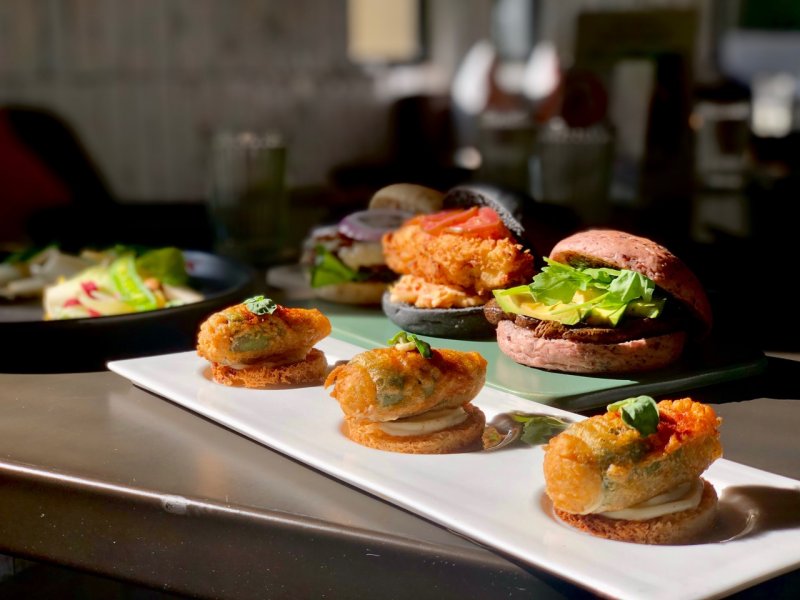 This two-story vegan bistro exudes positive vibes from the moment you ascend the bright staircase. Green plants and natural light provide the setting for vibrant and creative dishes, ranging from jackfruit larb tacos and gyro-style "chicken" habibi wraps, to passionfruit cheesecake and homemade kombucha. Even carnivores will find dishes to love here.
46/1 Sukhumvit Soi 24, 065-998-2201. Open daily 10am-8pm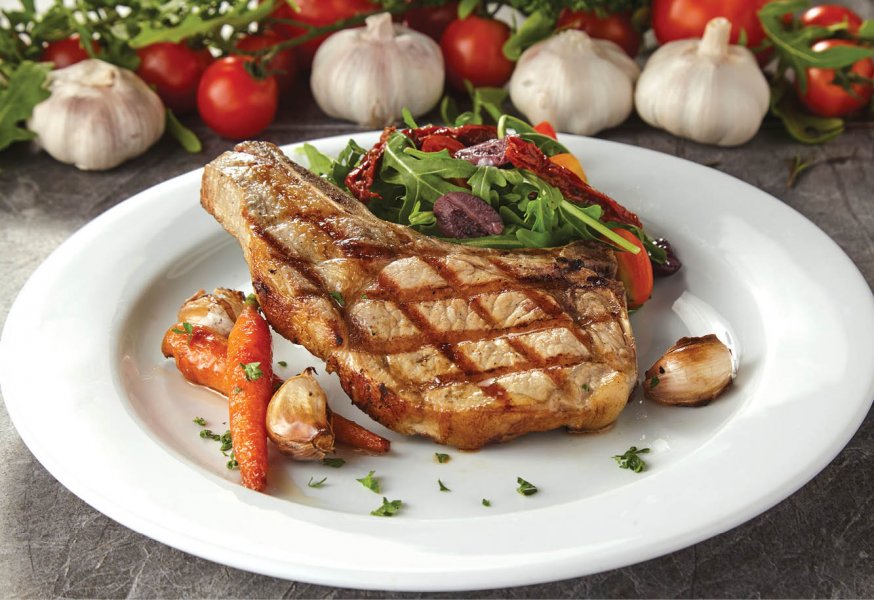 Established in Bangkok in 1998, Wine Connection is Southeast Asia's leading chain of wine shops and wine-themed restaurants. It boasts a team of expert tasters and curators, well-versed in more than 2,000 wines. Expect imported wines from around the world, European craft beers, glassware and accessories, and best-value gems and recommendations.
Head Office Bangkok, 6/F, 90/9 Sathorn Thani Building 1, North Sathorn Road, 02-238-2137.
Exclusively for Citi Credit Card members:
Get 10% discount on food only
1 Nov '20 - 31 Oct '21
There is a lot more emphasis on food here than your typical wine-slash-food restaurant, and it has a vibe that's distinctly more European café than New York loft. It's an enormous, sprawling square with high ceilings and lots of tables, making it all feel like a very big party rather than a cozy date spot. The broad menu ranges from pub grub like German sausage platters, pizzas and pastas, to heartier Western options like grilled ribeye steak and pork knuckle. There are also some quality locally-inspired dishes like fried chicken with Thai herbs and chicken satay salad.

139 THE STREET Ratchada, Ratchadaphisek Rd, 02-121-1961. Open daily 11am-11pm
Exclusively for Citi Credit Card members:
Get 10% discount on food only when spending THB 1,000 or more /sales slip
1 Jan '20 - 31 Mar '21
Sponsored by: