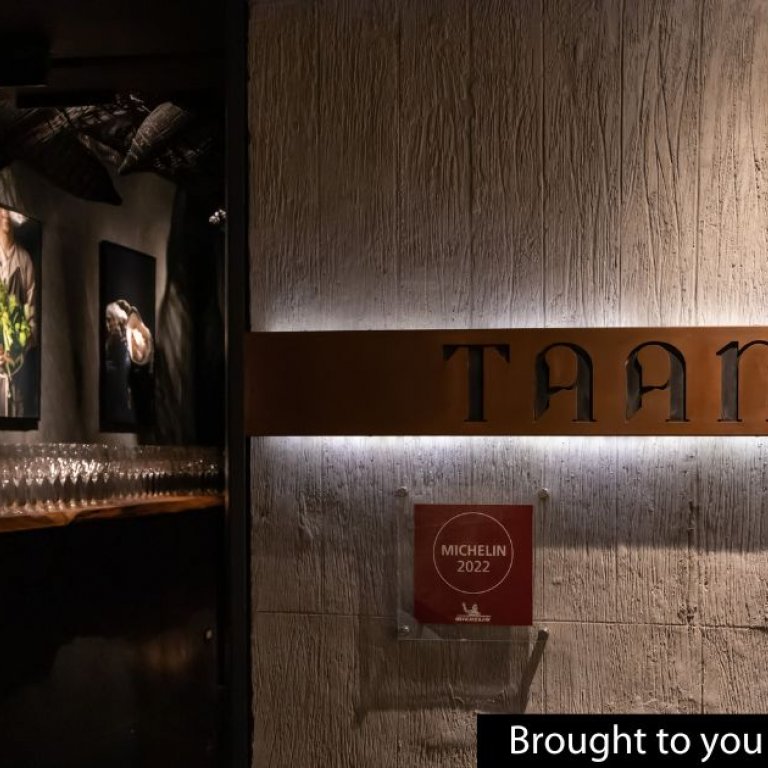 | Grove: Coconuts Media Brand Studio x TAAN Bangkok |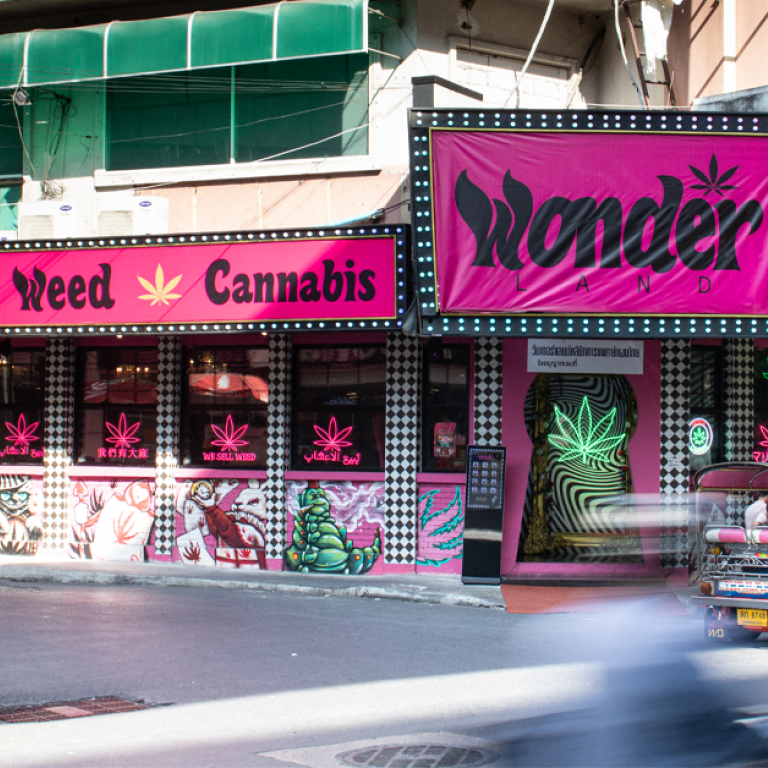 The city wonders when the smoke bubble will finally burst.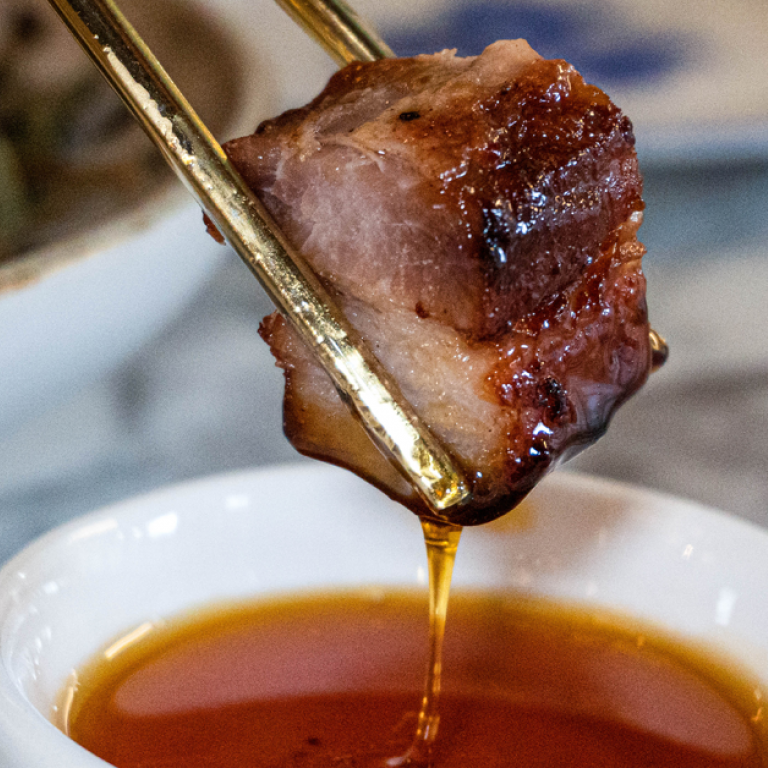 Disappointed at your red envelopes this CNY? Get yourself sumptuous red Chinese pork instead.
Latest Videos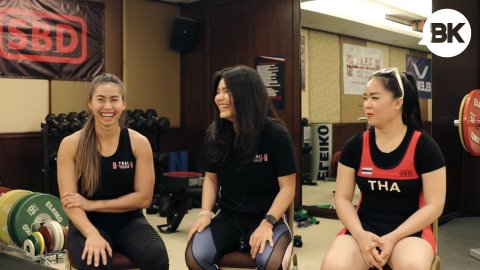 After bringing home medals from the Asian Games in Almaty, Kazakhstan, Thailand's top powerlifters are set to carve out a name for the country.