MARKETS
Creators Fair is back for the third round of this eco-friendly market, which will bring over 50 vendors plus wholesome workshops to Phrom Phong in collaboration with Thonglor's organic oasis Patom Organic Living. Expect artisanal goods, handmade jewelry, sustainably-produced clothing, kids products and homemade food.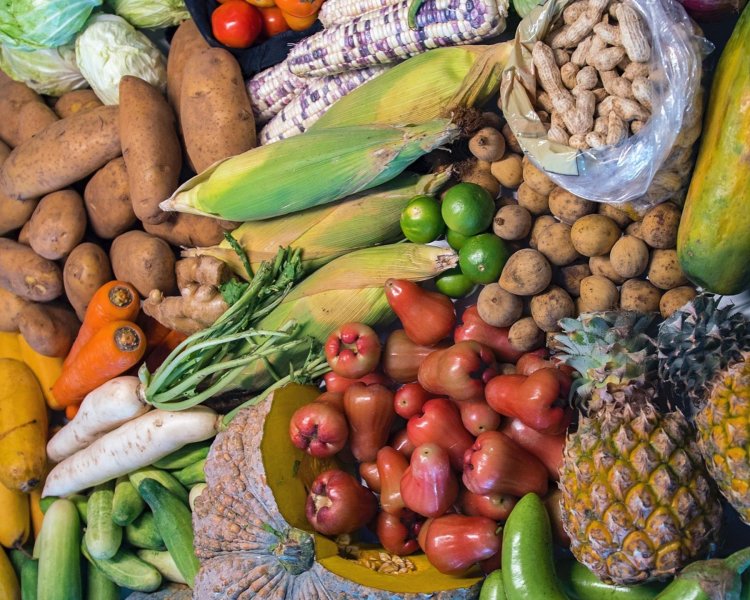 FOOD & DRINK
One of our fave luxury brunch buffets reopens this weekend with a new concept for the new normal, which will see hot and cold dishes and desserts served direct to your table from trolleys, plus live chef stations providing tableside cooking (B2,500/person Sat-Sun).
Celebrate the humble lager at Mikkeller with 15 different taps, special deals all night and a few surprises.
NIGHTLIFE
A night of deep tech, minimal techno and progressive house music from DJs Christian, Izey, Appsolate and Pxycho Unkle.
LIVE MUSIC
Listen to the guitar looping neo-soul sounds of Vee Melders before jiving to this jazz trio.
This concert put on by Seen Scene Space features live music from local talents, including synth pop band Telex Telexs, pop band temp and singer-songwriter Numcha.
ART
Whip out your camera for this street art installation, which has gathered over 30 Thai artists and designers to create a total of 30 artworks capturing the essence and creative spirit of Charoenkrung.
Selected by the National Archive, these glass plate negatives from the reigns of King Rama IV to King Rama VII chart the journey of Siam towards the East-meets-West society that we're familiar with today.
POETRY
Bangkok-based jazz and soul musician Coco will share poetry and prose from her book, "Jazzy Thoughts," written during the lockdown.
Join the final night of this art and mental wellness exhibit and memorial for the curator's sister, Petite Fleur. This week's theme, "Why Poetry, Performance and Presence Matters," will see poetry collective Bangkok Lyrical Lunacy exhibit a series of original poems uniquely written and inspired by Petite Fleur's photography.
WORKSHOPS