If Chareonkrung is one of your favorite 'hoods for photowalks, then be sure to head there this weekend when Colour of Charoenkrung will light up the area's faded walls with street art and graffiti.
The installation was dreamt up as part of CEA Vaccine, a project under the Creative Economy Agency (Public Organization) that was established to support and develop Thailand's creative economy, enhance entrepreneurship, and build an ecosystem for creatives. It will gather over 30 Thai artists and designers to create a total of 30 artworks capturing the essence and creative spirit of Charoenkrung.
Visitors can expect to find murals and installations dotted around Bang Rak district all the way to Song Wat Road near Chinatown, painted and crafted by familiar names and emerging talents, including Tnop Design, Wishulada, Bunjerd.Boy, Ease-Studio, Mukae and Kitt.Ta.Khon.
The project runs from now until the end of September. To see the exact locations of the street art, click here.
In the meantime, here's a look at some of the wonderfully colorful art pieces and where to find them:

By Mukae. Charoenkrung Soi 24.


By Kitt.Ta.Khon. Charoenkrung Soi 34.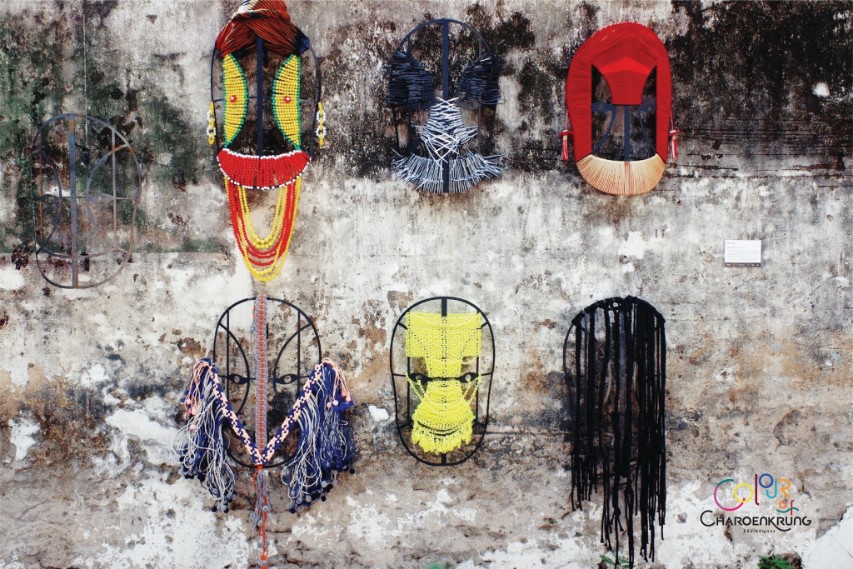 By Ease-Studio. Charoenkrung Soi 34.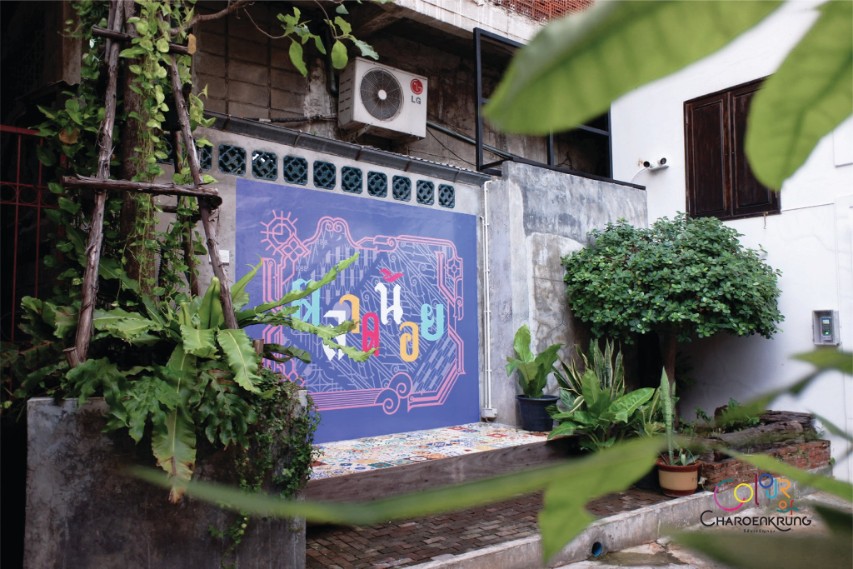 By Saranya Limtongthip. Taiguan Cafe, Soi Duang Tawan.