If you've ever uttered the excuse "I don't have time to workout," now is your moment of truth. With more time on our hands than ever before, it's tempting to take the path of least resistance—Netflix marathons, copious amounts of junk food and scrolling social media like a zombie—but it has never been more important to stay on top of our mental and physical health. We know a boxy Bangkok apartment is no substitute for the gym or park (sob) but these Bangkok studios are doing their best to motivate you with their home workout classes. Let's come out of this fit and healthy!
What: BASE is offering its HIIT and strength concepts through free live-streamed workouts. Its coaching team is also offering a paid platform, BASE Anywhere, that offers four Zoom workouts per week and extra support (B1,900/month). Online one-to-one personal training is available on request.
When: Free workouts every Saturday, 10am.
Where: Facebook Live; Instagram Live
Credit: The Lab
What: Bangkok's original boutique fitness studio is offering personal training online for B990 per session as well as a Facebook community that offers live group classes, daily workouts and Q&As with coaches. Their six-week work-from-home program is free for members or B2,500.
When: Daily through May 15.
Where: Facebook, Zoom and Skype.
What: Tribe is offering a diverse mix of free live-streamed sessions, from barre, shadow boxing, and mat pilates to stretching. Their paid bike rental and streaming service sold out quickly, but there's a waiting list open (B5,500 for two-week bike rental and daily cycling classes; contact Line @tribebkk or email hello@tribebkk.com).
When: Daily.
Where: Facebook Live.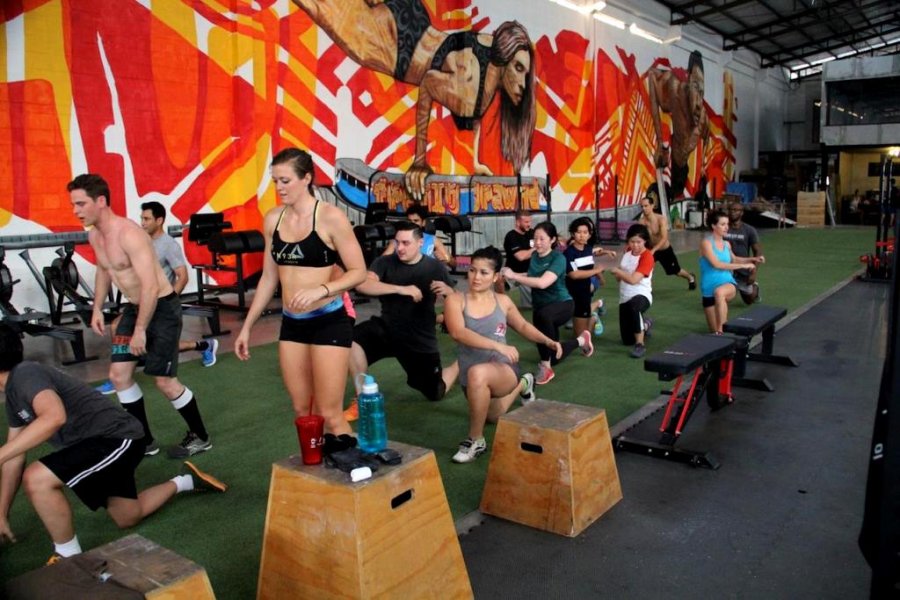 What: Bangkok's biggest Crossfit box is offering a range of services including daily streamed workouts (equipment provided by Training Ground), nutritional "habit building" and fitness programming (B4,950/month). For a more personalized service, one-to-one training by video chat is also available. If you're the competitive type, be sure to sign up for the CouchFit Games (B1,000). Check out their social media for free mini workout routines.
When: Daily.
Where: Facebook and Instagram.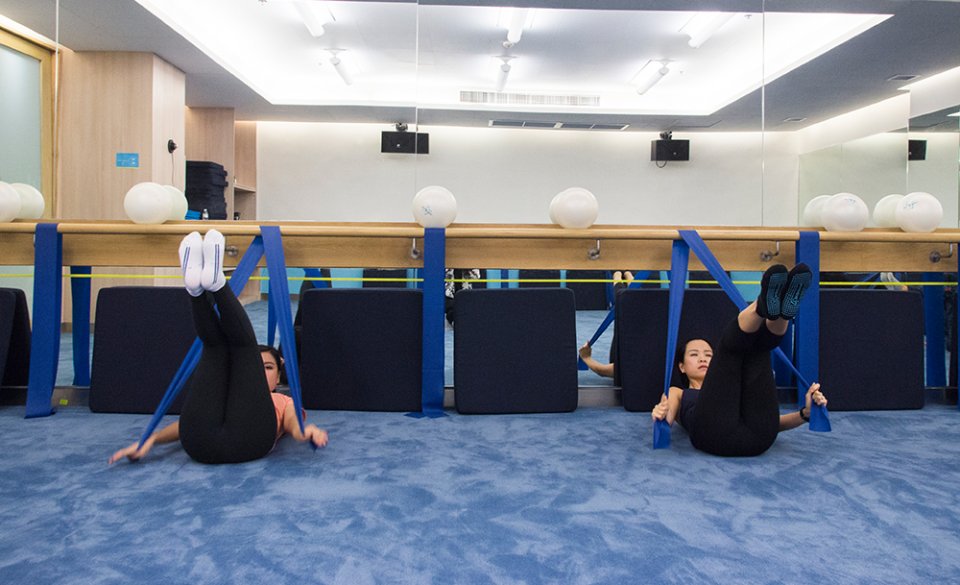 What: Bangkok's leading barre fitness studio from New York is offering free classes alongside a paid service called Baan 57, which offers daily sessions and a lively community (B2,565 through May 15).
When: The freebies are every Monday, Friday and Sunday.
Where: Facebook and Zoom.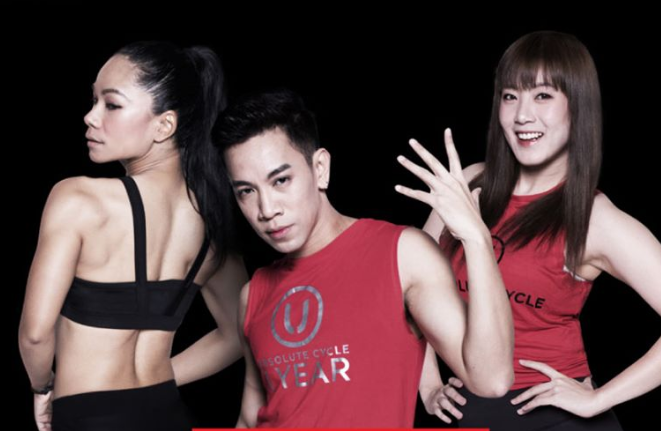 Credit: Absolute You
What: Bangkok's original yoga studio is offering a wide range of free live streamed Thai-language workouts covering yoga, mat pilates and general fitness classes, as well as a rhythm cycling monthly rental option.
When: Daily (check Facebook for schedule).
Where: Facebook and Instagram.
---
About the author: Jack Thomas is the founder and CEO of BASE, voted Asia's Gym of the Year in the Fitness Best Awards 2018.