Well, here we are. It's Songkran in 2020, but you're stuck at home (who would've thought?). You can't go out to Khao San, RCA, Silom and all the other aquawar hubs, so it's time to get creative. Here's how you can celebrate Songkran right in your very own casa.
Pull last year's aloha shirt out of the closet
Chances are you've been wearing your rattiest T-shirts on rotation since you started working from home. Change into something classier for the occasion, like your finest aloha shirt.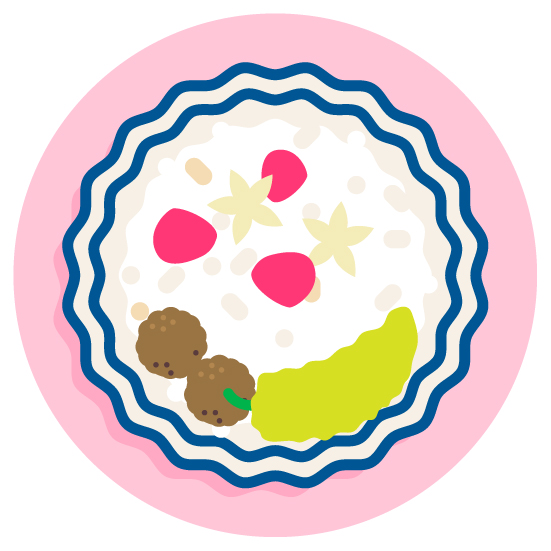 Order khao chae for delivery, pretend you're in a Thai period drama
Summer is khao chae season. Literally "rice soaked in cool water," khao chae is the classic April treat. Class up your Songkran experience before you really get into it by ordering a khao chae set and dining at home like a Siamese aristocrat, a la Buppesannivas (which is on Netflix now, by the way). You can get a pretty solid khao chae from a couple of places. Get yours from Khao via Line (@khao) or their Facebook page. The Novotel Suvarnabhumi is also delivering khao chae. To order from them, call 02-131-1111 or fill out this form.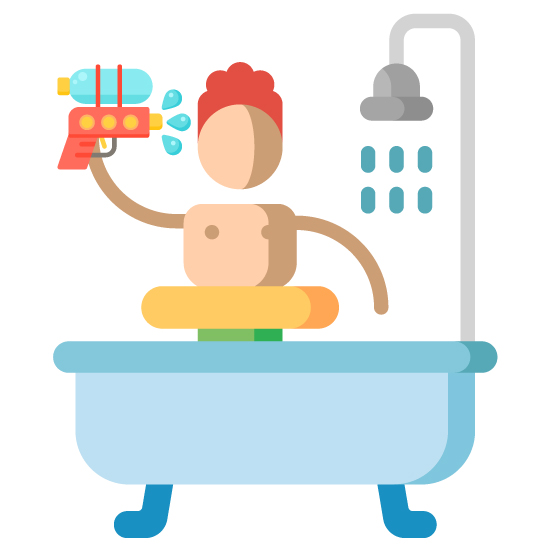 "Play water"
Your nearest pool is closed, so you won't be cooling off with a swim or pinching water from this massive supply, but worry not: you have water at the ready in your shower. Already in your favorite aloha shirt, you can fill up your super soaker and have a go at spraying yourself (and/or your loved ones). What could possibly go wrong?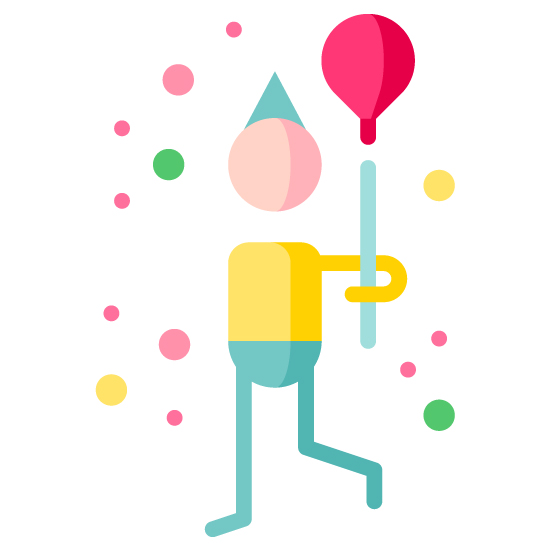 Blast some Songkran tunes
Raving with your mates is a no-no, unless you're using Zoom, but you can still shuffle your nimble little feet to Kygo's latest hits if you have a decent sound system. Dust off your dancing shoes and crank up a Songkran playlist on Spotify, like Siam Songkran Music Festival 2020's playlist. If you feel like listening to contemporary Thai pop, check out What the Duck Record's Duck's Songkran playlist. For something very Thai (like locals-rocking-out-in-the-back-of-their-pickups Thai), Spotify's very own Sawasdee Prathet Thai will do the trick.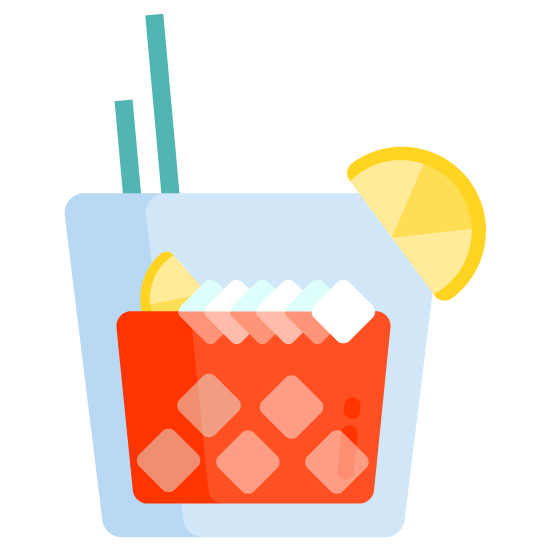 Break out the buckets
Retrieve your ice. Prepare your plastic buckets. If you really miss that iconic Khao San or Silom vibe, now is the time to deplete your stockpile of Thailand's finest whiskey/rum/brandy. Mekhong, Sang Som, Regency—whatever your poison of choice may be. If you are really savvy, you will have already taken advantage of all the great bars and distributors
delivering some of their finest booze
straight to your welcome mat. If you missed out, prepare to place your order on Apr 21.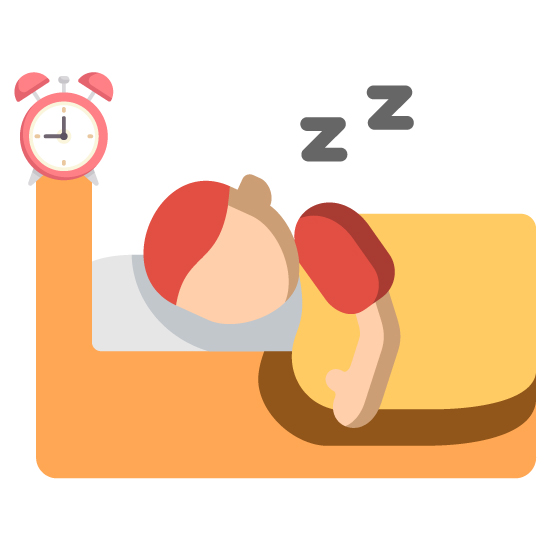 Set the alarm for 8am
Wait, this isn't a public holiday anymore? Really? When your Songkran dreamland snaps back to reality, remember to set your alarm. We've all got work to do now, don't we?