Ice cream, the ultimate comfort food when times are bad. Basically all of 2020 has been horrible. The worst. 10/10 terrible. Ice cream isn't going to change that, but a couple pints in the fridge when you are feeling down certainly doesn't hurt.
Bangkok-based ice-cream maker La Vanille is officially part of the Top Tables Kitchen Family, exclusively too, so you can now get some of the city's very best ice cream brought to you. You might not be familiar with La Vanille unless you are in-the-know with the hospitality crowd — they largely supply fine-dining restaurants and hotels directly. They are a quality-first brand that put the focus squarely on produce, like vanilla beans from Madagascar and Tahiti, chocolate from Belgium and matcha green tea from Japan. There are, of course, plenty of flavors made with fresh fruits from across Thailand for sorbets like lime, mango, passion or coconut.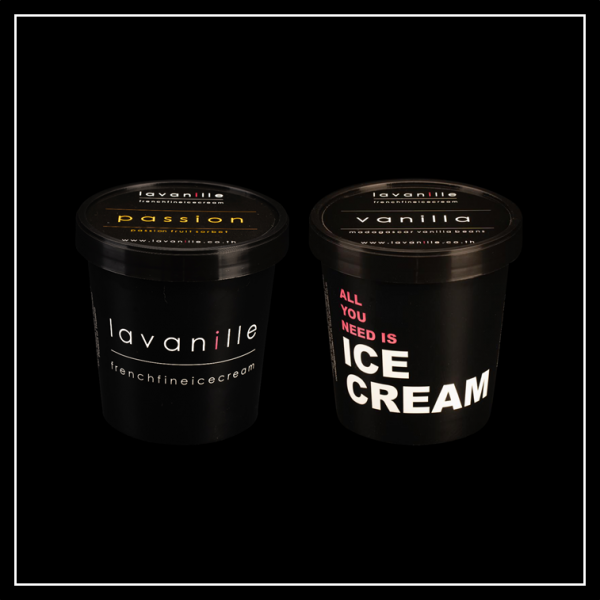 For Top Tables Kitchen, you can order between two-to-six pints of ice cream (from B647 to B1,604) and choose between eight flavors (vanilla, chocolate, salted caramel, matcha, strawberry, mango, passion fruit and coconut). Don't worry, you can choose different flavors for each pint, so it's not like you have to order six pints of chocolate all at once — not saying that's a bad idea! The best part is that each order comes with between one-to-three 100ml cups of extra ice cream depending on how much you order.
To check it out, visit the La Vanille page on the Top Tables Kitchen website.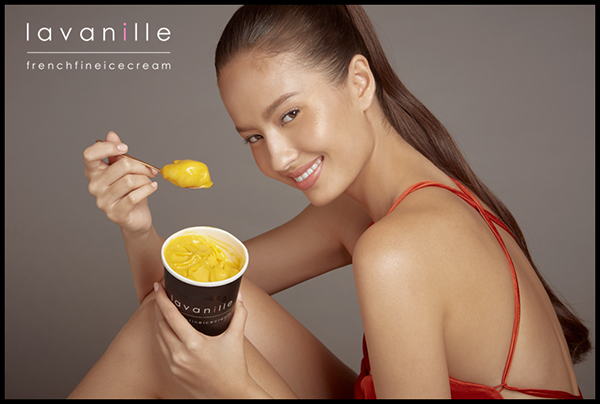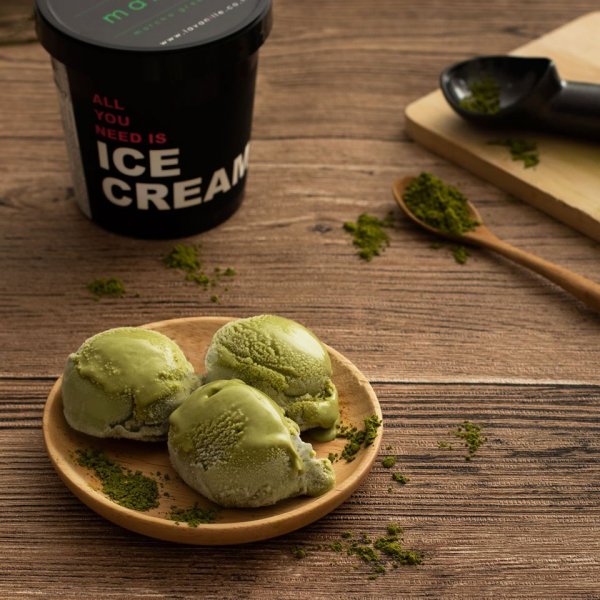 Sponsored by: