NIGHTLIFE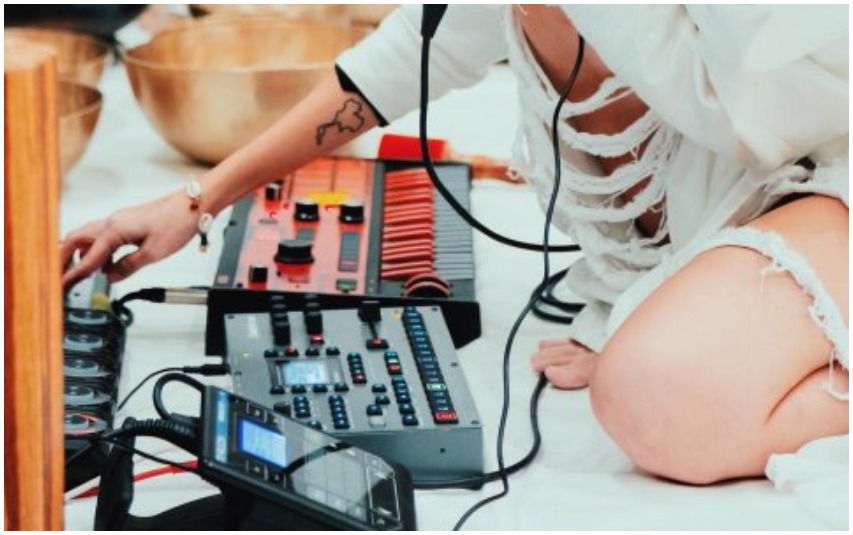 A multi-sensory lighting experience synchronized with electronic and spiritual sounds, as part of a unique audio-visual world-tour that joins musicians with visual artists.
Sep 26, 8pm. W Bangkok, 106 North Sathorn Rd., 02-344-4000. Get a free ticket here.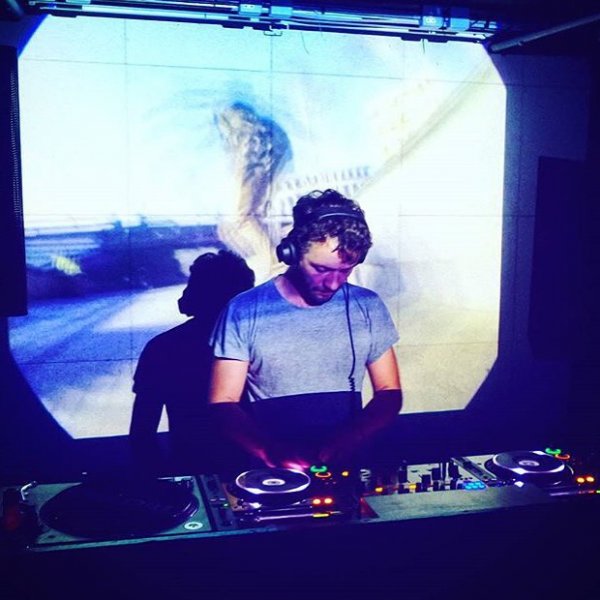 Forget the techno and tech-house music trend spreading around Bangkok and join this party for some drum 'n' bass.
Sep 27, 9pm. De Commune, Liberty Plaza, 1/F, Sukhumvit Soi 55, 088-419-7380. B450.
Groove to reggae beats with chill vibes from local bands: Srisawaard, Roots Tone and FYAH BURNING.
Sep 27, 8pm. NOMA Bangkok, 21/66 RCA (Royal City Avenue) Block C, 092-264-7957. B300.
Underground and techno beats from a cutting-edge Bangkok DJ crew.
Sep 28, 3pm. Live Arena, RCA, Rama IX Rd. B500 (includes one drink) via Ticketmelon.
---
LIVE MUSIC
Charoenkrung's jazz house presents the Brooklyn sax master behind many a jazz icon's sound.
Sep 26, 9pm. FooJohn, 831 Charoenkrung Soi 31, 085-527-3511. Free.
A night of experimental noise rock featuring Japanese and local artists.
Sep 27, 8pm. Jam, 41 Charoen Rat Soi 1, 089-889-8059. B200.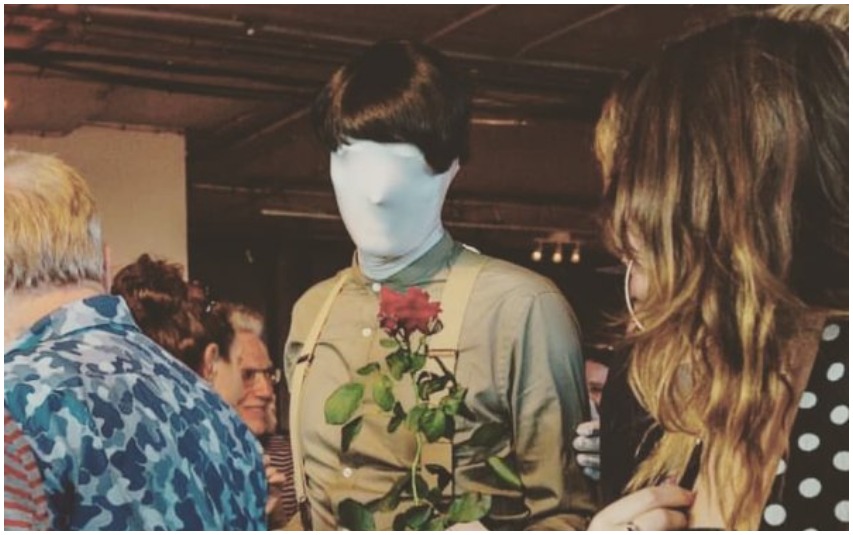 The Kiwi indie-pop singer, songwriter and producer makes his Bangkok debut.
Sep 28, 7pm. De Commune, Liberty Plaza, 1/F, Sukhumvit Soi 55, 088-419-7380. B1,200 via Ticketmelon.
The Danish soul-pop band of catchy "Once I Was Seven Years Old" performs in Bangkok for the first time.
Sep 28, 7pm. GMM Live House, Central World, 999/9 Rama I Rd. B2,500 via Theconcert.
---
ART
A local artist crew explores the concept of universal connection through the so-called "love frequency," 528 Hz—produced by plant chlorophyll, human DNA, and even the sun.
Through Oct 6, 10am. WOOF PACK, 1/3-9 Sala Daeng Soi 1, 089-826-2299. Free.
Enter the world of Guro-manga (Japanese horror fiction) by a renowned Japanese artist.
Through Oct 20, 2pm. Code Corner, Chulalongkorn Soi 6, 091-837-2208. B200.
An oil-acrylic art exhibition by a talented Chinese artist.
Through Oct 31, 11am. ATT 19, Chareonkrung Soi 30, 02-639-5871. Free.
An exhibition that tells stories through everyday objects and materials.
Through Nov 17, 1pm (Sat-Sun only). 1Projects, 672/63 Charoenkrung Soi 28, 081-699-5298.
---
SCREENINGS
Catch this 2018 Chinese film, which follows the intersecting lives of four people in one day, followed by a discussion with the independent filmmaker.
Sep 28, 1pm. Thai Film Museum, Phutthamonthon Sai 5 Rd., 02-482-2013. Free.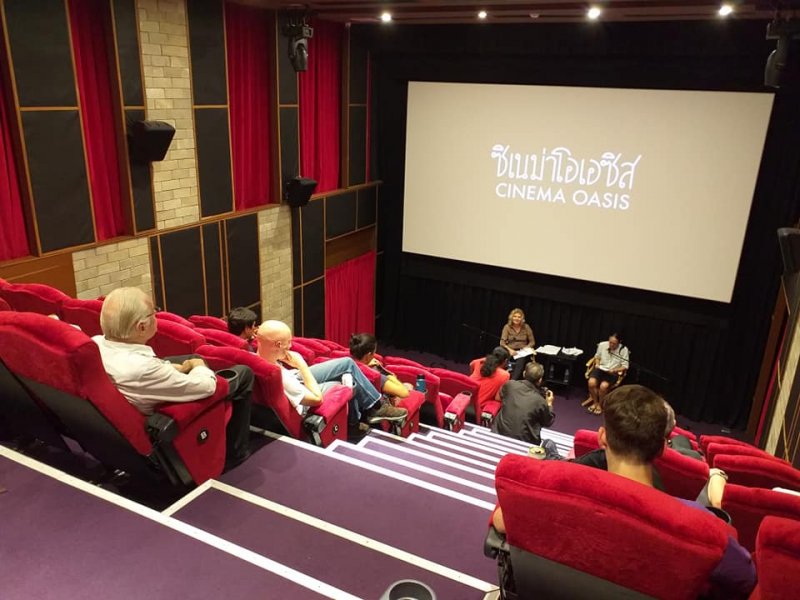 Catch indie-films by fearless Filipino directors who dare to step outside the box.
Sep 28, 1:30pm. Cinema Oasis, 4 Sukhumvit Soi 43, 097-929-5366. B160.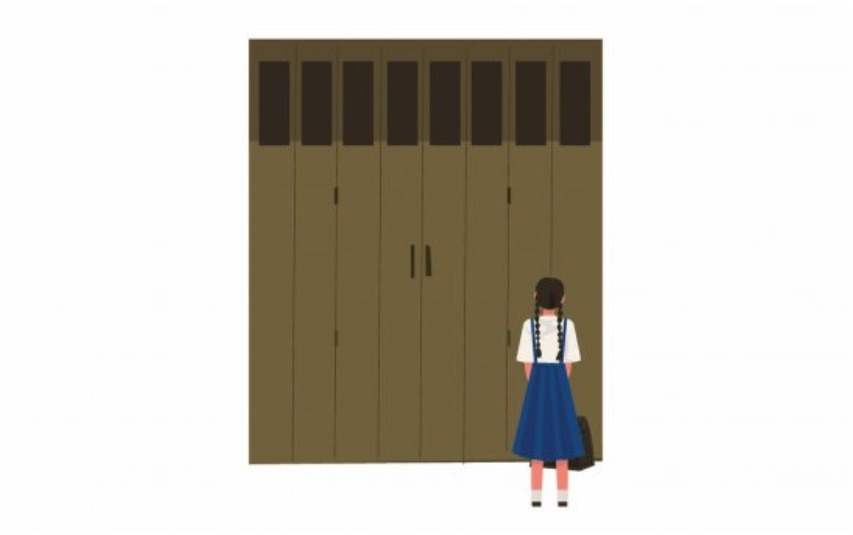 Brighten your day with this imaginary-world short film.
Through Oct 30, 10am. 10mL Cafe and Gallery, 65/21 Vibhavadi Rd., 089-465-6915. Free.
---
TALKS

A special talk with the Chinese-American artist known for his intimate portraits of others and himself.
Sep 26, 6pm. Hardcover: The Art Book Shop at Open House, Central Embassy, 6/F, 1030 Phloen Chit Rd., 02-160-5949. Free.

Learn how to strike back at air-pollution with this series of talks.
Sep 28-29, 9am. FabCafe, TCDC, Charoenkrung Rd., 083-619-9983. Free.
---
WORKSHOPS
A tech-workshop teaching special techniques for drawing graphic-painting with the iPad and Apple Pencil.
Sep 28, 1pm. Studio 7, Paradise Park, 61 Srinagarindra Rd. Free.

Mix local-grown coffee with ingredients from Roots' farm partners—think honey, luk-nhai (plum) and makhwaen (Indian Ivy-rue)—at this caffeine-fueled workshop.
Sep 28, 10am. Roots Coffee Roaster, M/F, The Commons, 335 Thonglor Soi 17, 097-059-4517. B990.
---
COMEDY
Poke fun at your real-life stories, from a romantic first kiss to your most embarrassing moment, on this judgment-free comedy stage.
Sep 27, 8:30pm. The Comedy Club Bangkok, Royal Oak, Sukhumvit Soi 33/1, B400 via ComedyClubBangkok.com or B500 at door.
---
FAIRS & SALES
Head to Siam square's hipster rendezvous to get your favorite gadgets, from film camera gear, arts and crafts, to design items and eco-friendly products.
Sep 27-29, 11am. Lido Connect, 256 Rama I Rd. Free.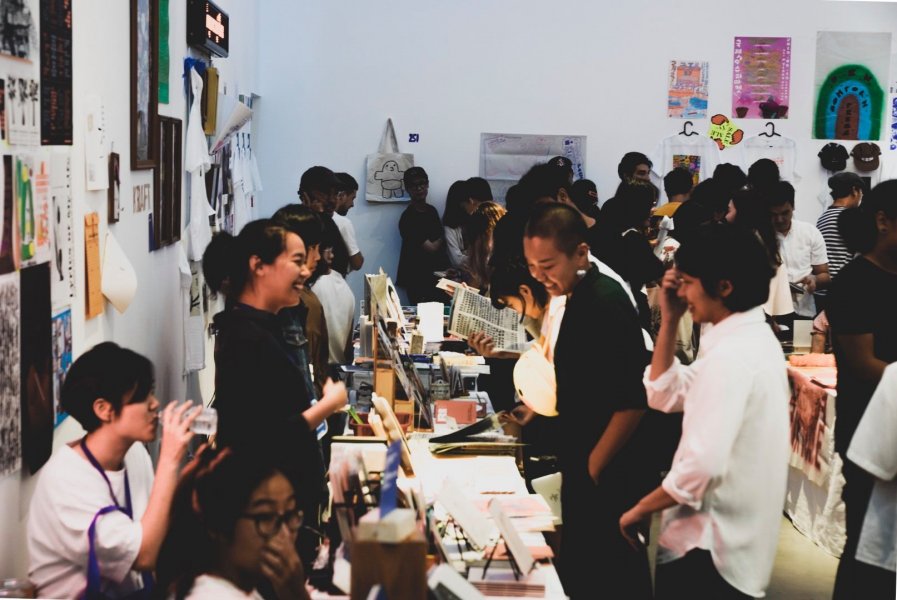 Bookworms should head to this flash-sale for discounted titles from local publishers and to meet the writers in the flesh.
Sep 28-29, 10am. Salmon Books, Banlue building, Ratchada Soi 3, 02-641-9955. Free.
---
SPORT
See Bangkok under moonlight with this night-ride cycling tour, from the business district to the old town.
Sep 28, 6pm. King Rama VI Monument, Lumpini Park, Rama IV Rd., 02-252-7006. Free.