---
Thu, Feb 1
An exhibition examining the abstract meaning embeded in "Chada" in Thai culture.
Feb 1-20. Thonglor Art Space, Sukhumvit Soi 55 (Thonglor), 095-924-4555. Free.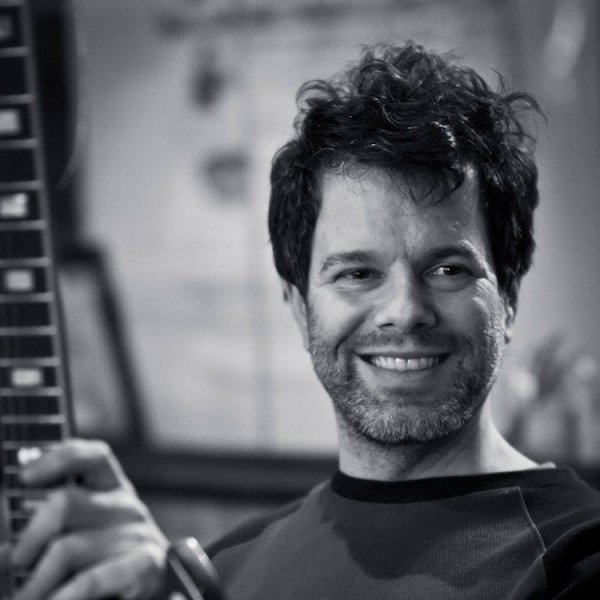 A night of futuristic guitar sounds with headliners Eyal Maoz, Kota Taki and Tuanthong Niyomchart.
Feb 1, 8pm. Jam, 41 Charoen Rat Soi 1, 089-889-8059. B300.
---
Fri, Feb 2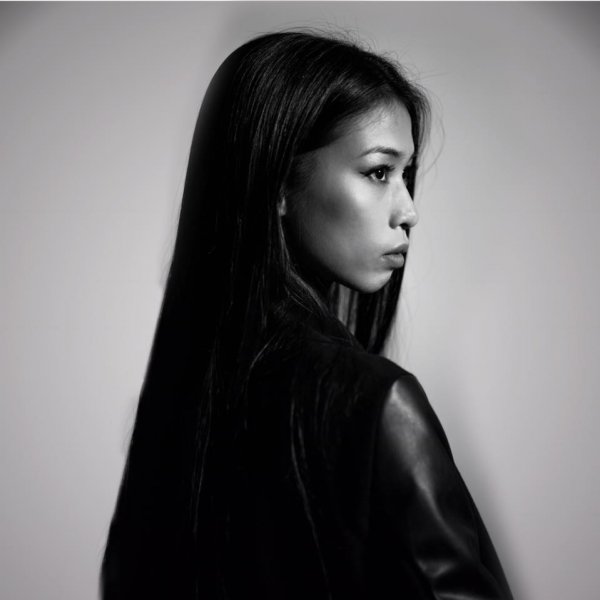 The always-busy DJ takes over the decks with DJ WannaB.
Feb 2, 10pm. De Commune, 1/F, Liberty Plaza, Sukhumvit Soi 55 (Thonglor), 061-717-4365. B250.
The European DJ gets behind the decks to spin a set of electronic dance music.
Feb 2, 10pm. Insanity Nightclub, Sukhumvit Soi 11, 087-804-9542. B300-400 includes 1 drink.
The Swedish experimental four-piece perform with visual projections as part of their tour of Thailand and Southern China.
Feb 2, 9pm. Bangkok Citycity Gallery, 13/3 Sathorn Soi 1, 083-087-2725. Free.
The Spanish rock trio fills the night with their rock sound along with supporting acts from locals Lord Liar Boots, Higher Learning, Ryan Holweger and John Will Sail.
Feb 2, 8pm. Black Cabin, Wild & Co, 22/1 Soi Farmwattana, Rama 4 Rd., 061-515-6989.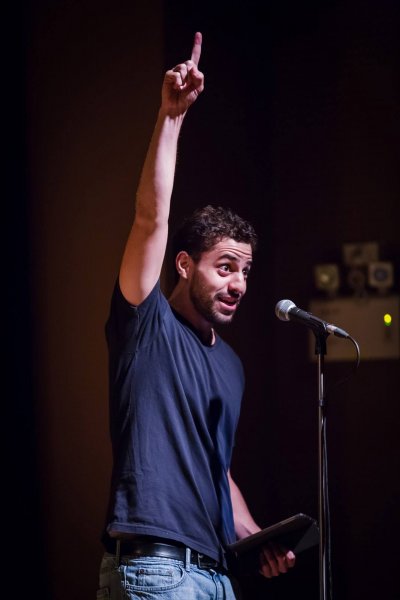 Celebrate the anniversary of the open mic community with poems, live music and comedy. Grab tickets at
bit.ly/2n8908v
.
Feb 2, 7pm. Live Lounge, 10/47 Trendy Building, Sukhumvit Soi 13, 02-168-7335. B105-212.
Curated by the Jam Factory, this 3-day market for art collectors returns under the theme Crossover. The market features local talents and 14 international artists including Kendra Ahimsa (Indonesia), Akimoto (Japan) and Lau Chi-Chung (Hongkong). Besides the art showcases, there will be talk sessions, workshops and live bands. The band lineup includes H3F, Monomania, Solitude is Bliss and Safeplanet.
Feb 2-4. The Jam Factory, 41/1-5 Charoen Nakorn Rd. Free.
---
Sat, Feb 3
DJs Moreno and Jaydubb spin disco and vintage-club sounds.
Feb 3, 10pm-2am. 12 x 12, Ekkamai Soi 19, 094-260-4713. B150.
A legend of the psy-trance genre takes over the decks. Tickets available at
bit.ly/2n5KeWP
.
Feb 3, 8pm. Whiteline, Silom Soi 8, 087-061-1117. B320-500.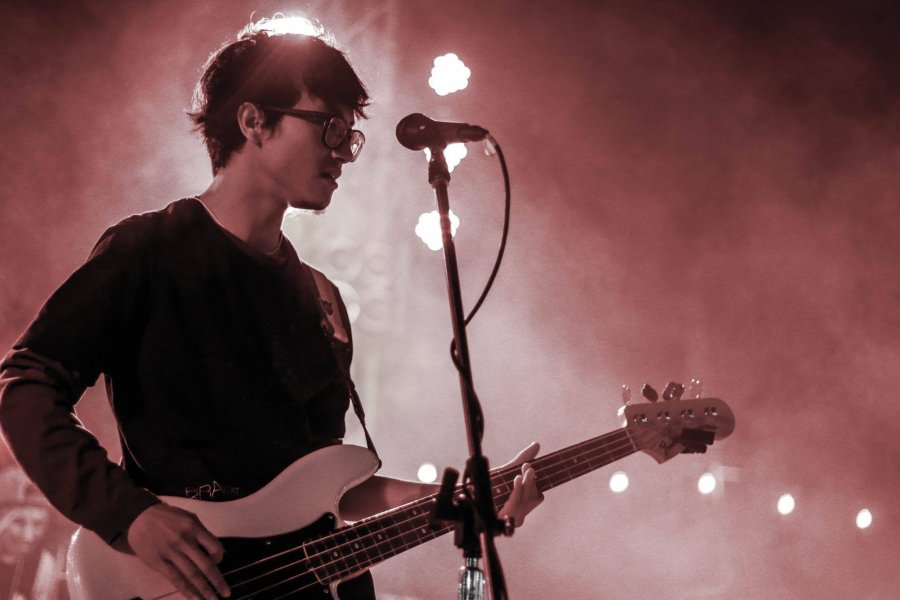 Gig: Year of the Dog
The night of indie rock featuring the local talent like Pretty Punks, Rock Shreller, The Chocolate Cosmos and The Young Wolf.
Feb 3, 8pm. De Commune, 1/F, Liberty Plaza, 061-717-4365. B100.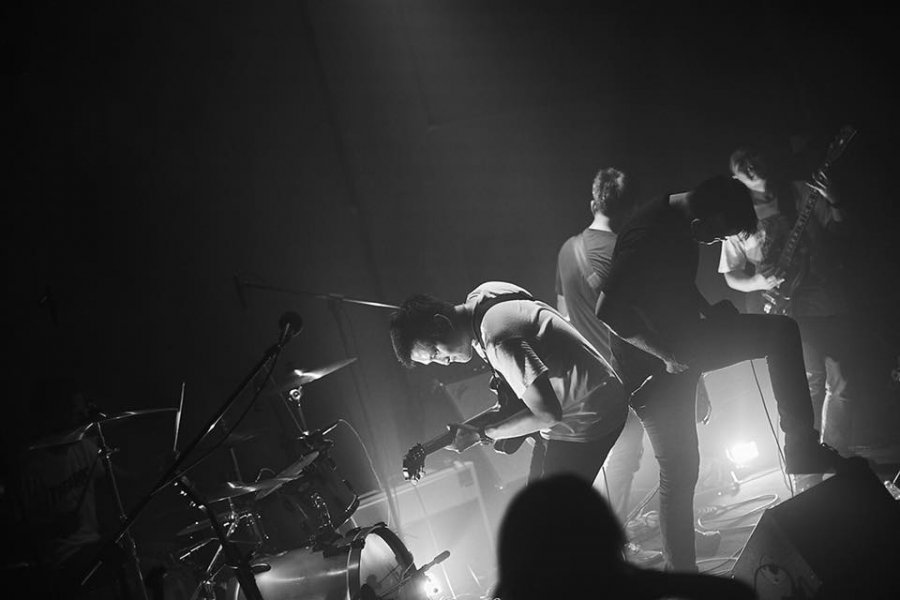 The magazine teams up with Bangkok's oldest record store, Nong Thaprachan, Chang Chui and BF Sound for a rock showcase headlined by the Philippines' Typecast and Valley of Chrome, Spanish band Berri Txarrak and 15 local talents including Ugoslabier, The Rocket Whale and Brandnew Sunset.
Feb 3, 4pm. Chang Chui, 460/8 Sirindhorn Rd. B200.
The Japanese skateboarder and photographer hosts a photo exhibition showcasing his exploration of the buses in this city.
Feb 3-25, 7pm. Jam, 41 Charoen Rat Soi 1, 089-889-8059. Free.
The market returns for its third time promising organic food, drink, art, crafts and music.
Feb 3, 11am. Chang Chui, 460/8 Sirindhorn Rd. Free.
Market: Bangkok Farmers' Market
Shop organic products and crafts under the shelter of this community mall.
Feb 3-4, 11am. Habito Mall, Sukhumvit Soi 77. Free.
---
Sun, Feb 4
Gig: Extreme Music From Asia
A day of experimental noise music with international headliners Mampos (Malaysia), Remon Red (Indonesia) and G/N/O (USA) along with local talents Gamnad737, F-, Chamber of Tapeworms and Beam Wong & Jira Jira.
Feb 4, 2pm. Maison Close, 397/399 Charoenkrung Soi 45. B250.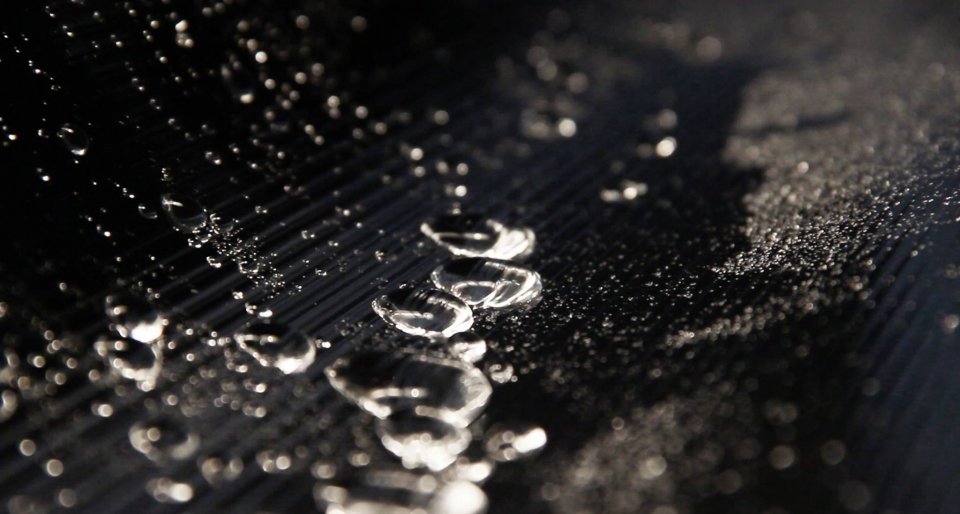 Kittitorn Kasemkijwattana, project manager of the Mrigadayavan Foundation, examines turbulent states of mind through interactive artwork.
Feb 4-Mar 25, 6pm. Gallery Ver, 2198/10-11 Narathiwas Soi 22, 02-103-4067. Free.
A multidisciplinary installation pairing flower-inspired visiuals and sounds.
Through Feb 4, 11am. TCDC, Central Post Office Building, Charoenkrung Rd. 02-105-7400. Free.