So you've finally signed up at that new gym/joined that running club/ordered those Insanity workout DVDs, but still need a little extra incentive to get moving. These stylish new kicks might just be it.
Saucony Grid SD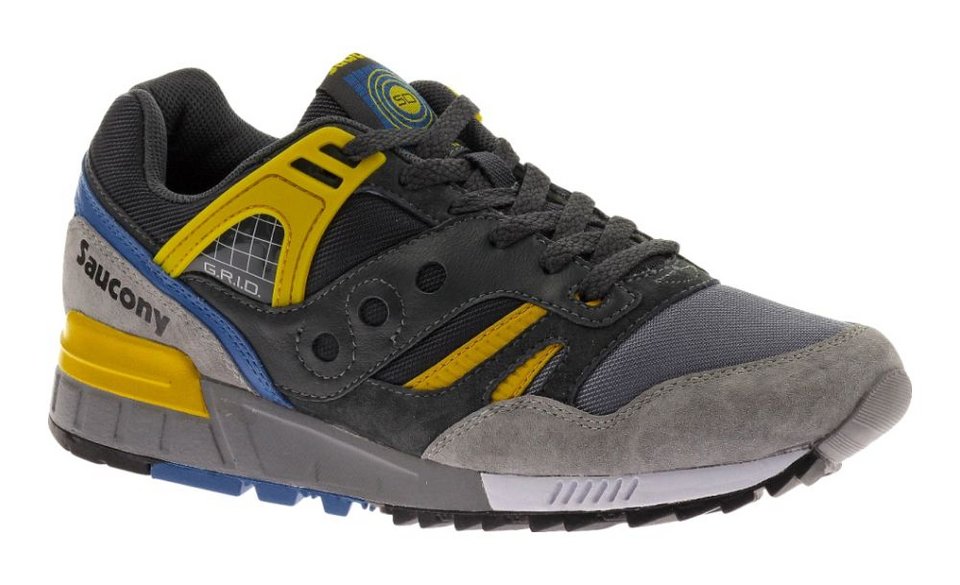 You know you're getting old when a 1991 design is now considered retro. This Back to the Future-style sneaker has been updated with premium materials and new color combinations. Saucony may not be the most well-known brand here, but the American-born running-focused brand has a loyal following nonetheless—well-earned since they've been making shoes since 1898. $89, available from Apr at Royal Sporting House, #03-06 Jem, 50 Jurong Gateway Rd., 6734-7419.
Brooks PureFlow 3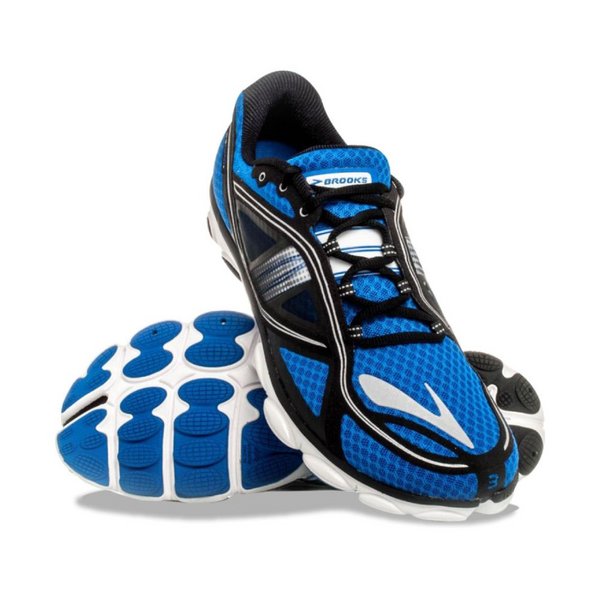 This long-standing American sportswear brand is high on style. Aimed at a higher standard of physical performance, the blue-splashed PureFlow 3 offers flexibility and redesigned running technology, like the trademark Toe Flex that they claim helps align your stride in a heavier run. Design-wise, we love the curvy, slightly gaudy, snakelike lines, which are sure to catch the attention of your fellow gym rats. $179 at Key Power Sports, #02-48 Velocity@Novena Square, 238 Thomson Rd., 6250-6282.
Nike Air Max 2015
Nike's dominance of the running market shows no respite. The brand new Nike Air Max 2015 is causing a huge buzz among both fitness fanatics and fashionistas. These striking sneakers, with their gradient neon-like colors, can also be dressed up for extra-curricular events like, well, partying. Did we mention the Nike swoosh glows in the dark? $299 at IRUN, #01-04 Queensway Shopping Centre 1 Queensway, 6479-0408.
Nike Air Zoom Elite 7
The lightweight and breathable upper of the new Nike Air Zoom Elite 7 makes it a runners' favorite. With just an 8mm offset, you feel closer to the ground for a more natural and efficient stride. The blue-lagoon-hued body splashed with a neon-lit orange Swoosh also makes a great impression when worn with monochrome pants. $199 at Nike, #01-01 Orchard Central, 181 Orchard Rd., 6238-7660.
New Balance U410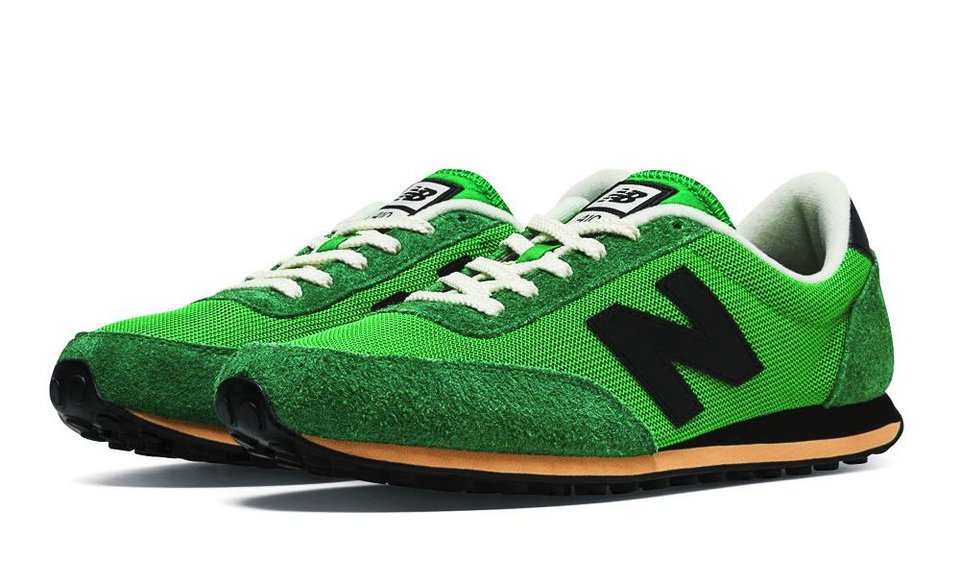 Simplicity and functionality. That pretty well sums up the New Balance philosophy. Coming in '70s-inspired colors like navy, rust and gold, the New Balance U410 is a versatile retro sneaker that pairs well with both your daily life and workout sessions. Combing a greenish mesh upper with a neatly-sewed, pitch-black letter N, these are worth your bucks. $89 at New Balance, #02-15 *Scape, 2 Orchard Link, 6634-9738.
Saucony Jazz Original
One of Saucony's classic designs, this Originals model comes in a couple of cool colorways, including the charcoal and orange combination seen here. These shoes come with a padded tongue, collar and foot bed for shock absorption and comfort, and a second pair of laces so you can switch things a up. Best of all, they're affordable enough to get multiple pairs of. May we suggest the gray and dark blue pair as well? $189, available from Apr at Robinsons The Heeren, 260 Orchard Rd., 6735-8838.
Leave a Comment
New Places