The restaurants we ranked out of ★★★★★ this month.
From Egypt to Tibet, BK's restaurant reviews had a particularly multicultural flavor in August. This month we also dropped by a contender for Bangkok's best Roman-style pizza and Sathorn's chic southern Thai restaurant. Like always, each of these reviews was conducted anonymously and to our exacting food review standards (you can read about those here). If you have any questions or you want to disagree with us, email it to editor@asia-city.co.th. Your response might even end up in print. Now tuck in!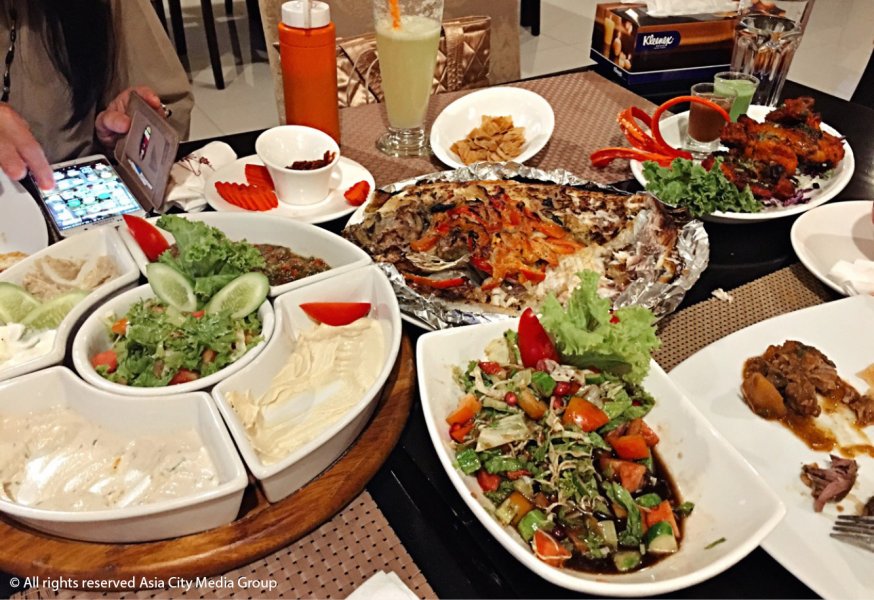 Egyptian—"For a taste of Cairo without having to travel, check out Arabesque, an Egyptian restaurant nestled towards the far end of Sukhumvit Soi 2. Inside, everything from the doors, windows and mirrors to the seats and pillars are decorated in arabesque patterns, all beneath dim lighting."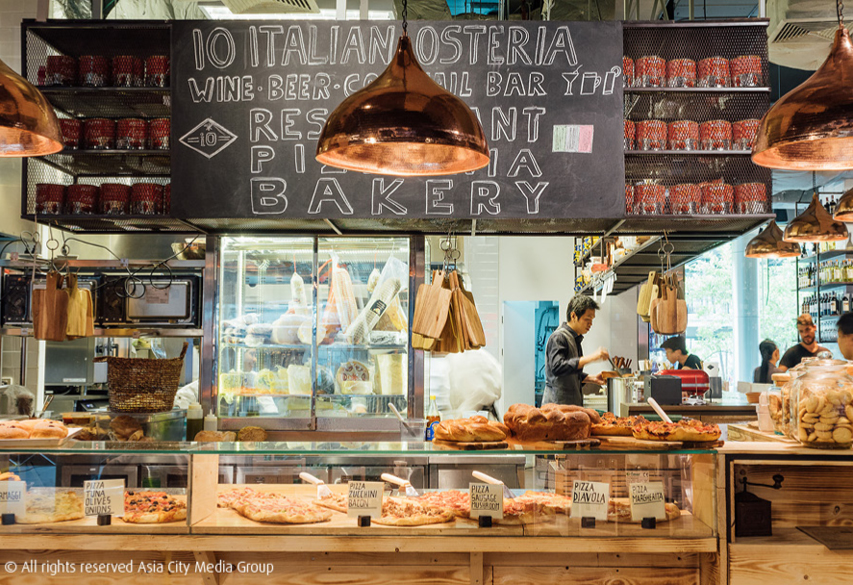 Italian—"This pizzeria-slash-delicatessen comes from a Sicilian outfit with several restaurants around Singapore, and there's genuine warmth to what they're doing. Comparisons must be made to Pala, Asoke's near-subterranean institution for pizza-by-the-slice. On recent showings, the newbie may come up trumps."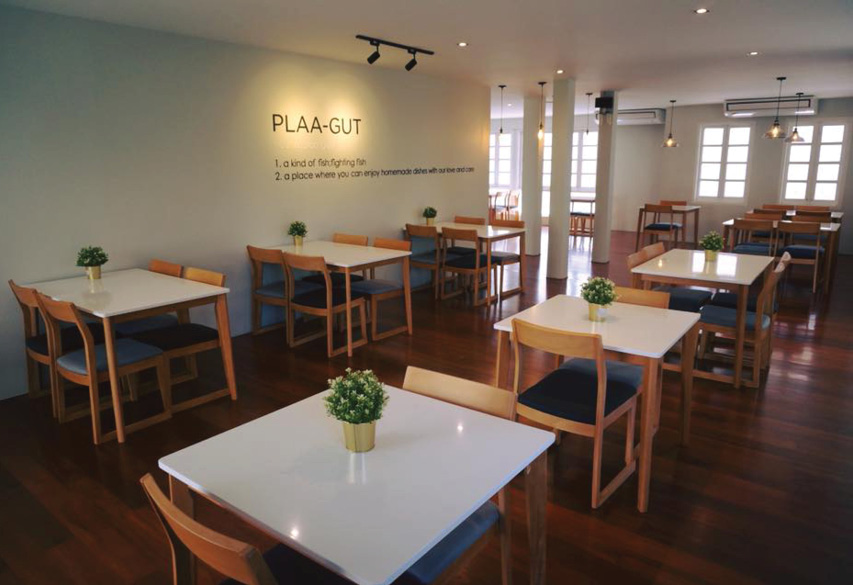 Southern Thai—"If what you want is southern Thai cuisine without the ferocious heat profile, then Sathorn Soi 10's Plaagut might be for you."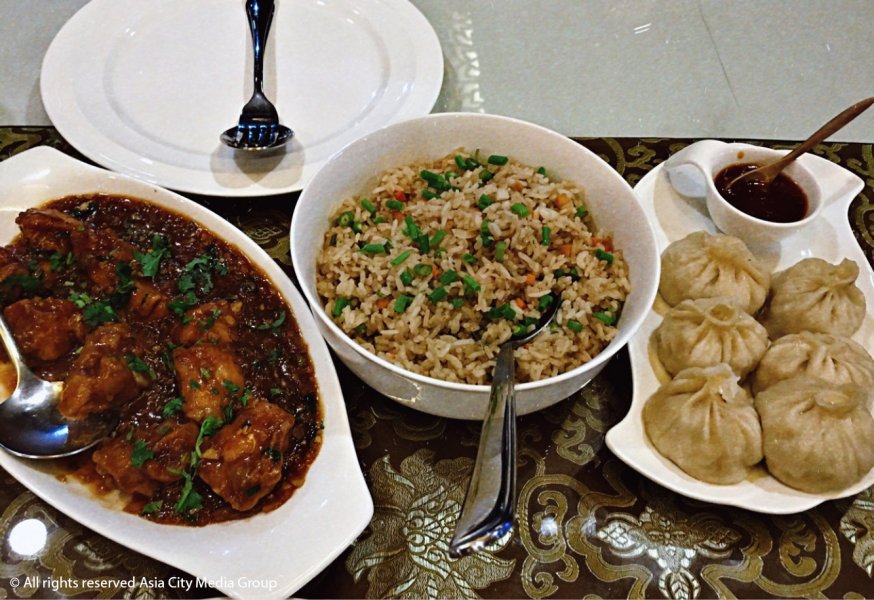 Tibetan—"The one thing that'll keep you coming back are the momo, not only because they're delicious but also due to the sheer variety. These round palm-sized dough wrappers could well be your new favorite dumpling."