The southern restaurant by which all other southern restaurants in Bangkok are measured. The list of must-orders ranges from the crab curry with kanom jeen and the braised pork belly in Chinese five spice, to the stink beans with shrimp and namesake khua kling (a dry mince pork curry), meaning plentiful dining partners are essential if you're to finish.
2/F, Red Planet Hotel, 178 Surawong Rd., 093-242-4264. Open daily 9am-9pm. There are four other locations across Bangkok.
Exclusively for Citi credit card members:
Get a complimentary pork or chicken khuakling valued THB 180 when spending THB 2,000 or more /sales slip (limit 1 dish /card /table /sales slip)
Today – 30 Jun '21
Run by a Chumpon family, this modish young restaurant dishes out authentically fiery southern flavors, using produce imported from the south—think nam prik kapi (fermented shrimp paste) and Gulf of Thailand mackerel fillet. Don't miss the pad neua Klang Suan; a stir-fried beef shank in coconut milk with chili paste and Thai basil.
143 Sukhumvit Soi 22, Bangkok, 061-615-6576. Open Tue-Fri 10am-1pm, 5-9pm; Sat-Sun 10am-9pm.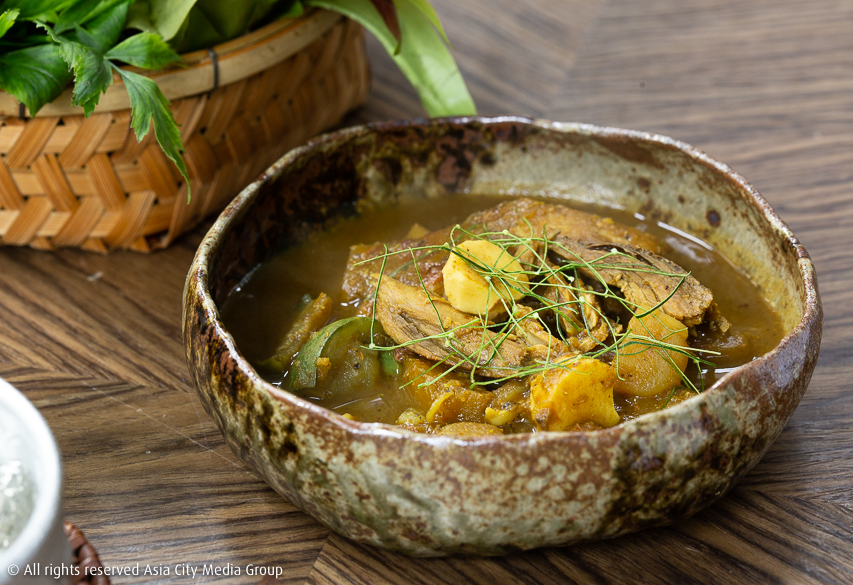 The sleek interiors reference Thailand's southern rainforests, with arched-metal works reflective of slender palm blades adorning the windows, and wood accents, earthy tones and lush green plants permeating throughout the various art deco-style dining rooms. The tasting menus take on the customary Thai sharing style in most cases. It's been a fixture of the Michelin guide every year of its existance.
56 Sukhumvit Soi 26, 099-081-1119. Open Mon-Sun 6-11pm; Sat 6-11pm; Sun 6-11pm; Sat-Sun noon-2pm.


Phuket's celebrated southern cuisine specialist has a reputation for full-powered southern flavors. Here you'll find khua kling that grows with a slow burn, and a crab yellow curry chockfull of big crab meat chunks. About the only thing that's not authentic is the pastiche interior.
59 Sukhumvit Soi 8, 02-253-5556, 091-878-9959. Open daily 9:30am-9:30pm.
Exclusively for Citi credit card members:
Get 10% discount on food only
Today – 31 Mar '21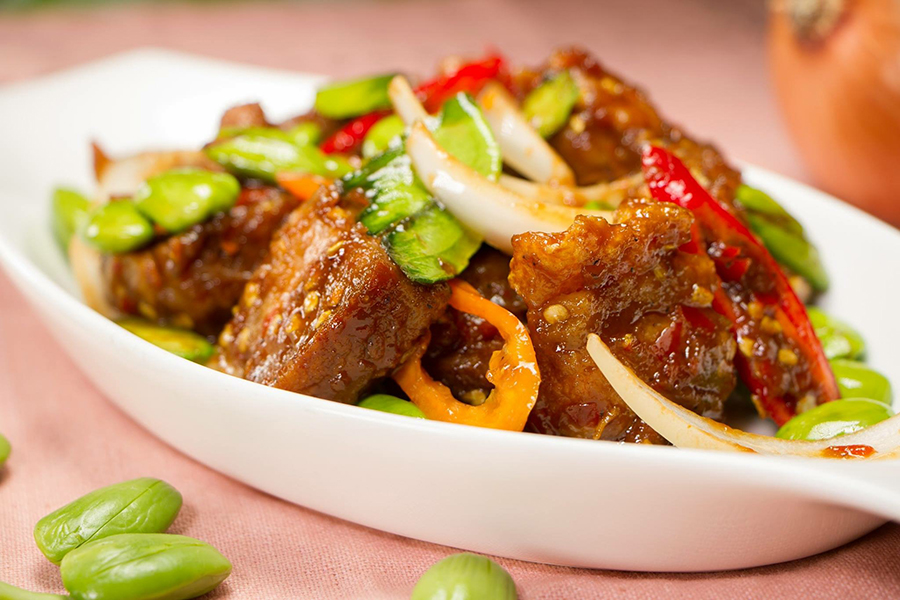 With floor-to-ceiling windows covering the two-story venue, this standby fave specializes in southern Thai cuisine with fiery spices and herbal-inflected flavors. The daily crowd comes for traditional southern ingredients such as sator (stink bean), and khao yum (southern rice salad). Not only are the main courses delightful, but the desserts are also a wonderfully guilty pleasure.
Somerset Building, 115 Sukhumvit Soi 55, 02-381-6441. Open daily 11am-10:30pm.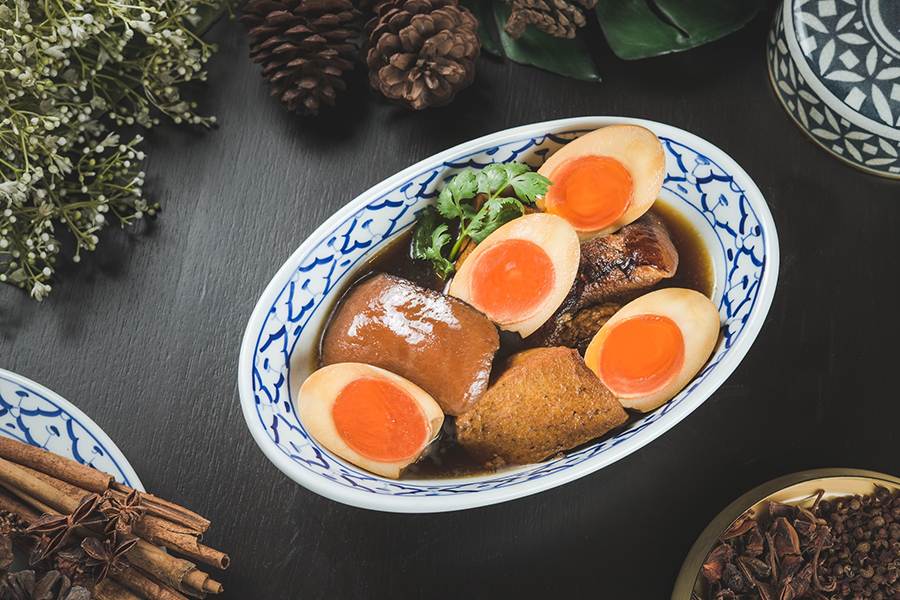 Busy, tropical wallpaper, a striking bright orange sofa and Art Deco-style bronze light fixtures complete the look at Plu, Suan Plu's cozy Thai dining spot. Here, you'll find that classic Thai flavors rule in dishes like the 48-hour-braised pork belly and soft boiled egg with five-spiced soup and the fried smoked duck breast with chili and garlic.
3 Suanphlu Rd., 062-642-2222. Open daily Lunch 11am-2.30pm; Dinner 5-10pm
Exclusively for Citi credit card members:
Get 10% discount on food only when spending THB 1,000 or more /sales slip
Today - 31 Dec '21
Sponsored by: