There was a time when the choice of beers in Thailand was pretty much limited to local lager or local lager. Thankfully, that's changing fast, with a whole raft of exotic brews from stouts and ambics to ales and pilsners pouring into Bangkok. Much like wines, these different beers offer very different flavors, and as such, work best when enjoyed with different types of dishes. So what better excuse to crack open a few than our handy guide to pairing food with beer.
Ale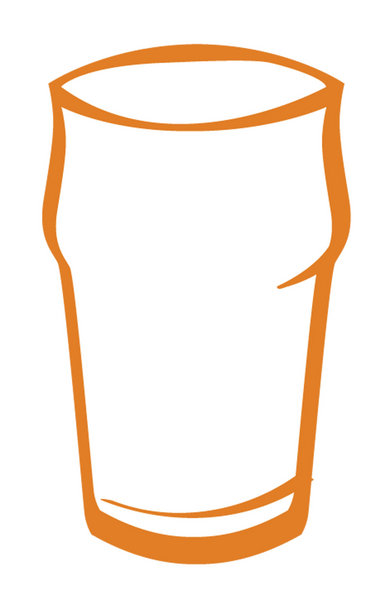 Richer and more complex in texture than lager, it has more hops and other added ingredients, which lends it more bitterness and often a slightly fruitier taste. Ale is also best served at a warmer temperature than lager to enhance its aromatic complexity.
Best to pair with: The additional hoppiness or bitterness of ales can slightly impair the taste buds but does help cut through the grease of deep-fried dishes. While they can work quite well with some less-spicy Thai dishes, they really shine when combined with seafood or dishes that have high levels of acidity created by the addition of lemon or vinegar.
Our choice: Match London Pride (B220) from Brew Beers and Ciders with fish and chips (B230) from next door Fat'r Gutz (02-185-2373. Open daily 5pm-2am).
Lager
Perhaps the most popular and prevalent types of beers to be found in our fair city. Lagers are usually quite light and refreshing, with a slightly bitter aftertaste, while the carbonation means they are good at cleansing the palate.
Best paired with: The light body of the lager and the cleansing quality of the bubbles means these types of beer best complement rich or spicy food and usually make a good match for Thai dishes.
Our choice: Beerlao (B95) with some deep fried chicken (B75) and tam sua Sakon Nakhon (B65) at Somtam Der.
Wheat Beer
Wheat beers like the Bangkok favorite Belgium Hoegaarden manage to be both aromatic and refreshing. They often carry hints of citrus and coriander, with a strong yeasty aftertaste making them quite delicate flavor-wise.
Best to pair with: Belgian wheat beers go great with lightly grilled seafood or chicken recipes or dishes that feature light sauces.
Our choice: Moules frites (B350) and Hoegaarden (B220) at HOBS.
Stout
Most stouts will offer up a sweet initial hit before leaving you with a super bitter aftertaste. Many stouts have a complex series of flavors that can include hints of nut, coffee or chocolate.
Best to pair with: The complexity of stouts means they really work best with hearty dishes that have robust flavors: strong cheeses, rich meat dishes and oysters.
Our choice: Match Guinness (B350) with the fresh oysters (B90 each) at Witch's Oyster Bar.
Fruit Beer/Lambic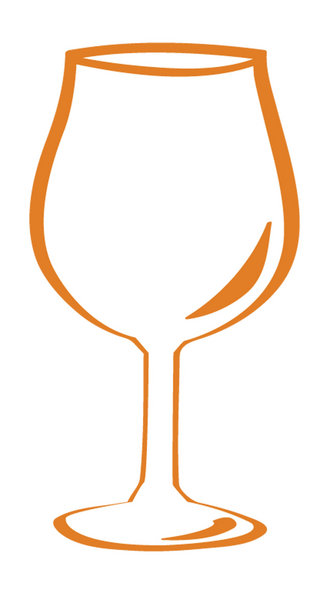 Very full-flavored, these light beers can be either very sweet or perversely quite sour. They can be treated as a good digestif to end a big meal.
Best to pair with: Not surprisingly, these tart affairs go well with desserts, and particularly light fruity dishes like cheesecakes or soufflés. However, if they are particularly aromatic then they can also work well with rich chocolate dishes.
Our choice: A bottle of Framboise (raspberry or cherry, B330) or a St. Louis (peach, B260) with the blueberry cheesecake (B190) at BeerVault.
Seenspace, Thonglor Soi 13, 02-185-2366. Open daily 4pm-2am
5/5 Soi Saladaeng, Silom Rd., 02-632-4499, 084-764-4291. Open daily 11am-10pm. BTS Sala Daeng
Ruamrudee Village, Room 20/20-21, Ploenchit Rd., 02-255-5355. Open daily 11-1am.
Penny's Balcony, Soi Thong Lor Soi 16, 02-392-3513. Open daily 11-1am.
Four Points by Sheraton, Sukhumvit Soi 15, 02-309-3000. Open daily 11-1am.
Leave a Comment
New Places