The city is seriously stepping up its fitness game.
Famous for their kettlebell workouts, The Lab's new location in Silom is perfect for strength-and-condition training. You can choose from joining group classes (B400/session) or having your own personal trainer (B1,700).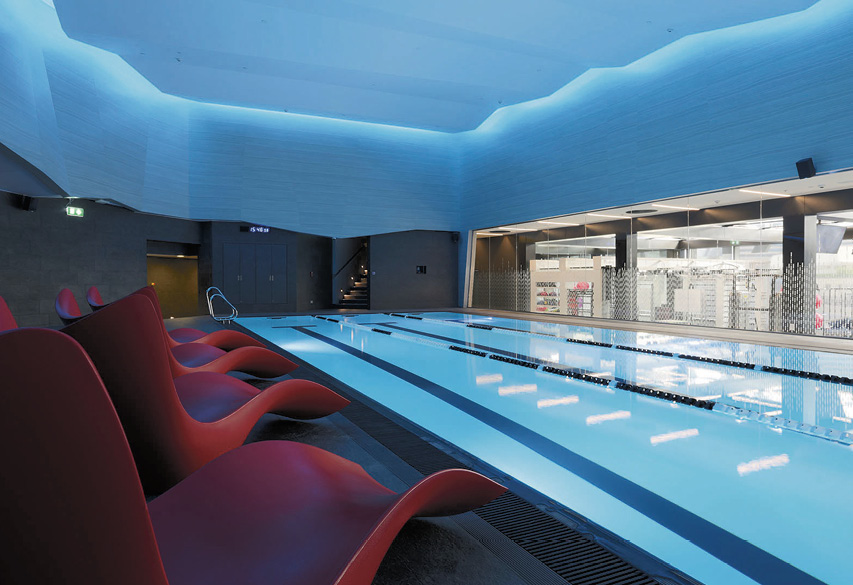 It claims to be the largest luxury fitness club in Southeast Asia, which means a yoga room that can accommodate more people per class, a wider climbing wall, and even sleeker modern decor than usual. Memberships come at around B1,440/2 weeks for a 1-year contract, or B1,605/2 weeks for a 6-month contract.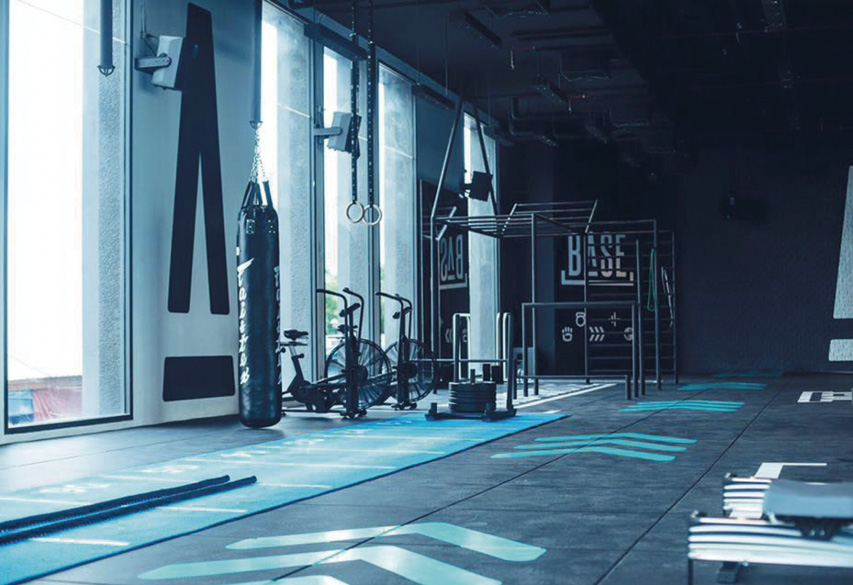 For those who are really into High Intensity Interval Training (HIIT), this might just be perfect for you. Get a special exercise regime and nutrition program tailored for you—go once for a personal training session and pay B2,400 or choose a private group session (max 8 people, from B2,500/session/group).