Less than a week has passed since the government eased Covid-related lockdown restrictions in Bangkok. In that time, it seems a lot has changed, but not everything.
Markets? Some are open, like the midweek plant market at Chatuchak. Street food? Oh, yes, it's back, especially on Yaowarat Road, where only jury-rigged dividers on foldable tables and neat queues suggest that a pandemic has changed our street-eating habits since March. Restaurants? Mmm… less so.
BK's photographer Poonsawat "Toh" Suttama hit the streets this week to get the lowdown on life after lockdown. Besides being thrilled to report that parking space remains limited pretty much everywhere and traffic is as enjoyable as ever, this is what he found wandering around Chatuchak and Yaowarat this week.
JJ Plant Market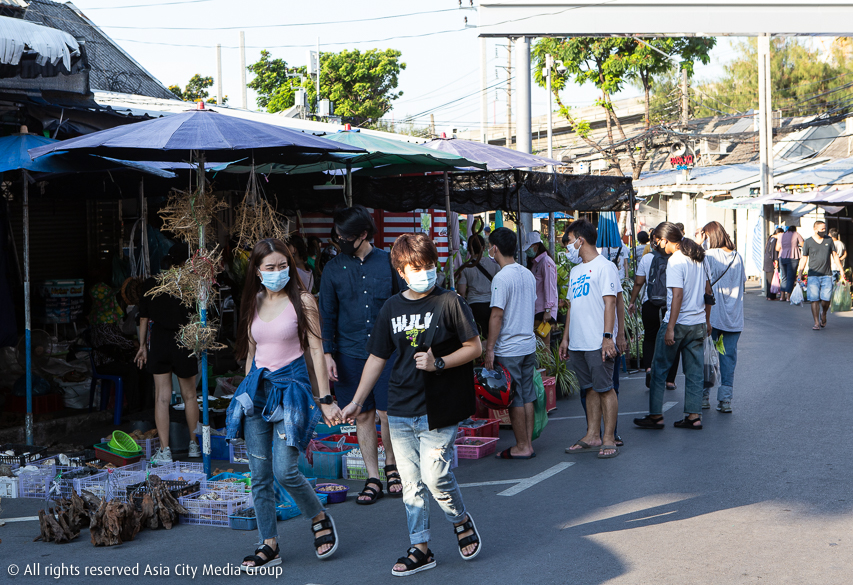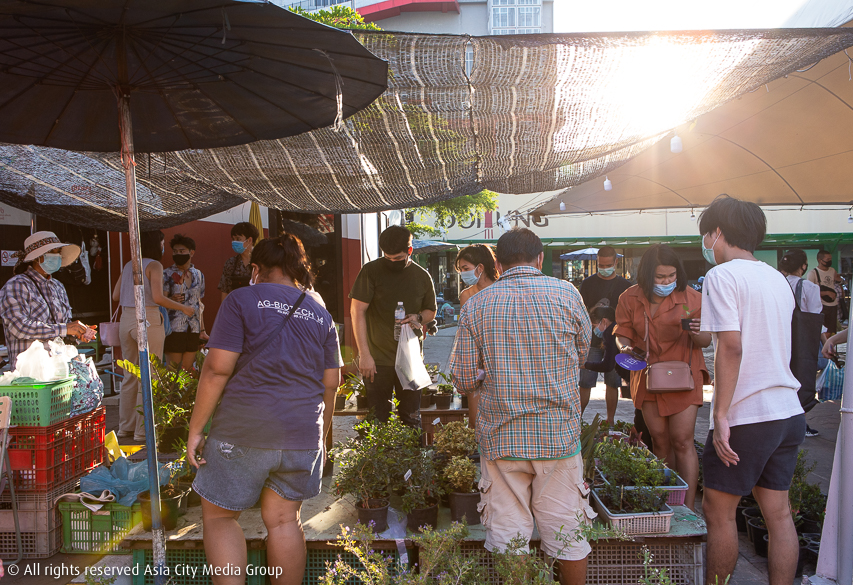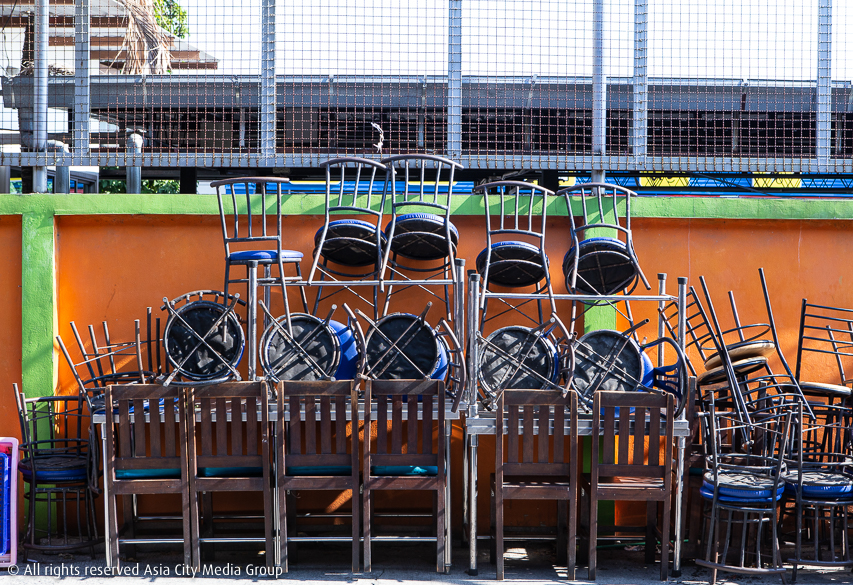 Yaowarat at night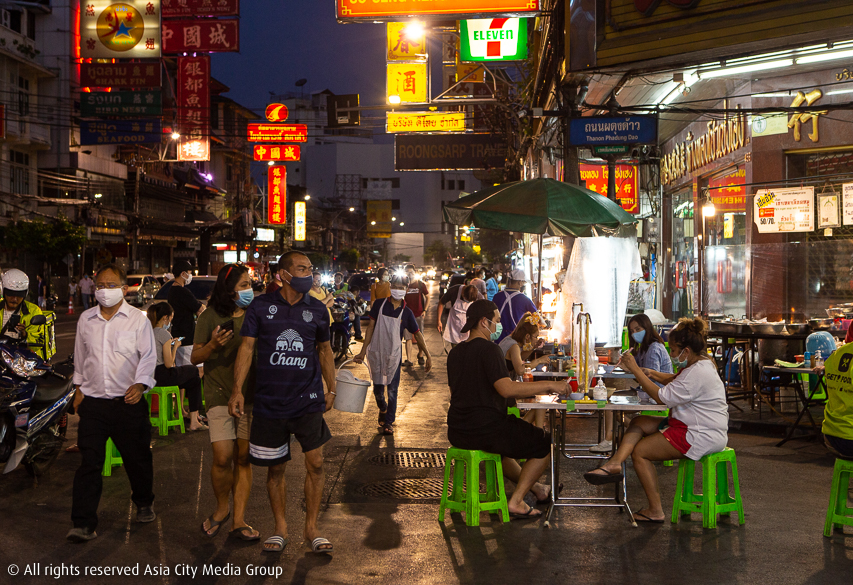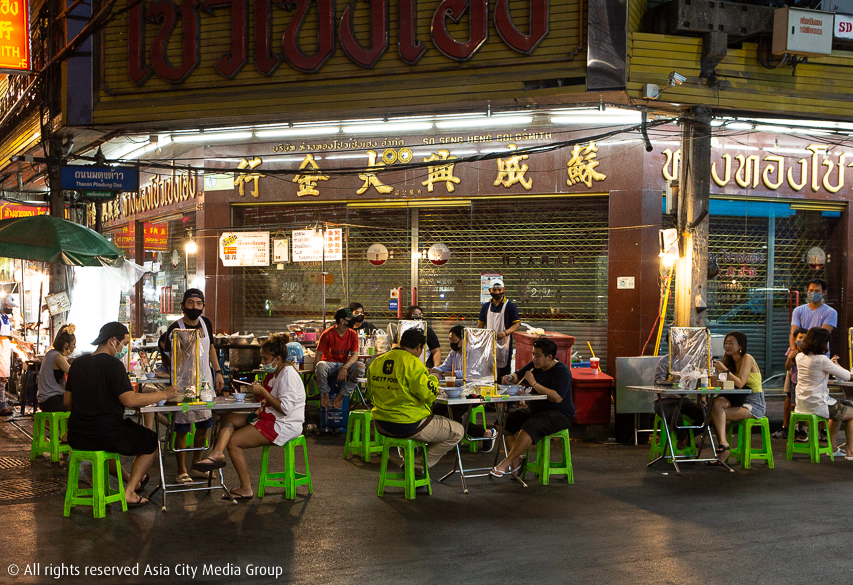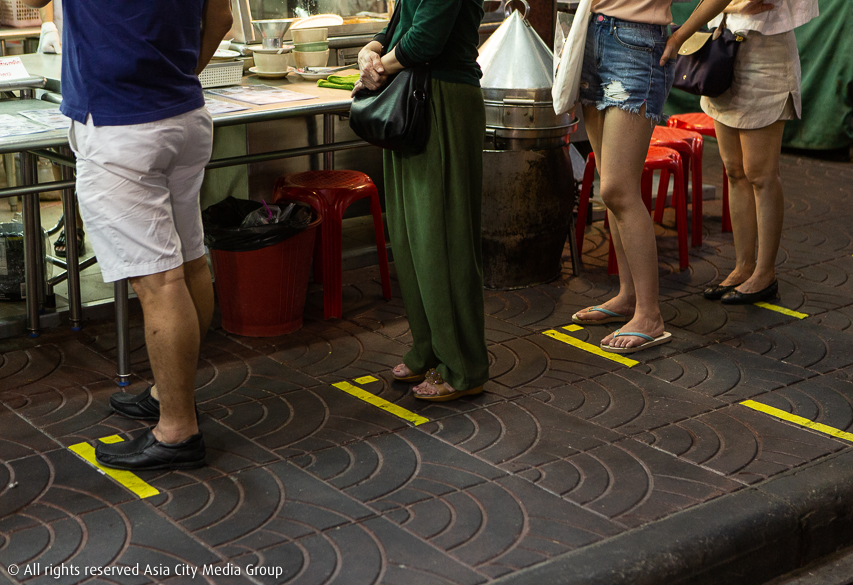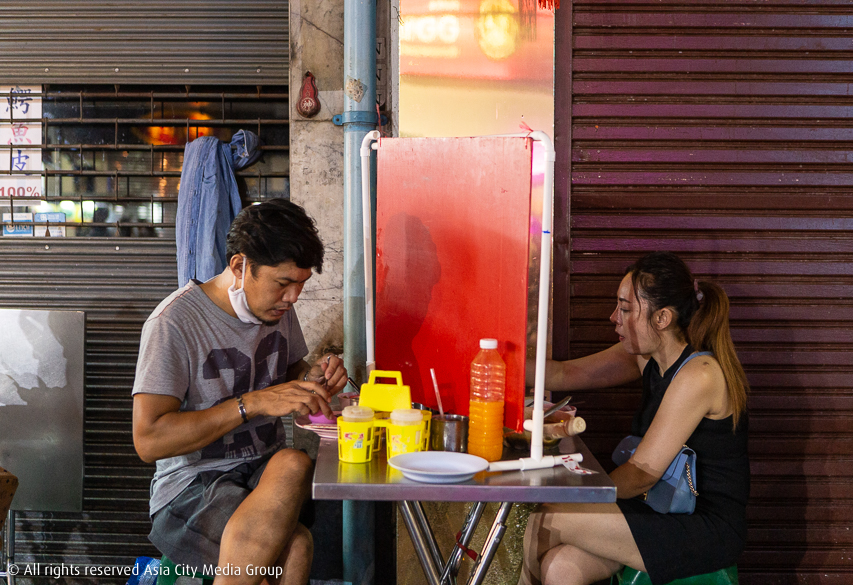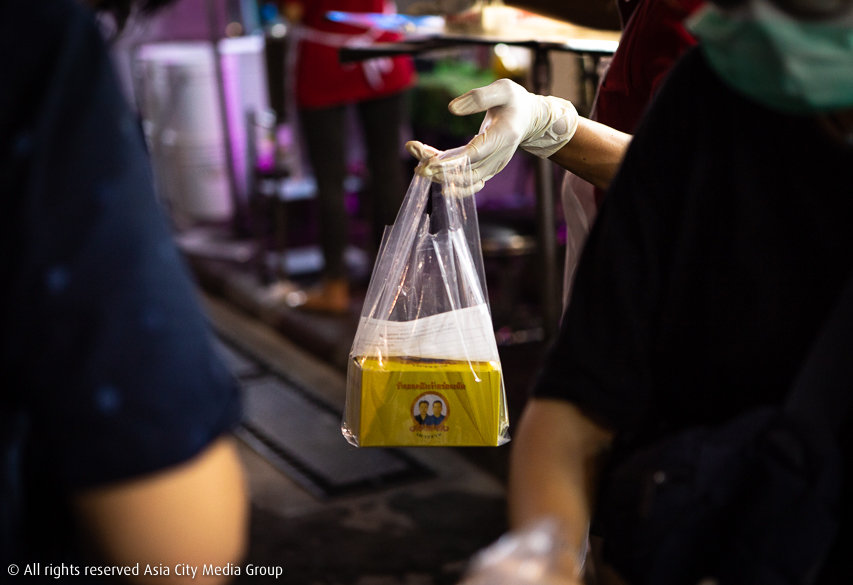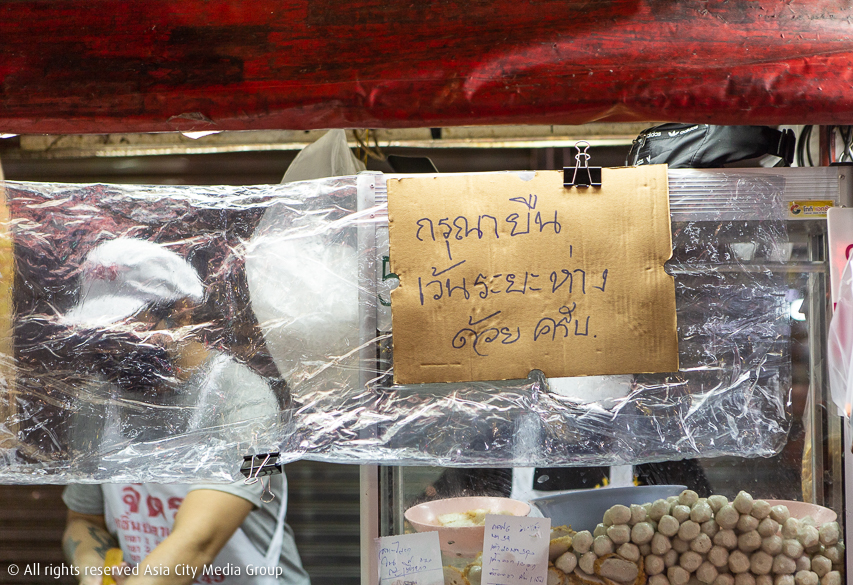 ---