Foldable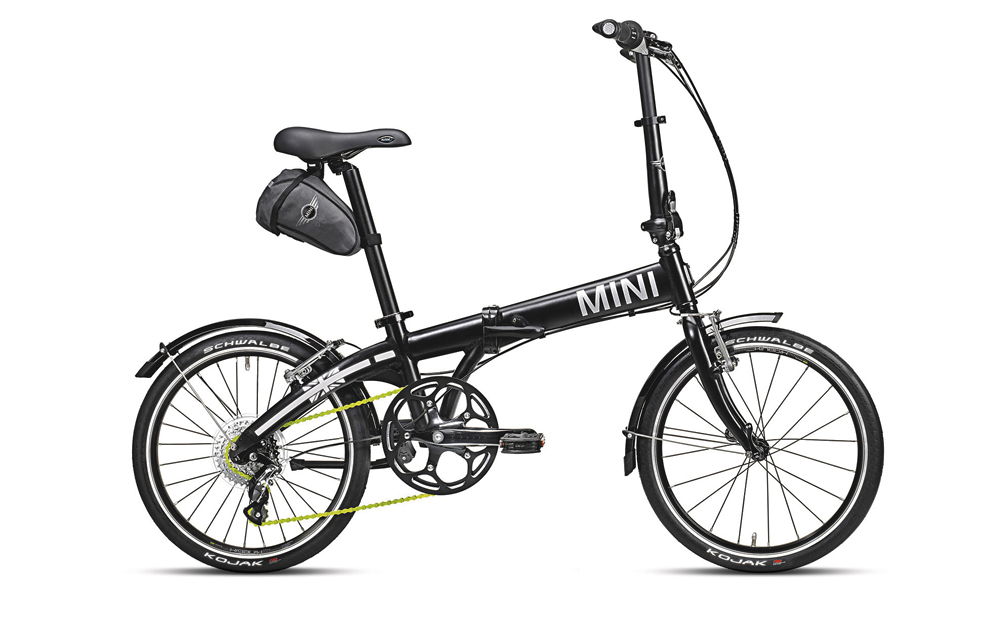 OK, so we appreciate that Bangkok is just a little too hot and a little too scary to cycle long distances, which is where a fold up bike comes in. These bikes are convenient for commuting around the city, as you can fold up the bike, carry it with you on the BTS or MRT, and then pedal off into the sois without having to hail a cab. Try the foldables from classic brand Dahon (from B9,500) or a sleeker design option by Jeep (B12,800), both at www.aimbike.com.
Cruisers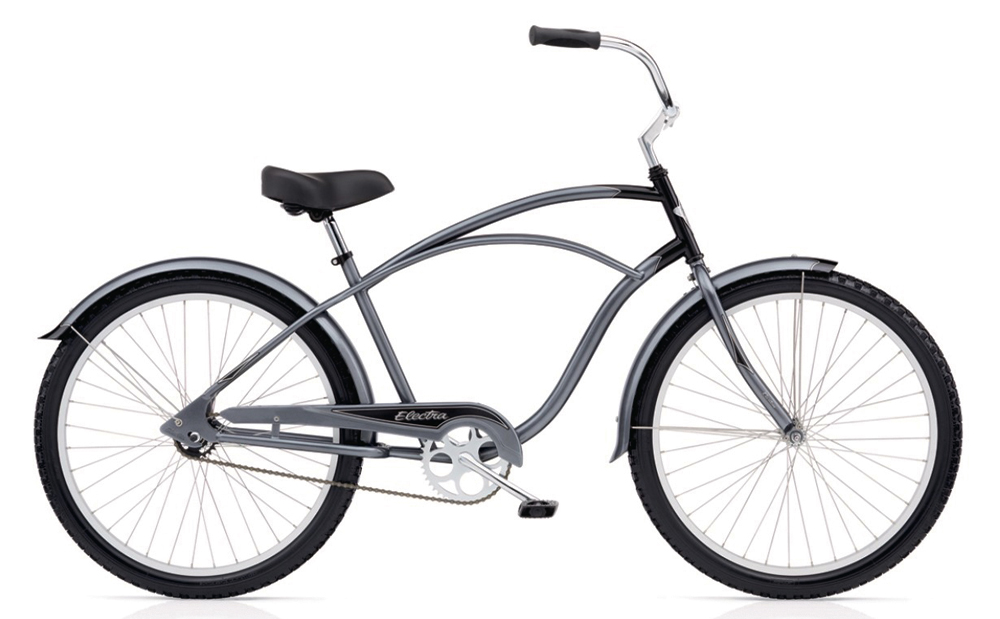 There's nothing like cruising alongside the Chao Phraya River, wind blowing in your face. With its old-school simplicity meets modern design flourishes, the cruiser bike has witnessed a mini renaissance here of late. Choose your own cruiser at NYLA (G/F, Esplanade Cineplex, Ratchada Rd., 02-660-9297-8). The shop offers several cruisers from Nirve, with prices ranging from B18,000-B36,000.
Mountain Bikes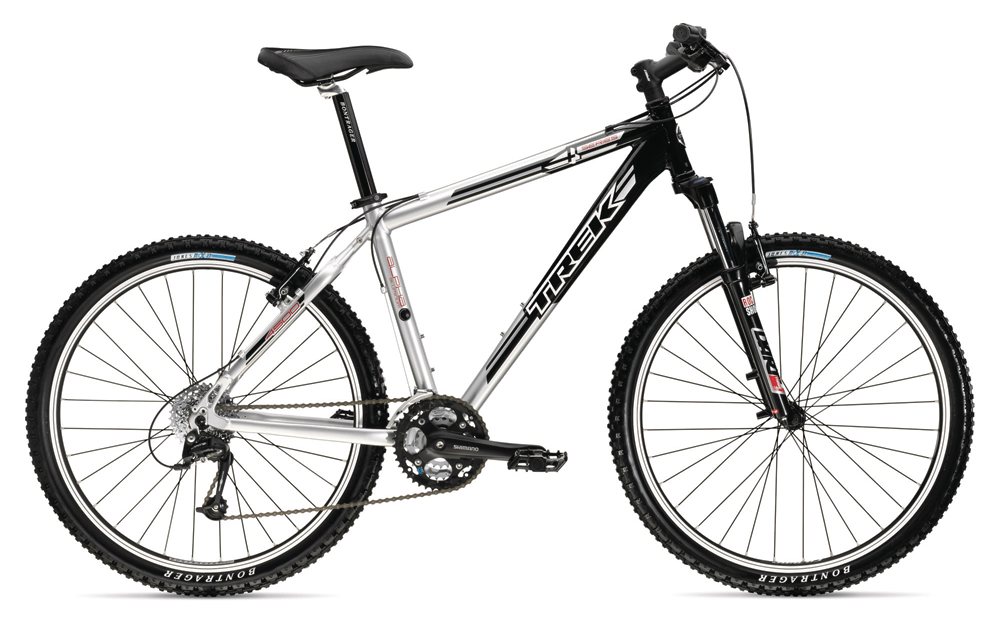 If you're going off-road, you'll want a bike with (at the very least) front suspension to handle the bumps. Mountain bikes aren't just for mountains. Any uneven terrain will do, from dirt roads in Kanchanburi to sidewalks on Sukhumvit. However, if you're planning to use it primarily on the road you can drop the suspension and save yourself a chunk of cash. Bike Zone (2/F, Outdoor Unlimited Zone, Amarin Plaza, Ploenchit Rd., 02-652-1559, www.bikezone.co.th) offers a good range from Marin. Beginners can settle for the Iron Springs (B22,000) but for the seasoned enthusiast, go for the East Peak 5.6 at B65,000.
Fixies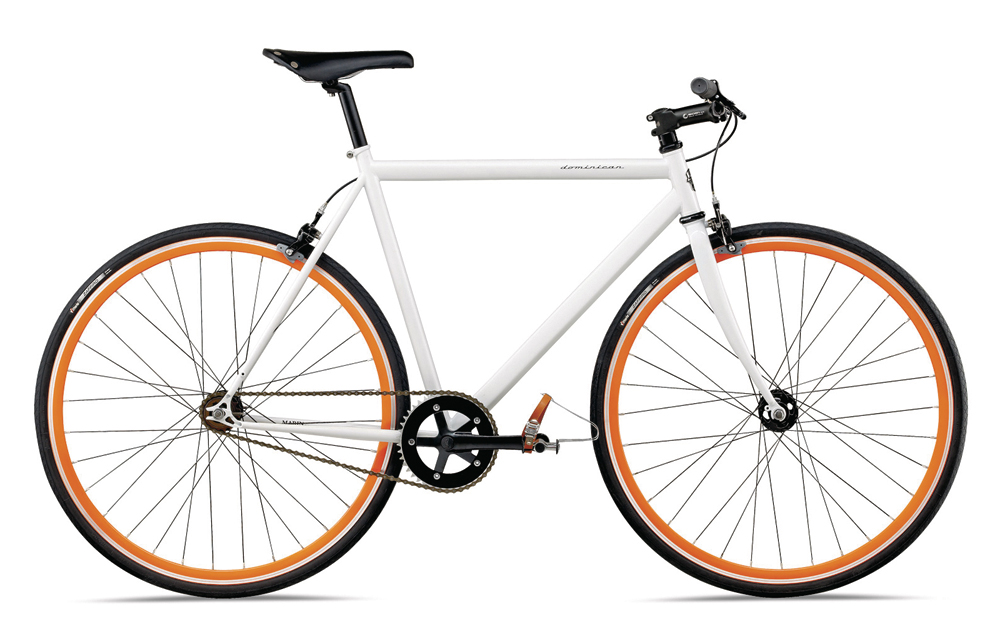 We like Cog'n'Roll (126, Soi Wat Mahaputaram, Siphaya Rd., MRT Hualumpong, 081-376-9696, http://cognroll.wordpress.com/) as much for its fixed gear bicycles painted in original Bangkok taxi colors as for its low-key workshop vibe (wooden walls, location tucked by a temple. Bikes start at B25,000 but you could start with a pair of brand new wheels (B2,500) for your old bike. Added bonus: they'll help you install them and provide all the necessary tools.
Pro Bikes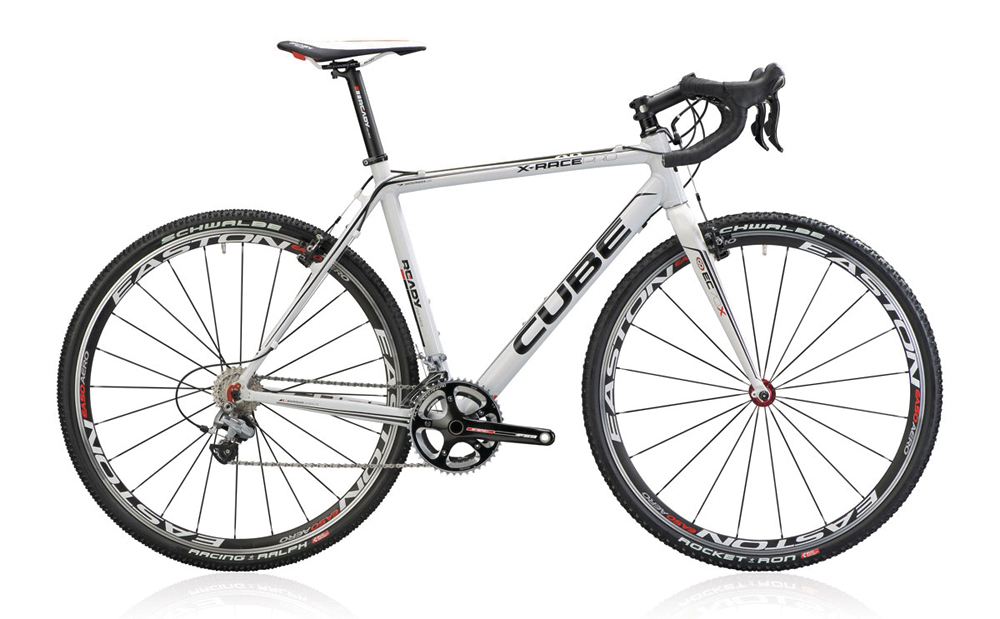 If you want the very best in bicycles then you could do worse than splash out on a B115,000 Trek 5.2 LeoPard road bike available from Probike (231/9 Sarasin Rd., Lumpini, 02-253-3384. www.probike.co.th, Open Mon-Fri 10am-7pm, Sat 8.30am-7pm, Sun 8.30am-5pm). The frame is feather-light, the gear changes as smooth as a Ferrari and you can be sure your rich uncle is going to be jealous.
Secondhand: If you want to save some dough, contact the tour companies; they rotate bikes regularly and always keep them in top condition.