Tiki cocktails never go out of style it seems
French mineral water brand Perrier is collaborating with seven bars in Bangkok to launch some special drink menus, including household drinking dens like the speakeasy Maggie Choo's, Charoenkrung's colorful mural-covered Tropic City and the Latin American-themed Revolucion Cocktail.
The two cocktails, dubbed Perrier Wildcat and Perrier Jungle Bird, are made with different combinations of tropical ingredients, spirits and Perrier sparkling water. The first is gin-based, with a distinct flavor that gives way to aromatic hints of orgeat syrup, ginger and refreshing passion fruit. It's a nice twist to the usually complicated, ingredient-heavy Tiki cocktails we often see.
If you want something with a little more sting, the Perrier Jungle Bird offers an even simpler tweak to the famous five-ingredient cocktail of the same name. The result is a flavorful and intense mix of aged rum, pineapple juice, Campari and Perrier, where the bubbly textures and acidic tastes go nicely with the bitter-leaning liquors.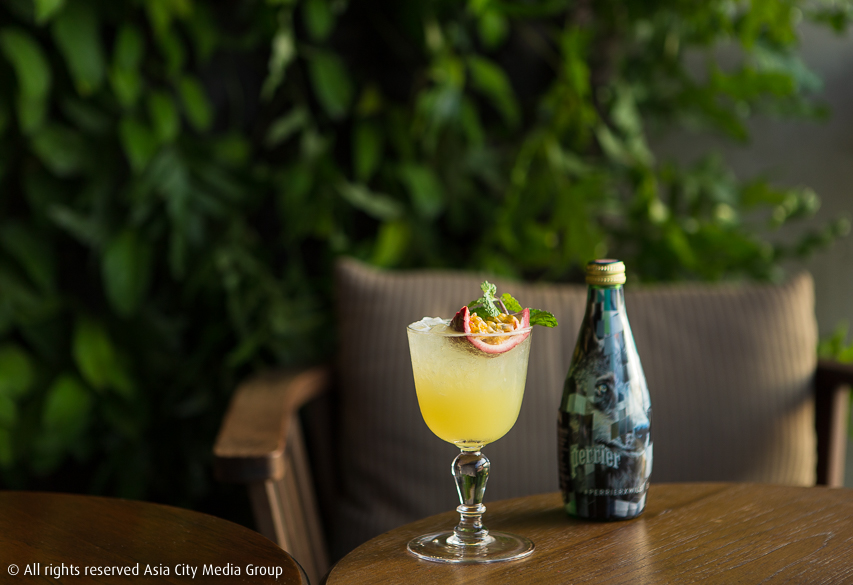 Perrier Wildcat and Perrier Jungle Bird are exclusively available at Maggie Choo's, Tropic City, Scarlett, Revolucion Cocktail, Sathorn 12's Blue Parrot and Le Cafe Des Stagiaires, and Elle Cafe at Icon Siam. The promotion doesn't have a set period—it continues until the venues run out of stock.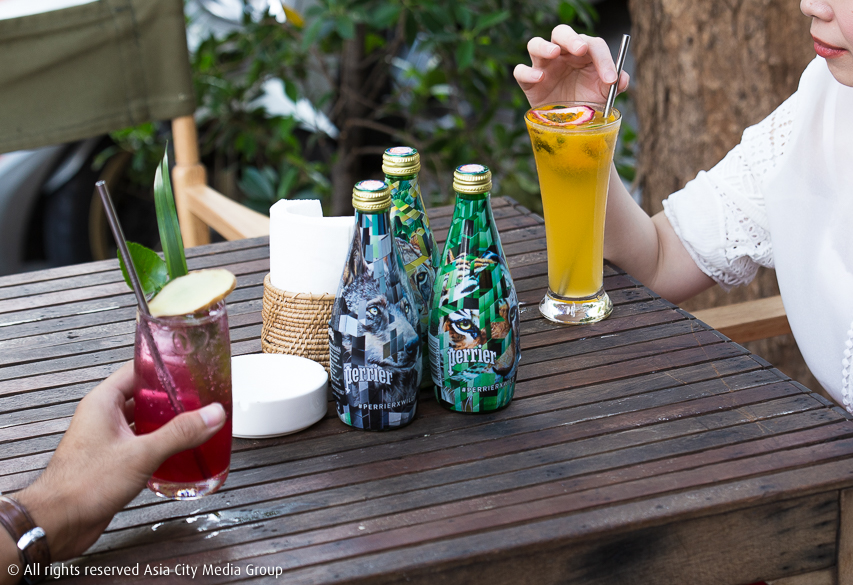 The glass bottles from the limited-edition PERRIERxWILD collection were designed by Juan Travieso, a Cuban artist who is known for surreal geometric paintings. The glow-in-the-dark collection features his designs of three wild animals: a lion, tiger and wolf. Catch them all at Villa Market, Gourmet Market and other upscale supermarkets in Bangkok to unleash your "wild side".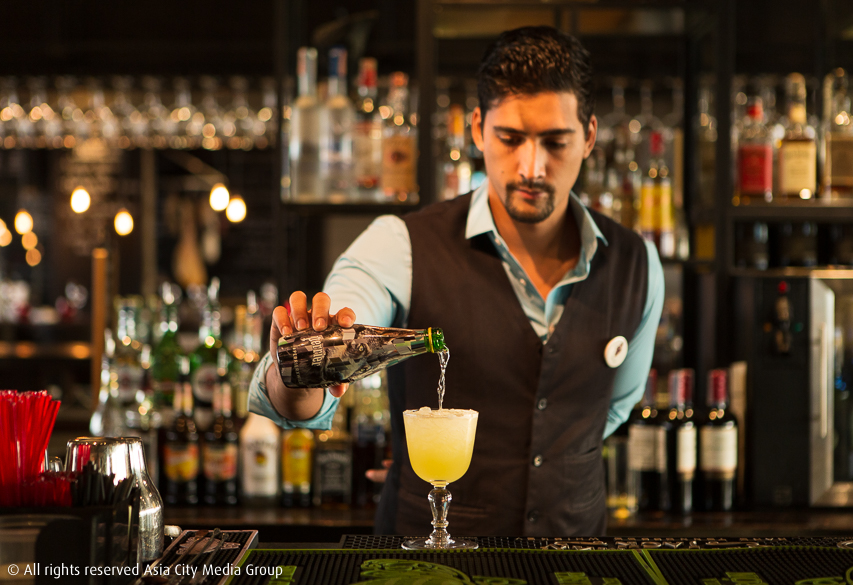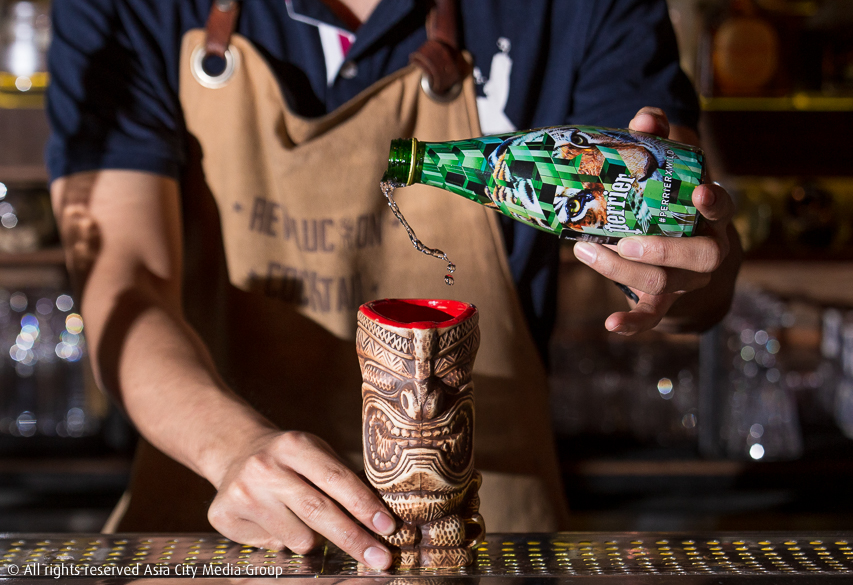 ---
This native ad was created by Asia City Studio. We use storytelling to help brands of all sizes influence and connect with people who matter. Visit us online: studio.asia-city.com

Sponsored by: