Thonglor's home of full-flavored Laotian recipes, Funky Lam, will open its doors to plant-based haven Vistro this Jul 24-25. The pair will be holding a two-night Laotian feast, and it's all about the veg, baby.
Aiming for sustainable dining, guest chef Stuart Nombluez has been wooing Bangkokians with plant-based cooking inspired by his travels since opening Vistro last year. He'll be teaming up with Funky Lam's chef, Vishnu Bernard, for an array of vegan, a la carte specials.
Dishes will include Beyond meat "Laorancini" (B310), plant-based "moo ping" (B250), gaeng hed phasom (mushroom soup; B340) and even a touch of Vietnamese flare with the Beyond meat bo la lot bun ("beef" wrapped in betel leaf; B360). Indecisive? Go for the Taste All set (B950) to savor a variety of new flavors.
Naturalista, Bangkok's natural wine peeps, will be on hand to present a selection of vegan wines—yes they exist!
Jul 24-25, 6pm-10:30pm. Funky Lam, The Taste Thonglor, 235 Thonglor Soi 11, 02-050-0469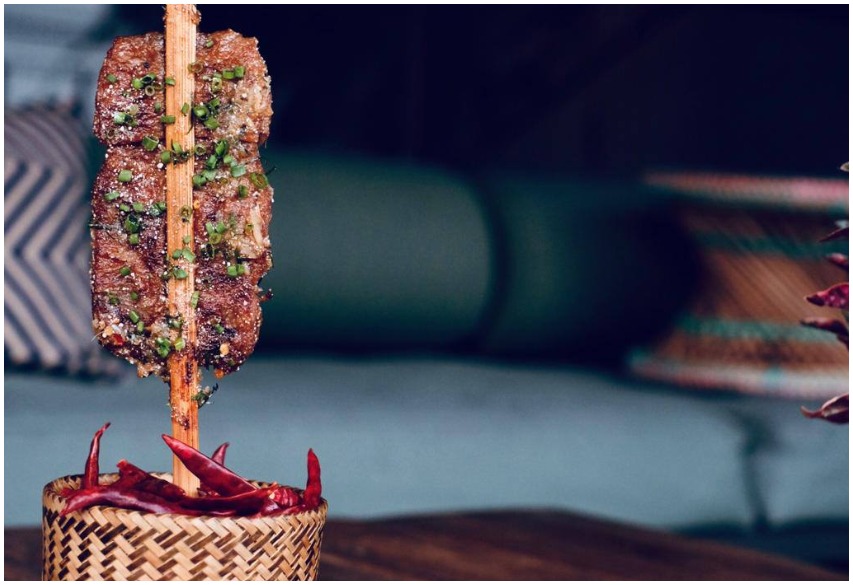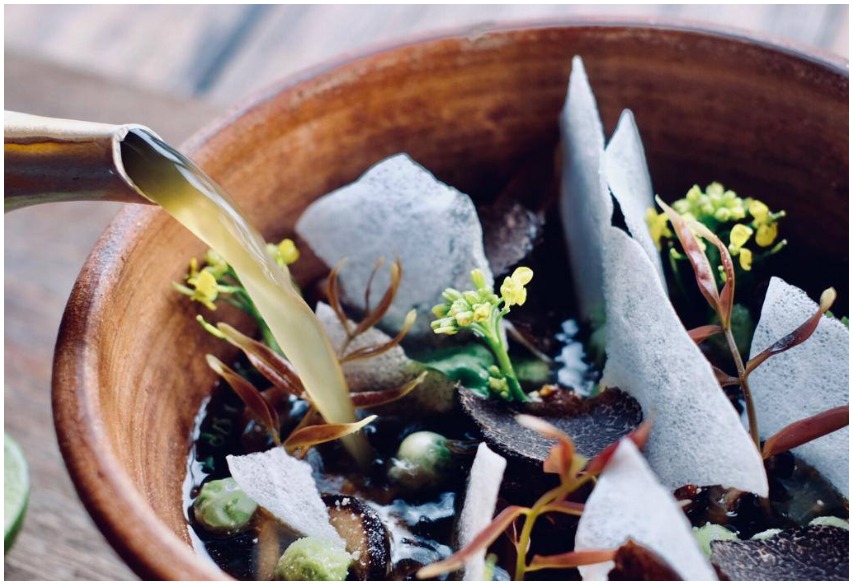 ---